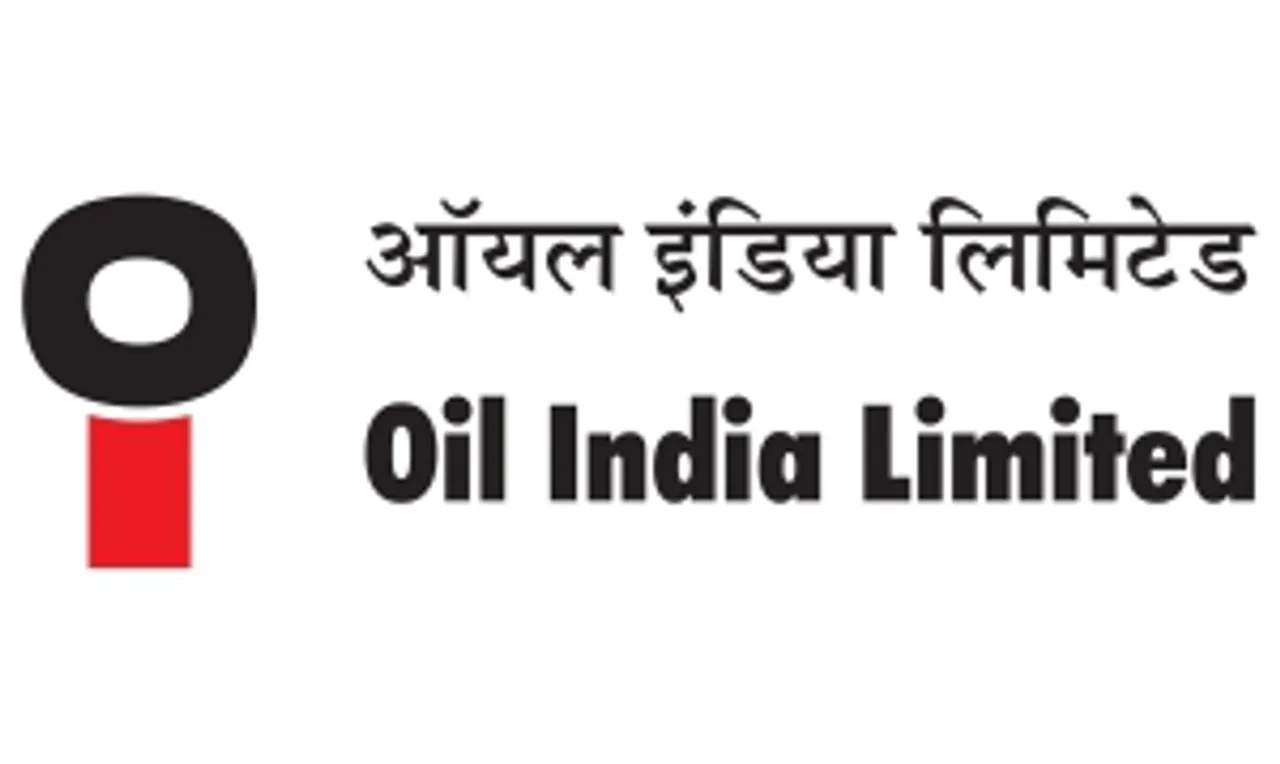 GUWAHATI: As part of  Oil India Ltd's (OIL) Corporate Social Responsibility project 'Swabalamban', 180 rural youths from Assam's upper districts of Dibrugrah, Tinsukia, Sivasagar and Jorhat have completed a five-month training as patient care assistants. The students received their certificates at a valedictory function held at the Indian Institute of Entrepreneurship (IIE), Guwahati, recently.
Manoj Kumar Das, IIE Director said during the function that the rural youths drawn from four upper Assam districts in 2015-16 that fall under the operational areas of OIL have not only successfully completed their training, but also found placement in different healthcare institutions. "Patient care is one area that can help cater to the large gap in paramedic staff in the hospital sector and in patient home care service in Assam and in rest of the country," said Das.
Sudipta K Chakravarty, OIL Chief Manager (CSR) in his speech, said that OIL under its CSR programme was committed to bringing about socio-economic changes in its operational areas beyond exploration of oil and natural gas by targeting the unemployed youths of the company's operational areas. "While most of the youths in OIL's operational areas look forward to Oil India Ltd for jobs and other employment avenues, the opportunities are very limited. But we can definitely support them to get financially rewarding and satisfying jobs by enhancing their skills and placing them in various trades," he said.