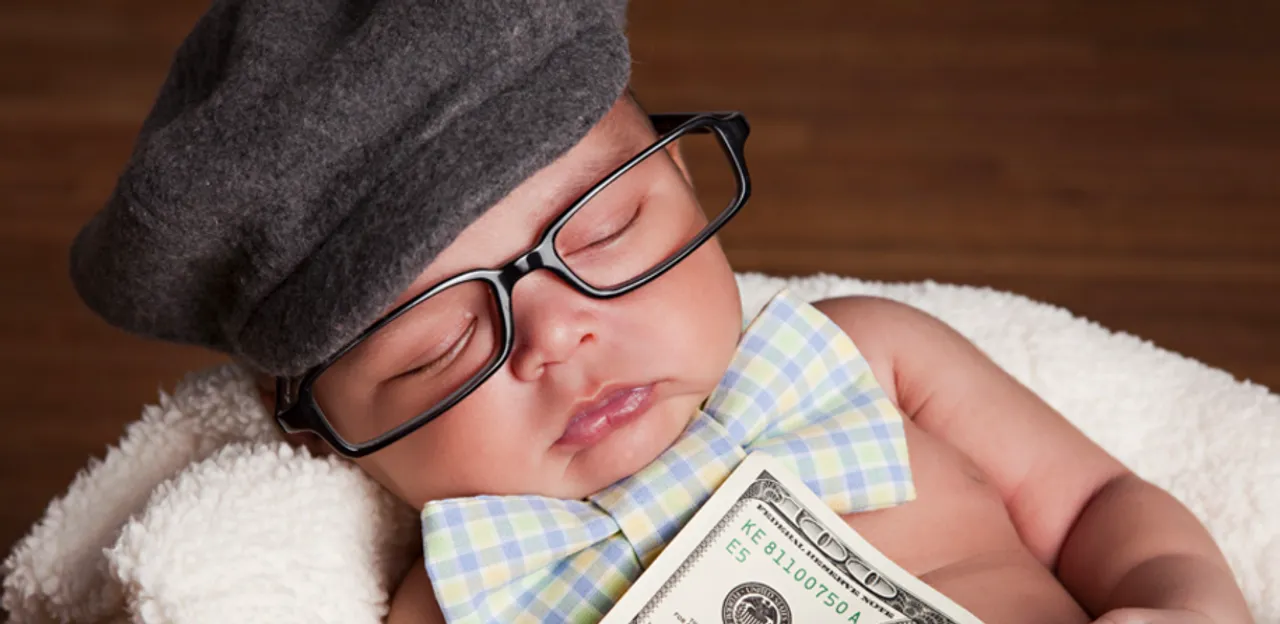 BANGALORE, (December 2015)/PRNewswire: Whirlwind Fund, a brand of Black Linus Studios International LLP, has launched a new global investment program for anyone wanting to start a business. Under the program up to 10 business ideas are being funded $200000 each.
About The Program
Whirlwind Fund is founded by siblings Veena Kumar & Sunil Kumar. Apart from being a very successful Global SAP Consultant and Trainer, Veena is also Co-founder and Partner of Black Linus Studios International LLP & she is also the Co-founder and Director of Black Linus Clothing Company Private Limited, both based out of Bangalore, India.
Sunil is the Co-founder, Managing Partner and Managing Director of both Companies.
Having realized the complexities in raising funds for a business and having had first hand experience of the critical role that a timely fund infusion has on the survival and growth of a business, Veena & Sunil ideated this fund.
"Raising funds for one's business must not merely depend on how good one's business network is, or how good at communication the founders are, or if they have an Ivy League education! As so happens in the world across all industry spheres, talent goes to waste without opportunity and we intend to provide that opportunity for the right talent," says Sunil.
Whirlwind Fund is an early stage fund commissioned with the exclusive goal of identifying business ideas that have the potential to grow into great businesses.
The idea is to give opportunity to anyone with a sound business plan, irrespective of that person's business lineage, their academic qualifications, their idea pitching capacity, the place they come from, whether they are old or young.
Interested people can log on to www.whirlwindfund.com to sign up and submit their business ideas. This platform is meant for genuine business ideas and applicants who are serious about their entrepreneurial venture, hence to discourage junk, Whirlwind Fund charges $25 as registration fee for each application.
Applicants will have a thirteen-week window to submit their applications starting from 01 December 2015 to 29 February 2016 to submit their business ideas. The last date for submission is 29 February 2016.
The business ideas selected will be announced on 31 March 2016 on the website and through email notifications to applicants.
The program is open for people from around the globe. The applicants should be of legal age to do business in their respective countries. Parents or legal guardians should fill minor's application.
"Whirlwind Fund does not prejudice in selection of businesses that it wants to fund. We take the decision to fund a business solely on the merit of the idea and the capability of the applicant to execute their vision and build a successful company" Says Veena.
For more info visit: www.whirlwindfund.com
Re-published from
MySocialGoodNews.com
as part of CSRlive's collaboration with
Your Mark On The World