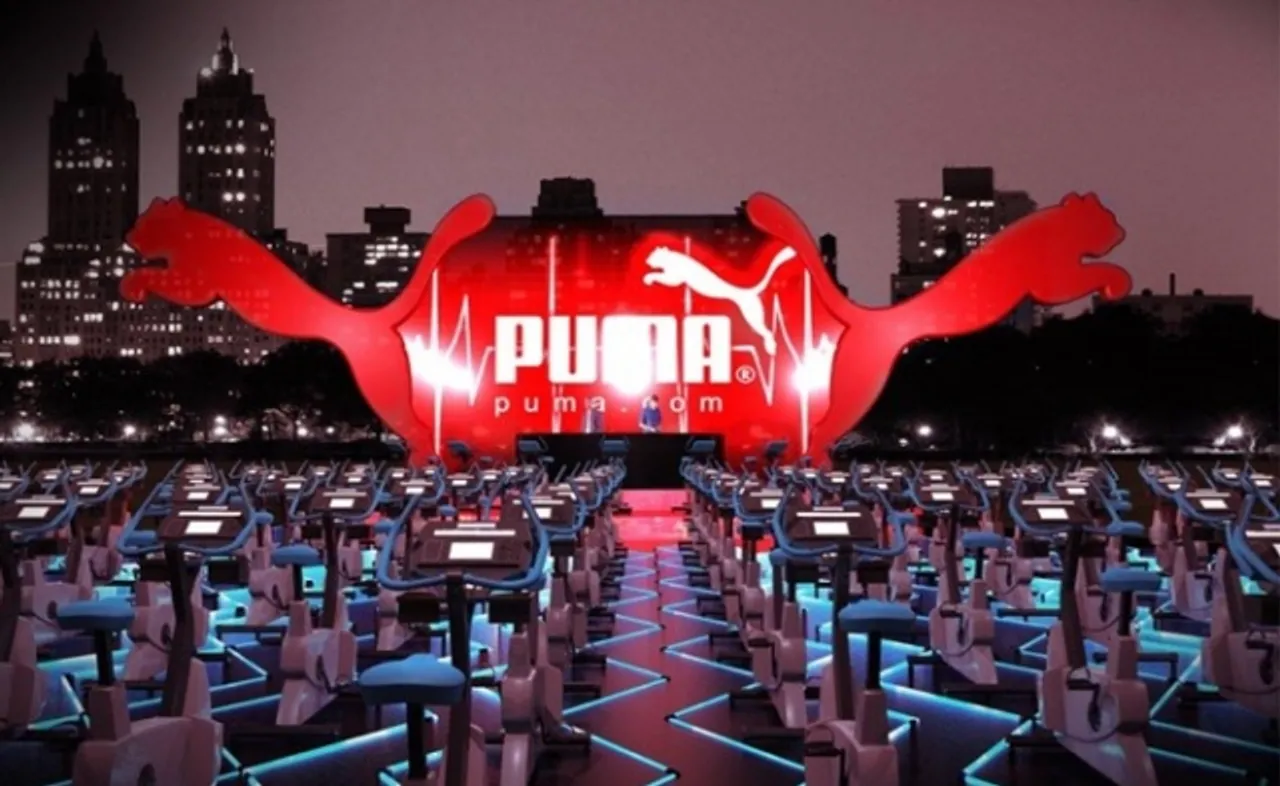 NEW YORK, NY: The Natural Resources Defense Council (NRDC) in the U.S. and the Institute of Public & Environmental Affairs (IPE) in China recently launched the IPE Green Supply Chain Map, the only tool in the world to openly link leading multinational corporations to their suppliers' environmental performance. Based on publicly available data from the Chinese government, IPE's database and map provide real-time data and historical trends in air pollution emissions and wastewater discharge for nearly 15,000 major industrial facilities in China and access to environmental supervision records for over half a million more.
Six brands from the apparel sector –Target, Esprit, New Balance, PUMA, Gap Inc. and Inditex – are the first to step forward to be featured on the new map, publicly sharing their lists of suppliers and providing this information to IPE for its inaugural mapping efforts.
"Until now, customers have lacked effective tools to assess the environmental impact of their favorite brands' global operations," said Linda Greer, senior health scientist for NRDC and founder of its Clean by Design green supply chain program. "These companies that have stepped up to put their names first on the inaugural map are showing new levels of transparency on their manufacturing abroad and are demonstrating real leadership in supply chain responsibility."
"The map has the potential to become a true game-changer for public environmental oversight and improvement efforts for industrial manufacturing in China," said Ma Jun, environmentalist and director at IPE. "We hope to see more brands step up their game and join the map to connect the missing dots of accountability in the vast network of global supply chains."
Image credit: http://wwwen.ipe.org.cn/
Over the past eight years, NRDC and IPE have partnered to address China's air, water and soil pollution problems as the country has massively expanded its industrial manufacturing base. A staggering amount of this pollution – up to 25% of carbon emissions, for example – is linked to the manufacture of products for export abroad.
The bilingual IPE Green Supply Chain Map, which features both English and Chinese versions, gives companies the real-time information they need to ensure environmentally responsible operations from afar. It also allows customers and other concerned members of the public to gain greater transparency around companies' environmental impact. Users can click the logo of the brand of interest at any location in the country and see exactly how its supplier factory is performing environmentally at that moment, as well as view a thirty-day trend of emissions and discharges. Users can also view factory responses and corrective actions toward environmental violation records, as well as voluntarily disclosed annual emissions data.
The creation of the map opens up significant opportunities for retailers and brands to green their supply chains by raising expectations that suppliers will actively maintain solid environmental management and transparency. Well-performing factories can be recognized and motivated by multinational and local Chinese firms, whose procurement departments can award greater market share for those demonstrating excellence in their environmental behavior. When used correctly, the IPE Green Supply Chain Map can reduce the time and expense associated with factory audits, which often don't identify hidden problems as well.
"With this tool, we look forward to new levels of global collaboration and coordination with concerned companies and citizens around the world," said Ma Jun, of the effort in China.
"We hope our map can serve as a reference for other countries and regions facing similar concerns about environmental impacts of rapid industrialization within their own borders," added Kate Logan, green choice outreach director for IPE.
Source: MySocialGoodNews.com as part of CSRlive's collaboration with Your Mark On The World