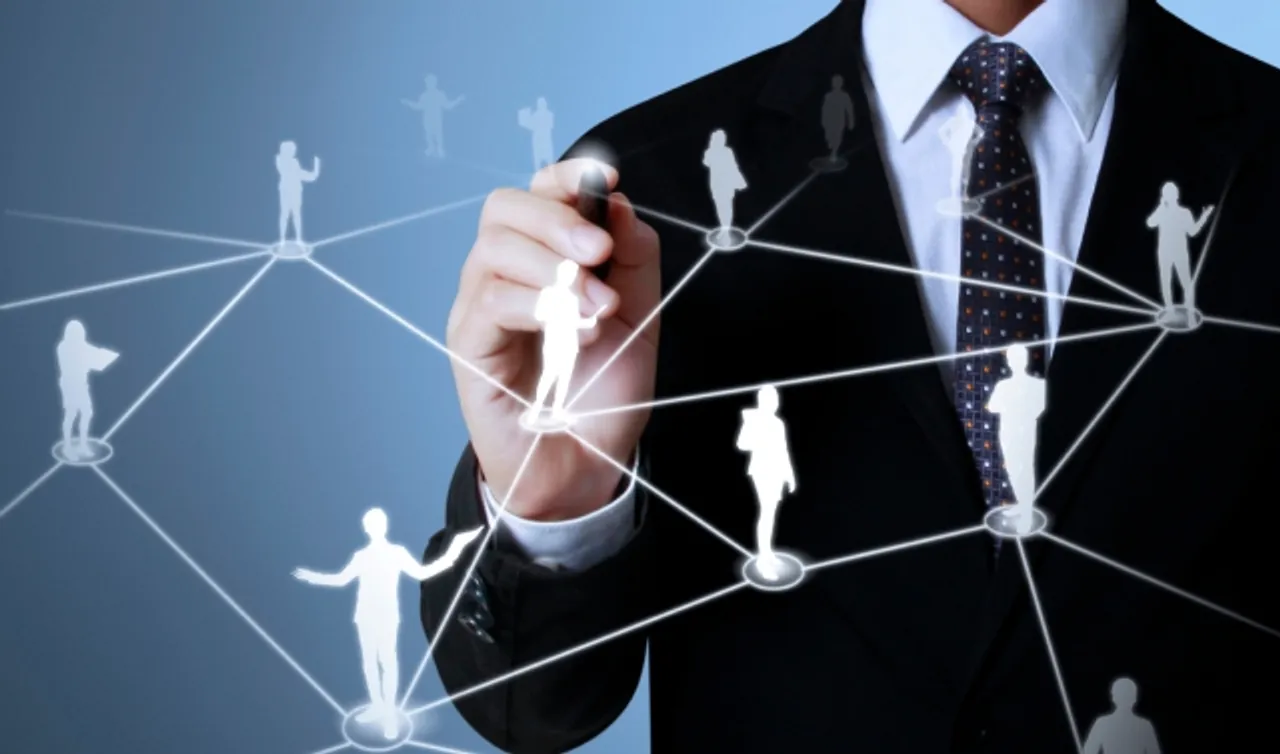 How transparent is an organization? Where is it headed? How is it managed? These are all questions that relate to governance, the system by which an organization is directed, controlled and held accountable to achieve its core purpose on the long term. A new ISO committee will help meet these goals by developing standards on organizational governance.
"Good governance positions organizations for success," says Dave Adamson of BSI, ISO's member in the United Kingdom, who put together the proposal for the creation of ISO/TC 309, Governance of organizations. Of the recently launched technical committee, he says: "It exists to make sure that organizations fulfil their purpose successfully on behalf of the people to whom they are accountable. For example, this could mean that an organization is clear about their purpose and values to stakeholders, or is transparent about the way they run the business."
Adamson believes everyone can benefit from the work of the new ISO committee. "The first standard, for instance, is likely to offer high-level principles and direction on how to establish an effective governance system that can be used by organizations of all sizes, from the largest multinational to the smallest one-person business. The standards produced by ISO/TC 309 may also be useful for regulators as tools to support public policy."
The new ISO committee, whose secretariat is held by BSI, will consolidate good practice for effective governance of organizational performance by developing standards for all aspects of governance, including direction, control and accountability. These should help organizations demonstrate commitment to stakeholders through evidence and reporting, and encourage the governing body to make the right decisions, upholding the organization's purpose and values and meeting its objectives.
In addition to this overarching standard on governance, the committee is also considering work on whistleblowing, compliance and corruption. With prior responsibility for ISO 37001 on anti-bribery management systems and ISO 19600 on compliance management systems, it will benefit from the pool of experts that developed those standards.
Adamson hopes this work will help meet the targets of United Nations Sustainable Development Goal 16, dedicated to the promotion of peace, justice and strong institutions, by increasing transparency and accountability, as well as good direction and control of organizations.
The committee's first meeting was held in mid-November 2016 in London and, already, 38 countries have expressed interest to be involved in this work. In particular, "it's very encouraging that a few developing countries have committed to provide additional leadership via twinning partnerships, including China, Nigeria and Malaysia," concludes Adamson.
Source: International Organization for Standardization (ISO)