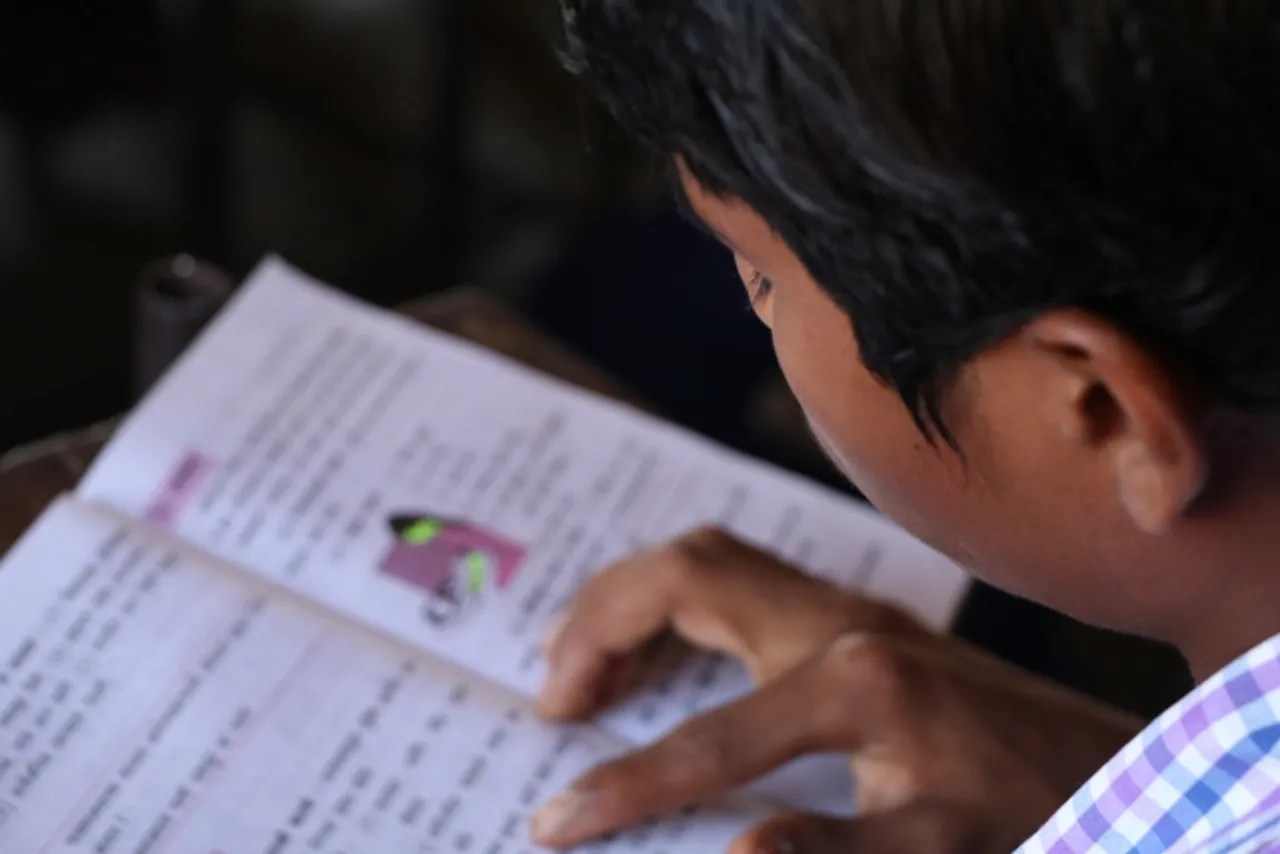 Mumbai (January 24, 2017): Home shopping company, Naaptol has announced the launch of its social initiative 'Nanhi Muskaan' which is directed at helping under-privileged children in rural India live a better life and providing them with all the amenities for them to achieve their dreams.
Talking about 'Nanhi Muskaan' campaign, Manu Agarwal, CEO of Naaptol, commented, "Nanhi Muskaan will aim at bringing smiles on the faces of people who have big dreams but a need a little help in accomplishing them. Through our campaign, we will try to make difference to lives of such individuals by helping them fulfill their dreams and leading them to path of success. Empowerment and providing a better livelihood to underprivileged children is our prime motto and we are committed to do everything we can, to achieve this objective."
As first activity under the initiative, Naaptol will donate a part of its earnings from the orders generated during the Makar Sankranti Sale, to Vikramgad Ashram School in Palghar, Maharashtra. The fund will be used to provide basic amenities to 550 students residing in the school. Construction of toilets for girls, setting up bore well and providing solar lamps to students will be taken up on priority.
Naaptol will also target other cities in the state as part of the initiative.
"Improving basic amenities will encourage more number of students from the nearby rural area, especially girls, to enroll themselves for the school. Education is one of the basic rights for each and every citizen of our country and Naaptol's support towards this cause is really commendable. We really hope that people come forward and help us in achieving the Government's goal of 'education for all'." said Mr. Pawar, Principal, Vikramgad Ashram School.