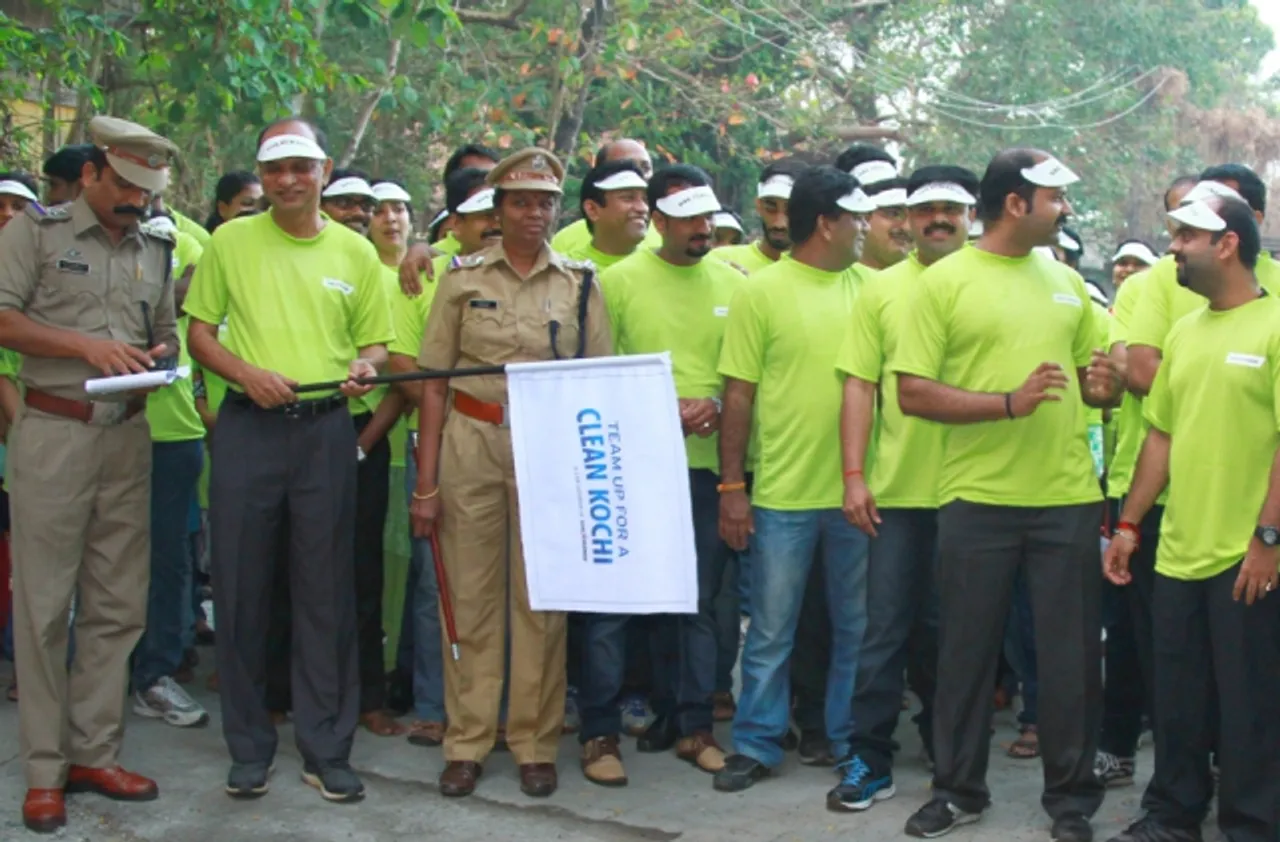 Kochi Corporation's Clean Kochi Campaign which kicked off on February 13th 2016 would last for one month. As a support to this great initiative, I would like to share few thoughts with all Kochities.
I am a frequent traveller across India and have travelled to almost all cities of the country. Kochi can be rated as one among the cleanest cities in the country with all the current handicaps. If all citizens can take a little extra effort, we can make our city the cleanest city of the country and be so proud of it.
I request all to visit the recently renovated Subash Park and see the beauty of it. Park can be rated at par with many of the international parks and it is done so beautifully. See the new walkway near High Court. If we can go in the night and see, it looks amazingly beautiful, of world standards and can match walkways of best cities in the world. Similarly many more good things are there for us to boast about.
If all us can take one simple decision, that is stop littering in public places and stop putting garbage on roads, it can make Kochi the cleanest and best city of India for sure. Just like the olden days, we can always use these for bio-gas at home rather than polluting the streets. Let us all take a self-initiative to make Kochi the best city of the country by making it litter free, dust free and pollution free, with lots of greenery and traffic discipline. To achieve this, we have to take our own individual decisions in ourselves instead of blaming the Corporation and Government.
UAE Exchange employees in Kochi are planning to do a clean road campaign by participating in this great initiative by Kochi Corporation. As green symbolizes harmony, freshness and fertility, the company maintains a section of Maharajas ground for the citizens of the town.
I request all readers to share this article with friends and relatives and create awareness so that each of us led the way for a better tomorrow.