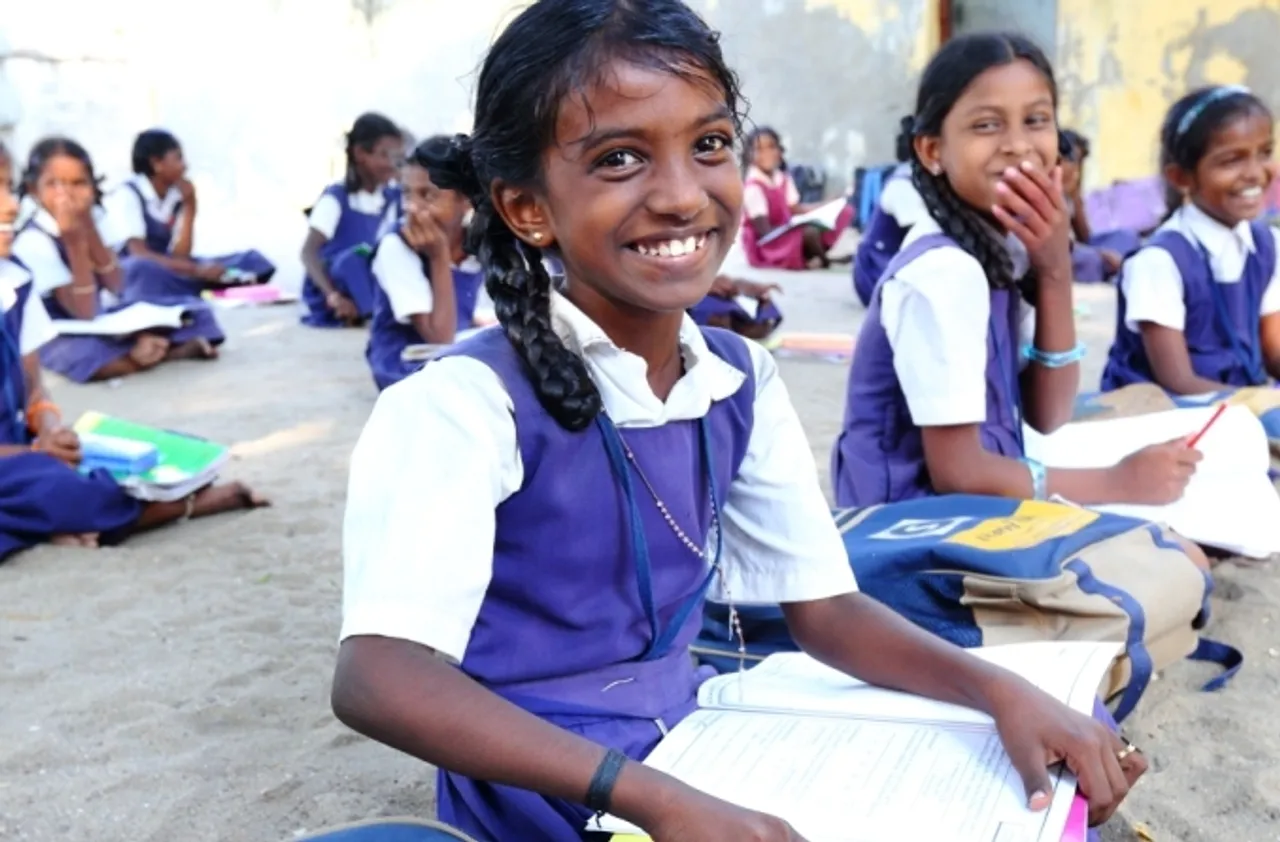 Mumbai (November 25, 2016): NASSCOM Foundation announced that the Industry had widely accepted the 2% CSR rule with a trend of more and more companies coming out openly to declare 100%+ utilization of their CSR money for 2015 -16, at its flagship event, The CSR Leadership Conference (CLC). The CLC explored the changing landscape of CSR spends and the way companies are currently investing their CSR money, the slow but steady shift from Prime Minister's relief fund to more impactful and sustainable CSR, the innovative CSR solutions to tough social problems and much more. NASSCOM Foundation shared a sneak peak of a soon to be released report highlighting key findings like:
Increasing number of companies investing on non-headquarter geographies: Geographically, while maintaining focus on states that host headquarters: Karnataka, Tamil Nadu, Maharashtra, Telengana and NCR, companies are now also going to non-headquarter locations for CSR, indicating growing equity in the distribution of projects between urban and rural areas.
'Technology for Good', A Reality: Increased importance on technology integration in various stages of CSR lifecycle, including, innovative solutions for projects,monitoring and reporting and volunteer matching.
Clear cut path to monitoring astuteness for CSR projects: Companies have become increasingly aware of outcome assessment and close monitoring implementing agencies as evidenced by the growing frequency of report submissions from partner organizations, and greater on-ground frequency of CSR team.
Persisting Roadblocks: A large percentage of companies surveyed spoke of identification, selection and due diligence on NGOs and the absence of robust tracking process as biggest challenges in CSR project undertakings.
Education forms the major chunk of CSR spend: About half the companies interviewed have spent more than 60-70% of their CSR spend in education initiatives and the remaining half spend between 30-40% of their budget in education.
Shrikant Sinha, CEO, NASSCOM Foundation, said, "The social landscape of the country is changing for good and the CSR is proving to be a much needed catalyst. India Inc. in its third year of the CSR mandate, has started to show signs of maturity towards its CSR spends and larger number of companies are willing to work towards sustainable goals and create a more developed society around them." The event saw over 300 CEOs, CXOs, CSR Heads, HR Heads of the top most companies from across various industries with the NGO Leads, Government officials, thought leaders, Tech4Good champions, social innovators come under one roof to discuss and create collaborative and innovative ways of fulfilling the most important Social Development Goals for India like education, skills, health, environment and help create a roadmap to a new, developed India. Dr. Ajay Kumar, Additional Secretary, MeitY, said, "We are entering into the new digital economy in India. Benefits from Government are no longer received from local Government office but through DBT. 325 million people benefitted so far. Government services have grown nearly 100%. Farmers have opportunity to sell their produce directly in a National market through eNAM(National Agricultural Market) portal. eCommerce is increasingly becoming alternative mode of purchasing by common man. Digital payments is the net big transformation. I urge Nasscom Foundation and its members to continue the good work in ensuring that 'No Man Left Behind' in this digital transformation of India." The CLC which started primarily as an IT-BPM industry specific CSR conference, has widened its approach and has come out to help companies from across various industries in fulfilling their CSR goals in a meaningful way. This year's CLC hosted the leadership from Manufacturing companies like Dell; Banking and Financial services firms like UBS, HSBC, HDFC, Duetsche Bank, Wells Fargo and Fidelity; Healthcare and Pharma companies like Cipla and Lupin; Steel, Energy and Infrastructure companies like JSW and Essar; Insurance companies like All State, Retail companies like Target; Telecom and VOIP companies like Vodafone and Avaya; Education domain companies like Ellucian and 4 C Learning; Engineering and R&D companies like CISCO, Intel and Aricent and IT-BPM companies like Wipro, Mindtree, MpHASIS, Accenture, Sonata Software, Hinduja Global Solutions and Thomson Reuters among others. Through its unique Impact walls and Networking spaces, the CSR Leadership Conference also provided a opportunity to NGOs like Akshay Patra, Humana People to People India, Magic Bus, Dream a dream, Enable India, Samarthanam, SVP India, CFBT and many others, to showcase their work to the corporates and connect at a programmatic level.