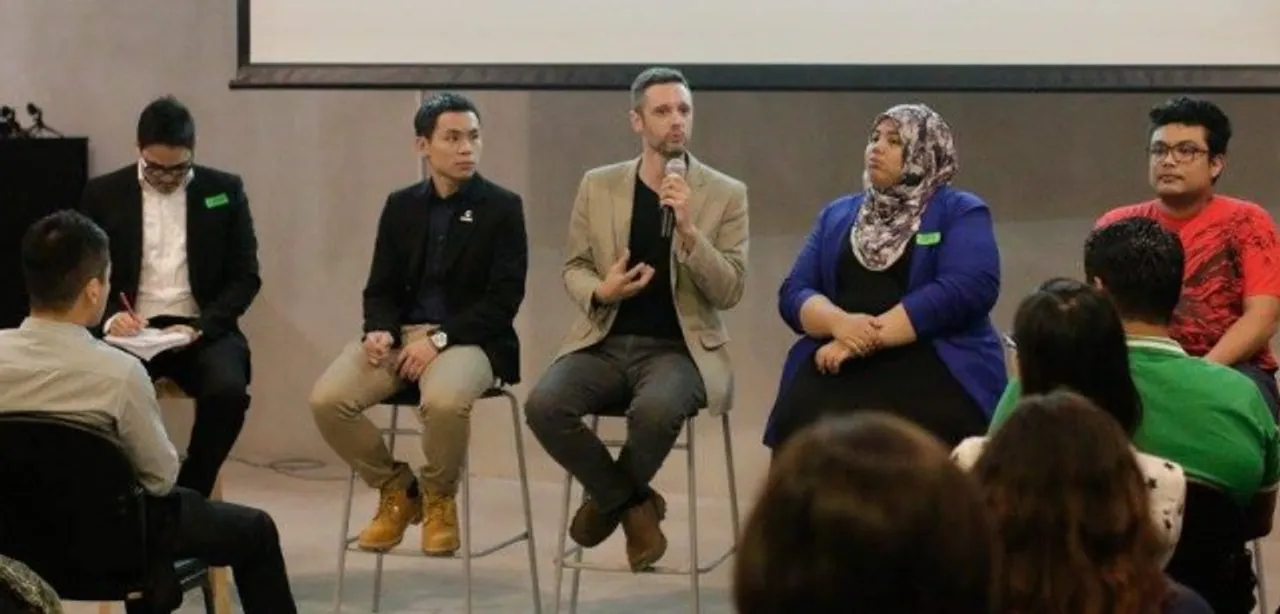 Kuala Lumpur (September 21, 2016): Young people make up 50% of the world's population but are under-represented in global affairs. To close the gap between millennial perspectives and global governance, the Global Shapers Community launched the full report from its Global Shapers Survey on 20th September 2016 representing the voices of over 25,000 millennials from 171 countries on social issues, technology, governance, values and working life.
Preliminary results from the Global Shapers Survey were launched on 22nd August 2016 in conjunction with the Global Shapers Annual Curators Meeting at the World Economic Forum in Geneva, Switzerland. Results from the survey presented four key messages: (1) a sense of optimism; (2) unity and a sense of shared destiny that transcends borders; (3) a desire for honesty, integrity and transparency; and (4) embracing technology with caution.
Further, key insights included:
Respondents felt that the most serious issues globally were climate change, large-scale conflicts, religious conflicts and poverty.
58% of respondents rated abuse of power and corruption as what frustrated them the most about government leaders in their country; and 44% of respondents felt that the best way to demonstrate transparency was by having visible penalties for poor governance by officials.
74% of respondents would welcome refugees to their city and 68% felt empathy towards them.
The three most important criteria when considering job opportunities were financial compensation, career advancement opportunities and a sense of purpose.
Established in 2011, the Global Shapers Community has brought together more than 6,100 young people aged between 20 and 30 in over 171 countries and 450 cities worldwide. The Community is organized as a network of city Hubs led by young leaders representing a wide range of stakeholder groups, from business and government to social entrepreneurs, academics and the media. The main objective of the Global Shapers Community is to create positive local impact. Each year, a Hub must undertake at least one project that impacts its local community.
The Global Shapers Kuala Lumpur Hub currently consists of 25 active members. Some of the notable projects that have been run locally include BetterStreets – an urban rejuvenation project that identifies run-down spaces in KL and inspires local communities to rejuvenate such spaces through art; Food for All – a soup kitchen aimed at addressing the hidden hunger crisis among urban minorities; After5 – an educational camp aimed at exposing high school leavers to alternative career options and the Shapers Speaker Series (SSS) – a talk series for change makers to share their experiences with other like-minded leaders.
As innovators, digital natives and those most impacted by today's policy decisions, Global Shapers deserve a seat at the table. They embody the "community of the future", bringing together young people in a diverse, decentralized and digitally hyperconnected way. The Global Shapers Community is an initiative of the World Economic Forum and is independent, neutral, non-political and not for profit.
Dr Renard Siew is a researcher based at the Centre for Energy and Environmental Markets (CEEM). His research interest lies in sustainability/ integrated reporting, ESG research, socially responsible investment (across different asset classes: equities, infrastructure and property/real estate), climate change, sustainability strategy and green construction for the building/infrastructure sector. Renard did his PhD at UNSW with the support of the Australian Postgraduate Award (APA) Scholarship. He has published in international refereed journals on various sustainability issues in Asia.