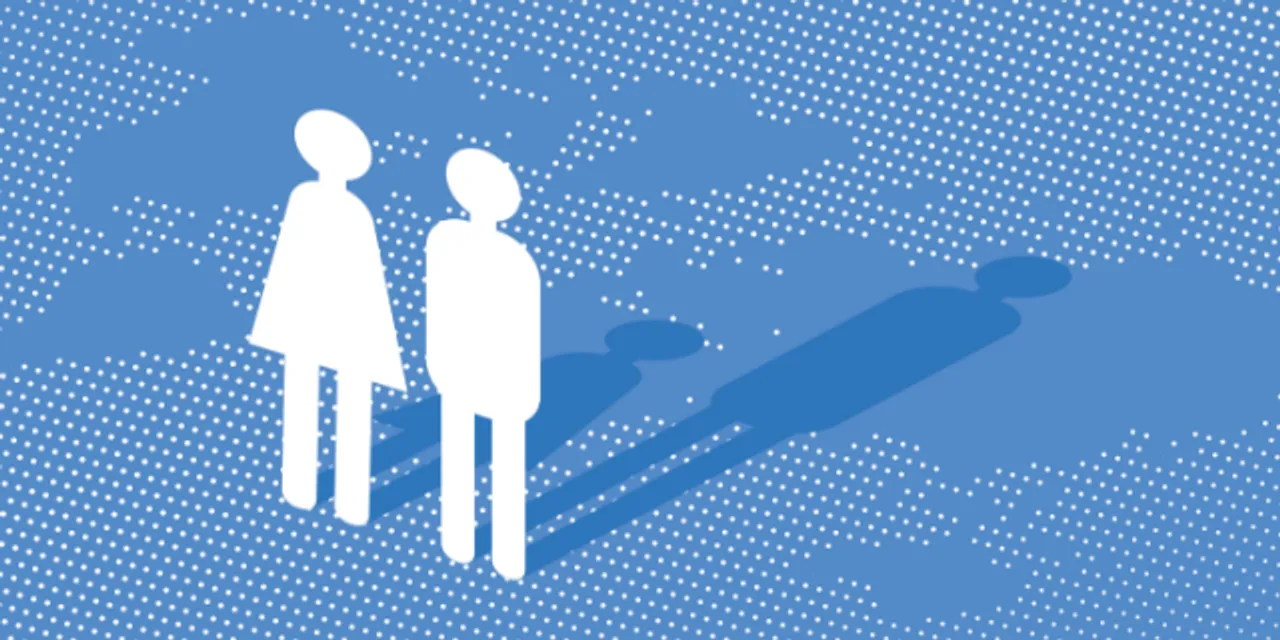 Kuala Lumpur (November 30, 2016): Women make up 50% of the world's population but are under-represented in global affairs. According to the World Economic Forum's Global Gender Gap Report 2016, the global gender gap is widening and gender equality will only be achieved in 170 years, or 2186. To address this decline, several Hubs from the World Economic Forum's Global Shapers Community created the Global Gender Parity Week to collectively address the challenges of gender disparity through a data-driven and systemic approach.
Happening on 5-11 December 2016, the inaugural Global Gender Parity Week will galvanize young leaders primarily from the Global Shapers Community to work on a gender-related project, activity or event of their choice in their respective cities during the same week. Participating cites include Alexandria, Beijing, Bern, Bishkek, Brisbane, Cambridge (UK), Cape Coast, Cape Town, Chandigarh, Chennai, Geneva, Hong Kong, Johannesburg, Khartoum, Kuala Lumpur, Milan, Mount Hagen, Nice, Perth, Surat, Taipei, Tripoli, Yangon and Zurich.
Lorraine Siew, Global Chair of the Global Gender Parity Week said, "The Global Gender Parity Week was created in response to data presented in the Global Gender Gap Report which showed that gender equality around the world was in decline. We were alarmed by the evidence presented and decided that we had to work together to accelerate the closing of the gender gap – in our respective cities and around the world."
According to the World Economic Forum's Global Gender Gap Report 2016, an annual benchmarking exercise that measures progress towards parity between men and women in four areas: Educational Attainment, Health and Survival, Economic Opportunity and Political Empowerment. India ranks 87 out of 144 countries on the Global Gender Gap Index far behind other ASEAN countries such as Philippines (7), Singapore (55), Vietnam (65) and Thailand (71). Malaysia (ranked 106) fared well in areas such as wage equality and enrolment secondary education, but fared poorly in areas such as labour force participation and women in ministerial positions.
The Global Shapers Community Kuala Lumpur Hub currently consists of 26 members. Some of the notable projects that have been run locally include BetterStreets – an urban rejuvenation project that identifies run-down spaces in KL and inspires local communities to rejuvenate such spaces through art; Food for All – a soup kitchen aimed at addressing the hidden hunger crisis among urban minorities; After5 – an educational camp aimed at exposing high school leavers to alternative career options and the Shapers Speaker Series (SSS) – a talk series for change makers to share their experiences with other like-minded leaders.
Established in 2011, the Global Shapers Community has brought together more than 6,100 young people aged between 20 and 30 in over 171 countries and territories worldwide. Global Shapers represent a wide range of stakeholder groups, from business and government to social entrepreneurs, academics and the media. They embody the "community of the future", bringing together young people in a diverse, decentralized and digitally hyper-connected way. The Global Shapers Community is an initiative of the World Economic Forum and is independent, neutral, non-political and not for profit.