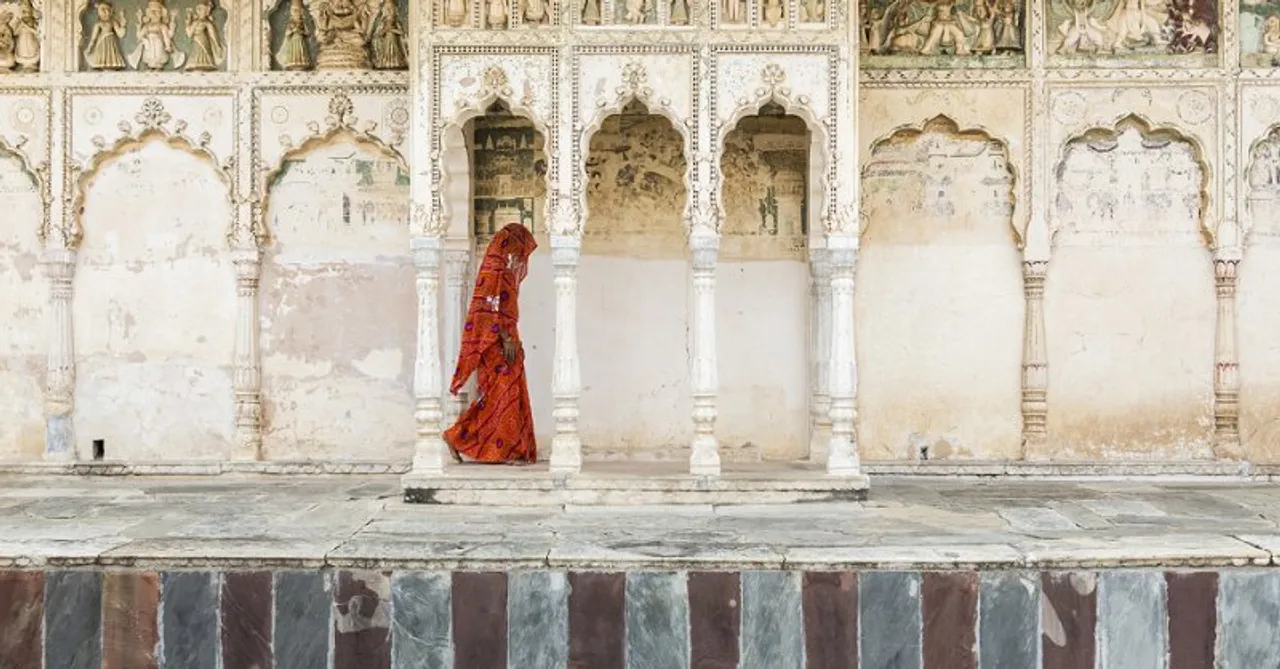 New Delhi (March 17, 2017): Mastercard Center for Inclusive Growth today announced its partnership with Industree Foundation, an India non-profit organization, with the aim of facilitating the adoption of digital payments among 100,000 women artisans across India. As part of the partnership, Mastercard Center for Inclusive Growth will be instrumental in organizing training camps to spread financial literacy among these women artisans and providing information about and introduction to possible digital payments solutions in association with Mastercard's ecosystem partners.
Mastercard aims to bring 500 million people globally into the financial mainstream by 2020 and connecting 40 million micro and small merchants to its electronic payments network by 2021. The Mastercard Center for Inclusive Growth works closely with the business to advance equitable and sustainable economic growth and financial inclusion around the world. Mastercard's goal, through its Mastercard Center for Inclusive Growth, is to make a total grant contribution of INR 1 Crore over three years, and to partner with Industree Foundation to help foster a more inclusive society through awareness and availability of financial solutions.
Speaking on the partnership, Shamina Singh, president, Mastercard Center for Inclusive Growth said, "Connecting women artisans to the networks that power the modern world – like financial services – unlocks their economic potential and accelerates a cycle of equitable and sustainable economic growth. Micro entrepreneurs drive the local economy and through our partnership with Industree Foundation, we look forward to empowering artisans with the tools and training to grow their businesses and advance the lives of their families and communities."
As part of the partnership with Industree, Mastercard will be the preferred partner for payments to facilitate loans and financial assistance to micro-entrepreneurs. It will also provide support towards building a digital platform and facilitate the adoption of cashless payments to enhance artisans' business and operational efficiency.
Neelam Chhiber, Co-founder and Managing Trustee at Industree Foundation said, "It is a privilege for us to be partnering with Mastercard. We have been consistent in elevating the condition of artisans in India and with this partnership, we aim to add to our capabilities. Mastercard's expertise and experience in payments technology coupled with their financial support would go a long way in bolstering support for women artisans."
2,000 women artisans have already been brought on board and trained across Tamil Nadu and Karnataka as part of this initiative. Each one of these women has a success story to tell as they stand testimony to the positive impact created by public-private partnership to promote financial inclusion.
Across the globe, Mastercard has been working with governments and the industry to empower the marginalized and bring to them the benefits of digital inclusion. To date, Mastercard has over 500 programs in more than 50 countries that have already connected 310 million people to formal financial services.
Source: