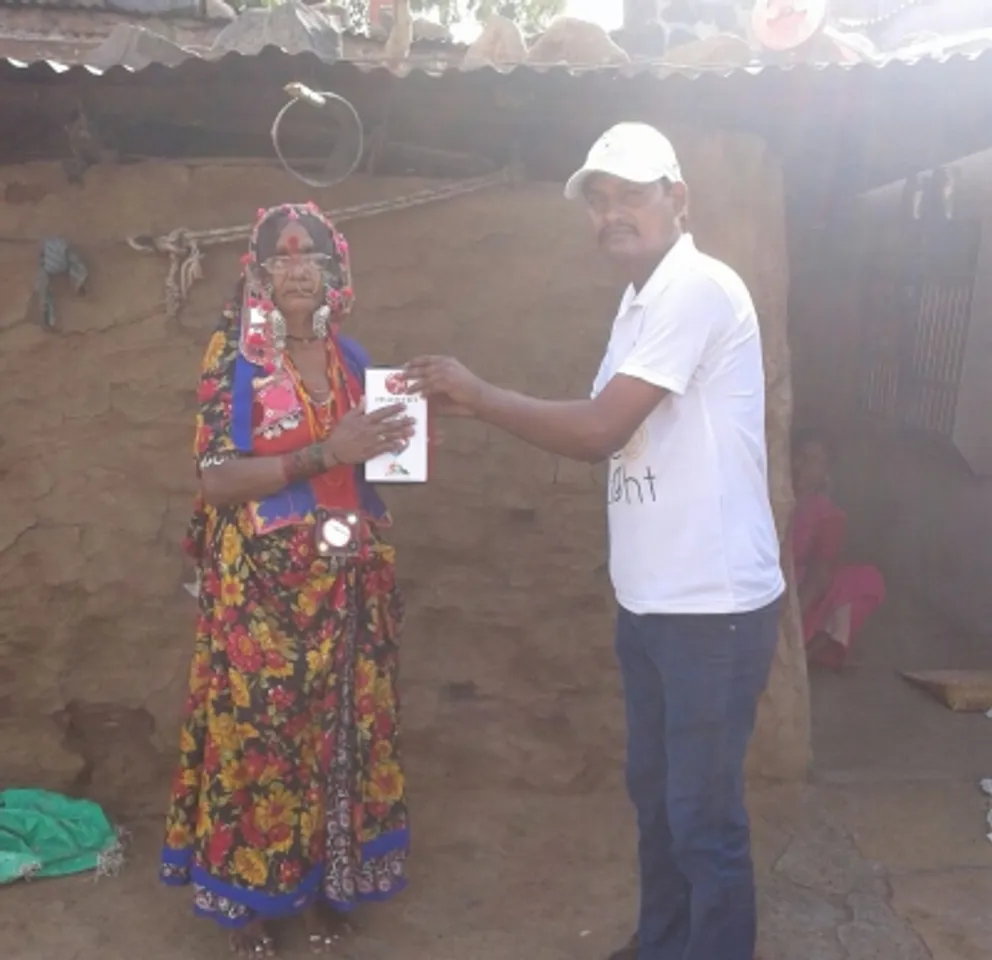 Bengaluru: Mantri S.E.V.A, the CSR wing of Mantri Developers, distributed solar lamps to over 450 households in 15 villages in Bidar District of Karnataka. This is the second initiative that is part of Mantri S.E.V.A's "Give Light Movement" that aims to provide renewable solutions to villages that have no access to electricity.
Over 400 solar bulbs were given to around 500 families from Bidar district. Further, in a door to door campaign, additional lamps were distributed to over 88 families in nearby villages. The entire endeavor covered those families who were using kerosene lamps as their primary source of lighting. Taluks like Chikli, Daappka and Aurad were covered by the initiative.
Speaking on the occasion, Priyanka Mantri, Head of Mantri S.E.V.A, said, "The whole endeavour is to uplift the lives of those who are not able to afford basic amenities while striving for their sustenance. We are streamlining solar energy to households where there is shortage of power. We believe that rural development necessitates lit homes everywhere".
She also added, "Onset of an alarming situation regarding deficient energy resources has gathered attention from multiple bodies internationally. Whilst India has been involved in harnessing the renewable energies including solar, wind and biomass; solar energy in particular has proved to be a fruitful source for compensating scarce non-renewable resources in the country. Implementing renewable energy solutions for energy access is a step in the direction of meeting the balance between development and conservation initiatives".
The primary objective of Mantri S.E.V.A is to generate a positive impact in the society through its focused activities to tackle these pressing social issues along with addressing sustainability concerns.