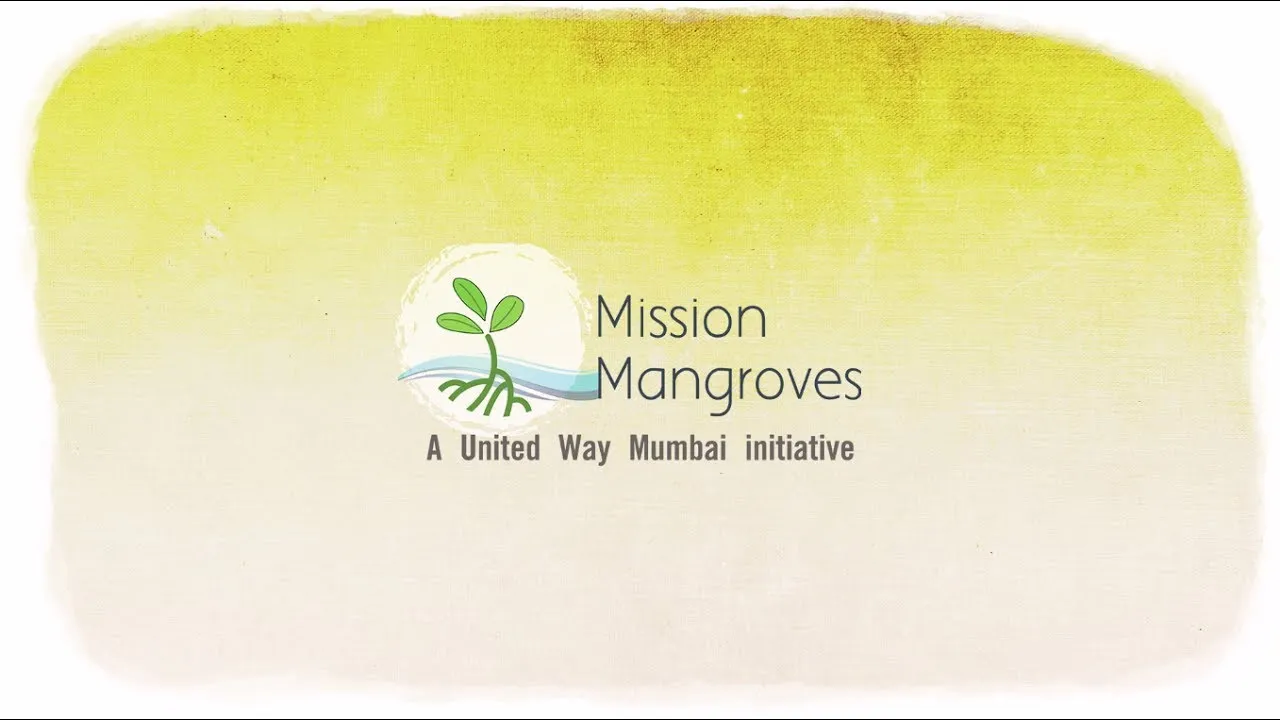 This film is a CSR Initiative of Bajaj Electricals made in collaboration with NGO partner UWM in support of the CSR project 'Mission Mangroves' for spreading awareness and educating on the importance of mangrove protection and conservation to diverse stakeholders.
On the occasion of 'International Day of Mangroves' Bajaj Electricals' committed to plant 10,000 mangroves on the area allotted by Forest Department. The company also partnered with NGO, United Way Mumbai (UWM) to create awareness on the importance of mangroves among the youth. The NGO along with the Mangrove Cell by the Government of Maharashtra has organized a special forum on the theme of "Mangrove Conservation: A Collective Responsibility" which is supported by Bajaj Electricals.
The team unveiled an educational animated film "Mangroves:  The Shore keepers of Mumbai / मैंग्रोव: मुंबई के तटरक्षक, created in bilingual language i.e. English and Hindi along with subtitle which is a field guide to Mangrove Ecosystem of Greater Mumbai.