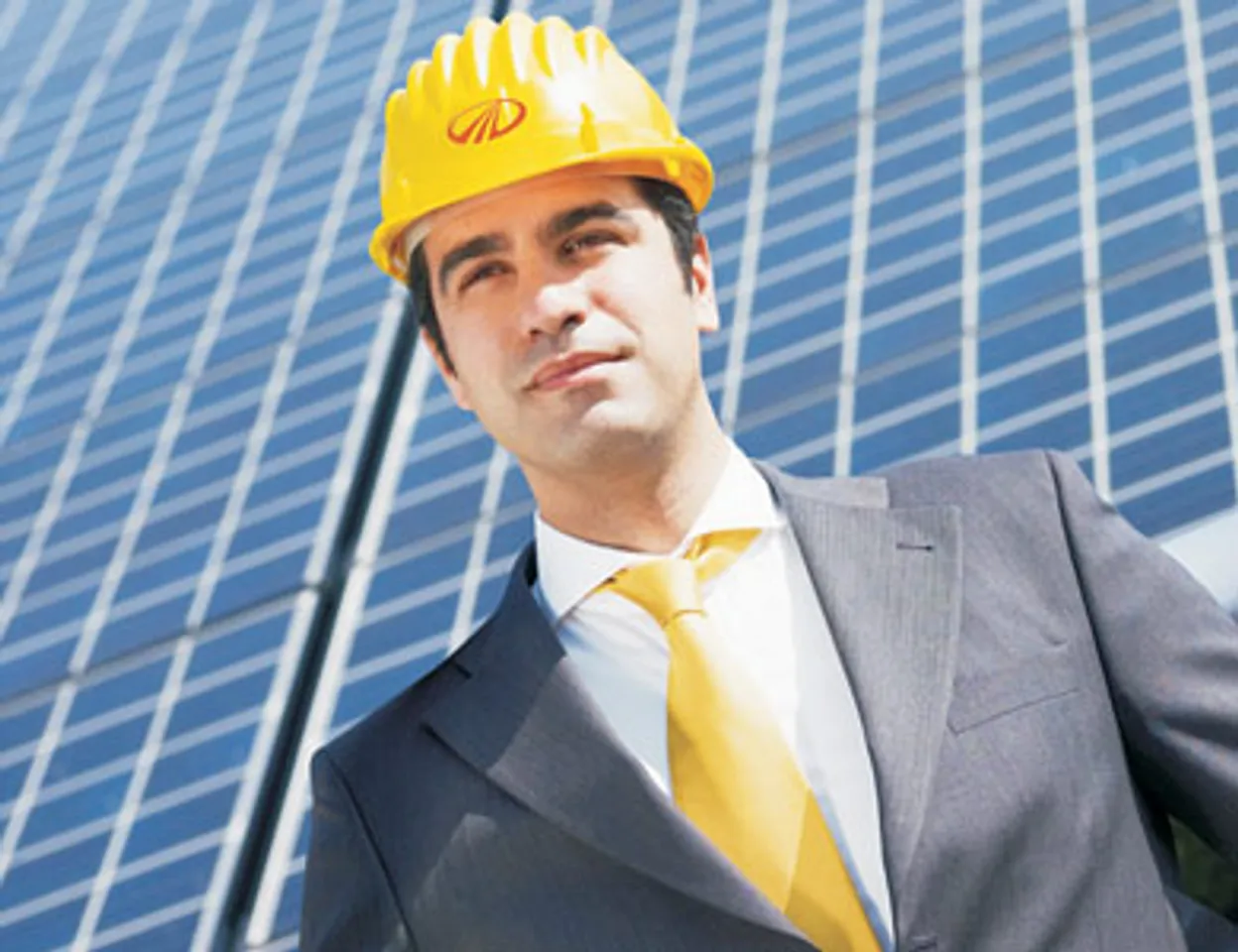 New Delhi (April 21, 2016): The Climate Group has announced a new energy campaign - EP100 - that will work with the world's most influential businesses in setting commitments to double their energy productivity and maximize the economic output from each unit of energy used.
The campaign also welcomed its first partner company today, Mahindra & Mahindra Ltd., the world's largest manufacturer of tractors. By signing up to EP100, the Indian-based company has committed to doubling their energy productivity by 2030, a core requirement for any business signing on to the campaign.
The concept of energy productivity aligns energy efficiency more directly with business growth and development objectives. If more companies were to adopt energy productivity within their business models, the global fossil fuel bill could be reduced by an estimated €2 trillion (INR 1 crore 52 lakhs crores) and create more than six million jobs globally by 2020.
Dr. Pawan Goenka, Executive Director, Mahindra & Mahindra Ltd., said, "Sustainability is an integral part of Mahindra's approach to business. At Mahindra, it has always been our endeavour to drive positive change by making every aspect of our business sustainable. This is our philosophy behind "Rise for Good".
"By signing up for EP100, we are making a significant commitment to doubling our energy productivity by 2030 on a baseline of 2005, and hope to make a strong contribution towards achieving the climate goals agreed upon at COP21. We hope many other corporations will become a part of this campaign."
Krishnan Pallassana, India Executive Director, The Climate Group, said: "Enhancing energy productivity enhances organizational value and profitability. It also directly contributes to achieving national and global commitments emissions reductions. We are witnessing a global clean revolution that calls for a paradigm shift in energy generation and consumption; doing more with less energy simply is the way forward to a sustainable future.
"EP100 is another way we are supporting businesses to help achieve and implement bold climate targets. Having Mahindra & Mahindra join us as the first signatory to EP100 not only publicly states their ambitious intent towards energy productivity, but will also inspire others in India to include energy productivity targets as part of a new 'norm' for global business."
The campaign is led by The Climate Group and is an action of the We Mean Business coalition. EP100 also operates in collaboration and alignment with The Global Alliance for Energy Productivity and the United Nation's Sustainable Energy for All initiative.
More details on EP100 will be released at the Energy Efficiency Global Forum in Washington DC, May 11-12, where the campaign will be full launched.