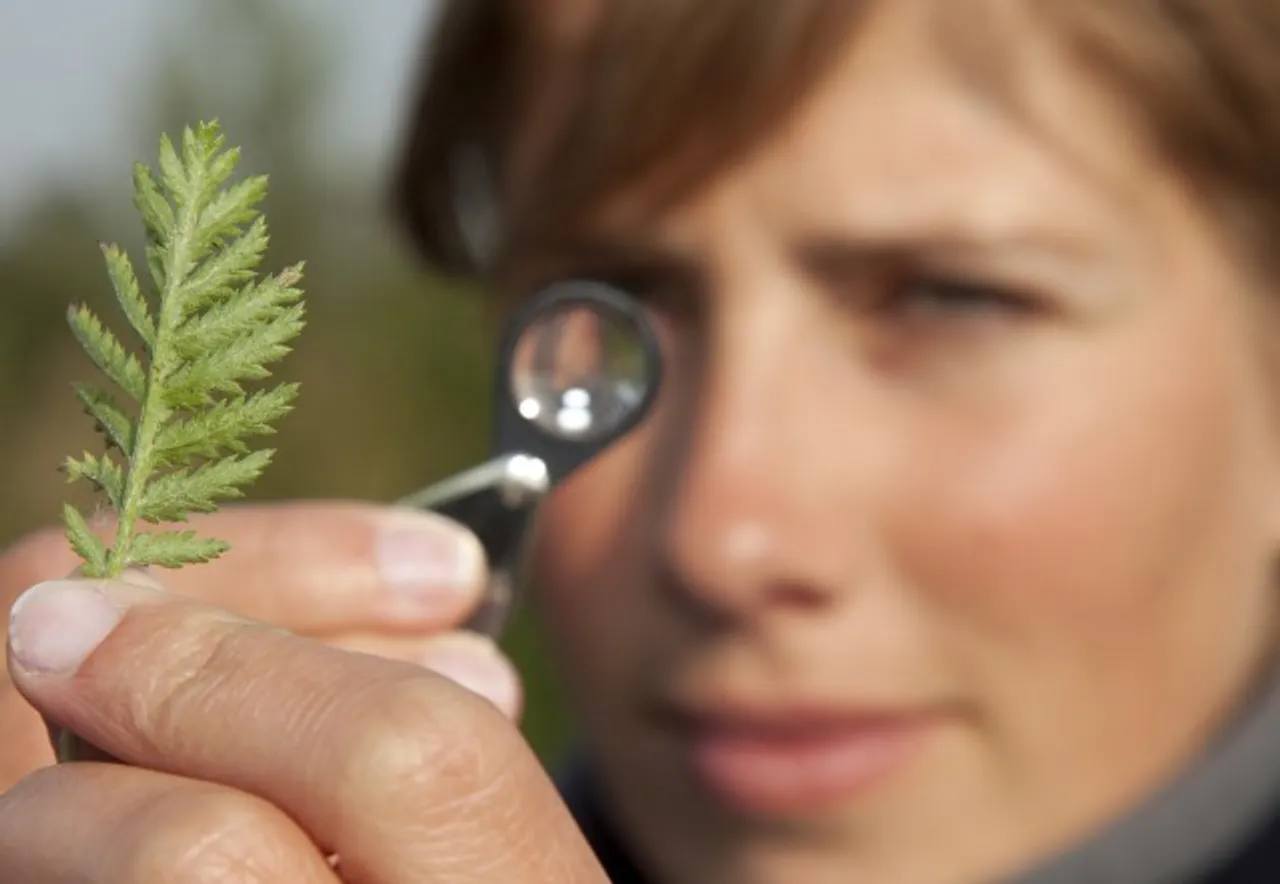 The Biomimicry Institute and the Ray C. Anderson Foundation are issuing a challenge to look to our planet's living systems to help solve the greatest issue of our time—climate change.
With the new 2016-17 Biomimicry Global Design Challenge theme, Climate Change: Reversal, Adaptation, and Mitigation, the challenge aims to mobilize thousands of students and professionals worldwide to tackle climate-related challenges using biomimicry. The goals are to show how nature-inspired design can provide viable solutions to the current climate crisis and to bring much-needed solutions to market quickly, with the help of the grand prize—the $100,000 Ray C. Anderson Foundation "Ray of Hope" Prize.
"Nature provides excellent models for how to use carbon as a feedstock, buffer coastlines, minimize energy use, grow abundant food while sequestering carbon, manage heavy rainfall, and in general, adapt to changing conditions," said Megan Schuknecht, director of design challenges at the Biomimicry Institute. "Nature also engages every actor in an ecosystem in meaningful ways, and we need to learn to do the same. Our goal with this challenge is to show how designs inspired by nature can provide viable solutions to address climate change issues, locally and internationally, while creating conditions conducive to all life. And we want to get those solutions to market as quickly as possible."
"Climate change is a challenge, but it is also an opportunity," said John A. Lanier, Executive Director of the Ray C. Anderson Foundation. "We must act quickly to solve it, but in doing so, our societies will become more sustainable and resilient. Innovation and new businesses will help drive our response to climate change, and I believe that the practice of biomimicry will be a crucial part of the most impactful new ideas."
Professionals, university students, and high school students around the world are invited to join the Biomimicry Global Design Challenge. All participants get access to a collection of biomimicry resources, the chance to be featured in high profile media, and advice from experts and mentors. Participants can enter the student-only category, where they can compete for cash prizes, or the open category, where students and professionals can win both cash prizes and an invitation to join the Biomimicry Accelerator program. Each year, one Accelerator team will win the Ray C. Anderson Foundation's $100,000 Ray of Hope Prize to help them bring their design to market. All accelerator teams will be connected to partners and investors who can provide technical support, seed funding, and incubation support.
In addition to participants, the Biomimicry Institute engages hundreds of individuals as mentors, judges, sponsors, outreach partners, and subject matter experts. The Ray C. Anderson Foundation has pledged $1.5 million over four years to support the Biomimicry Global Design Challenge, a multi-year effort to crowdsource, support, and seed promising innovations inspired by nature. Each year, the Institute and Foundation together will award the $100,000 "Ray of Hope" Prize to the most viable prototype that embodies the radical sustainability principles of biomimicry.
Registration is now open for the 2016-17 round of the Biomimicry Global Design Challenge. Individuals and teams can learn more about last year's finalists and register for the next round at challenge.biomimicry.org.
Source:
MySocialGoodNews.com
as part of CSRlive's collaboration with
Your Mark On The World