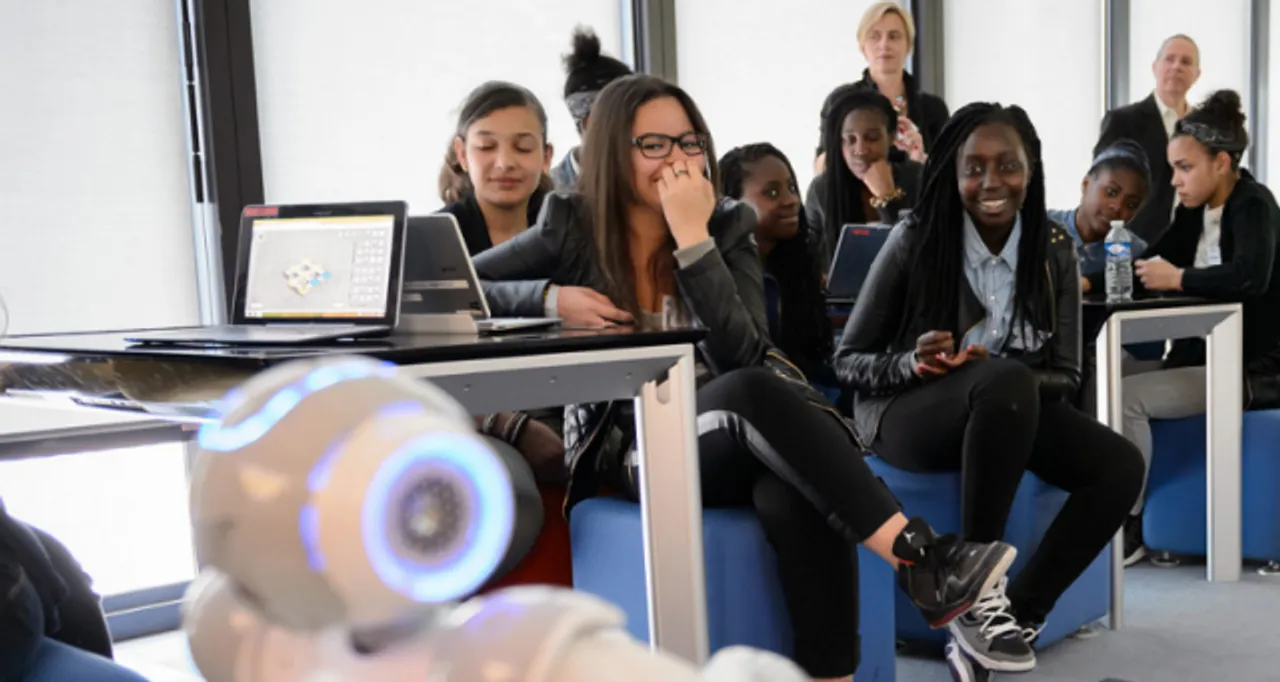 It is trite that critical to every good business is the pursuit of profit. Few would doubt that at the heart of virtually all business organisations is the making of profit, as it is hardly conceivable that humans would embark on any venture with the goal of achieving nothing close to what can be reasonably referred to as benefits or gains accruing from such ventures.
As far back as the Stone Age when humans produced nearly everything they needed through arduous toil and utterly unrefined methods, to the present technologically advanced period marked by easy labour and increased productivity, businesses have always been built on the foundation of profit making.
It is understandable that in light of recent policy complexities, unprecedented advancement in technology driven commerce, absolutely tight market place competitions and global economic crisis, business organisations put together available resources - both human and nonhuman, and intentionally upgrade their strategies to ensure that the goal of making profit and satisfaction of stockholders or business founders is achieved.
However, what is disputatious and a growing concern in the present corporate world is the question relating to whether the sole objective of all business organisations is the pursuit and eventual making of profits as much as is permissible by law, to the exclusion of every other ideal however fundamental and desirable it may be.
Addressing this question has sparked off a number of very heated debates and thought provoking discourses around the world with some schools of thoughts emerging with distinct economic theories as a necessary consequence.
Notable among them are the Stockholders School of Thought on the one hand, and Stakeholders School of Thought on the other, each representing a different side of a coin.
To the Stockholder theory proponents, a company's only responsibility is to make and increase its profits; no more, no less! In other words, a business organisation should have no social responsibility to the public or the society in which it operates because its only concern is to increase profits for itself and its owners.
A sharply contrasting view is however held by Stakeholders theorists who argue assertively that businesses owe their existence to a greater community and not only to their stockholders or founders. This school of thought emphasises the basic duty to enrich and improve the wellbeing of the community in which business organisations operate, and that failure to do this will result in an impoverished and dysfunctional community which will unavoidably interfere with the proper activity of all its businesses.
It would seem therefore that the view of stakeholders theorists above, gave rise to, or throws big weight behind the widely espoused corporate governance concept known as 'Corporate Social Responsibility' shortly called CSR.
Simply put, Corporate Social Responsibility is an organisation's responsibility to the environment (both ecological and social) in which it operates. It encompasses obligations an organisation has not only to its stockholders but also to a larger community of stakeholders comprising of employees, environment, society, creditors, et cetera and addressing these through voluntary initiatives.
Indisputably, extensive researches continue to show that CSR presents enormous and far outweighing benefits to organisations that undertake obligations that go beyond profit making or stockholders satisfaction.
These obligations often include provision of funds and other resources to create and sustain worthwhile causes such as children, women and youth empowerment, environmental sustainability programs, human rights protection, promotion of ethical labour standards and very many others.
In 2012, Microsoft, through its novel social initiative tagged "Microsoft YouthSpark", reportedly created a connection for millions of students with opportunities in education, entrepreneurship as well as employment. The result of that initiative was that Microsoft was able to make positive impacts and it recorded an increase of 3.76 billion Dollars in revenue compared to the year preceding 2012.
The same is also true for Apple with its energy efficient and health conscious devices which have placed it in the hearts of its customers as an eco and life friendly company thereby improving sales and brand credibility. Similarly, Coca Cola's innovative environmental practices have significantly increased sales and delivered sustainable precedent to society.
Flowing from the above, it can neither be denied nor overstated that organisations that undertake CSR greatly leverage on the benefits of brand differentiation, customer-based confidence, media accolades and attention as well as public acceptance.
If anything, CSR is in itself, a very ingenious business strategy that fosters a mutually beneficial relationship between an organisation and the society around it.
It is the new "cool" and it's also sure-enough that contrary perspectives that shut out the society and environment in which an organisation operates, are at best, a faux pas!
Ayomide Atitebi is a Barrister and Solicitor of the Supreme Court of the Federal Republic of Nigeria. A passionate environmental leadership advocate, Ayomide served and was certified twice as Regional Ambassador to Nigeria for United Nations Environment Programme -Tunza Eco-Generation during which he successfully co-led a number of grassroot campaigns for environmental sustainability. Currently, he serves as Head of Human Resources (Africa) for Green the Gene, and Country Director (Nigeria) for IDEAS - a UN accredited international environmental and public charity organisation. He enjoys wildlife documentaries and  he advocates  for sustainability via his blog and he tweets from @AyoAtitebi.