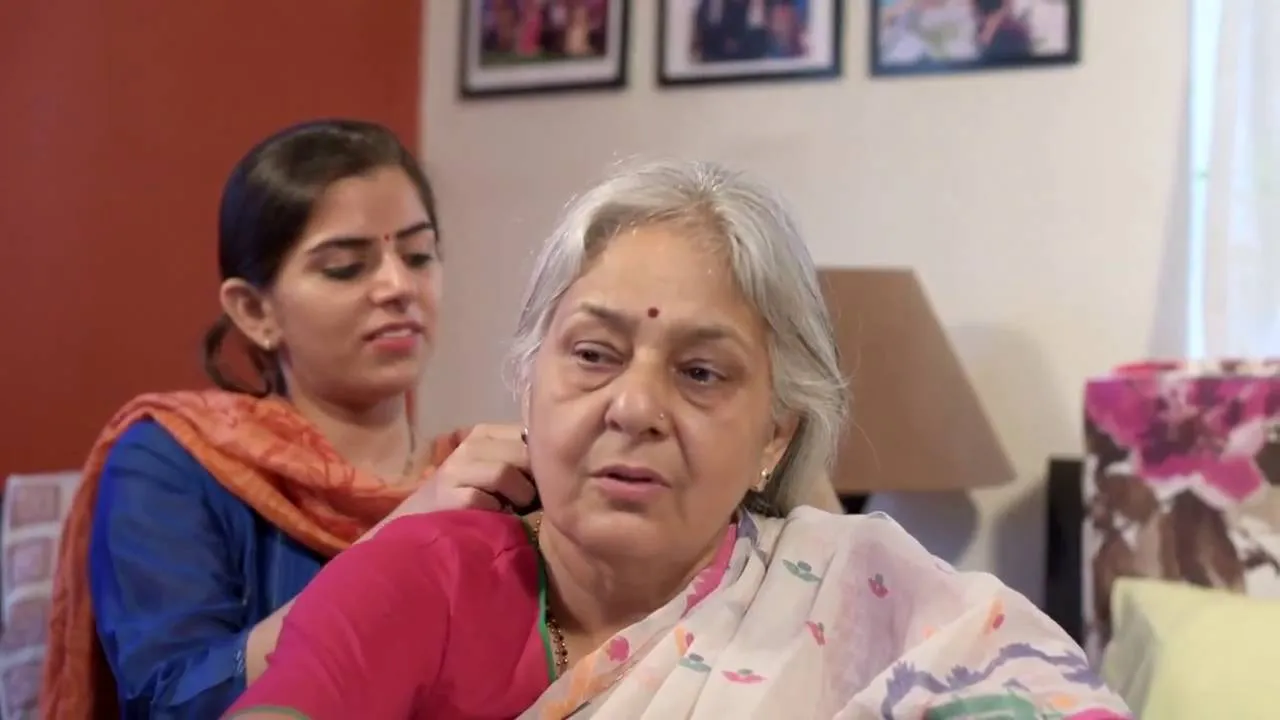 New Delhi (September 1, 2016): With over 11 crore elderly in India, the UN has classified India as an 'Ageing' nation. New trends indicate most senior citizens living on their own, especially in our cities are unable to get the care and trusted support they need and are therefore forced to compromise on their lifestyle. The growing population of senior citizens in urban India, increasing life expectancy, and increased mobility of the young is rapidly increasing the magnitude of this problem.
There is a need to address this issue in a sustainable manner and help senior-citizens become self-reliant. The issues of urban elderly have not received much attention in the past with only some efforts by NGOs and government departments, most of which are focused on the very poor. Now a team of professionals driven by their personal experience of these challenges in India have launched the Samarth Community for senior citizens as a social venture. The founding team brings rich professional experience from consulting, media, operations and service with organizations like McKinsey & Company, Citibank, Standard Chartered, Businessworld and 9.9 Media.
The Samarath community portal was recently inaugurated by Mathew Cherian, CEO of Helpage India. The inaugural issue of the community magazine was also released on the occasion by Probir Sen, Vice Chairman of Helpage India. Membership to the Samarth Community is open to all Indians above 50 years of age.
The portal provides information and content on themes relevant to senior citizens. These include wellness, healthcare, home and family, lifestyle, money matters and entertainment for seniors. There are empanelled experts to provide guidance to members on their issues related to healthcare, legal and financial aspects. The Samarth team has developed partnerships with hospitals, pharmacies, diagnostic centers and other organisations to bring special offers to its members. The community already connects with nearly 3.5 lakh senior citizens across all major cities in India through its outreach efforts. This includes numerous senior citizen groups and RWAs. Asheesh Gupta, Co-founder of Samarth said, "Since many of our members are more comfortable reading in print rather than on computer screens, we have also launched a print magazine. We will also support and organise meeting opportunities in cities to engage with the community."
Speaking about the launch, he added, "Helpage is a pioneer and has had an enormous impact in this field. We are keen to learn from them, and it is an honour for us to receive their guidance."
The team has also launched Samarth Care, a professionally managed service for elderly in Delhi NCR which brings family-quality care to subscribers through a network of care-managers and selected service partners. It covers both physical and emotional needs of the elderly such as 24-hour emergency support, health care support, medicine-management, home maintenance, security and safety, social engagement, opportunity for voluntary/part-time work, accompanied travel, to name a few. The care plans can be tailored to the need and ensure affordability. Subscribers can access the services through their dedicated Care manager, Samarth call-center or its mobile app available on the google play store.
Samarth was Co-Founded by Asheesh Gupta, former consultant at McKinsey & Company, Co-Founder of 9.9 Media and a graduate of IIT Kanpur & IIM Calcutta; Anuradha Das Mathur, an economist from University of Cambridge UK, former head of Businessworld magazine, Co-founder of 9.9 Media and founding Dean of Vedica Scholars' Program; Gaurav Agarwal, former banker at Citi and Standard Chartered for nearly 20 years and a graduate of MIT Manipal and FMS Delhi.