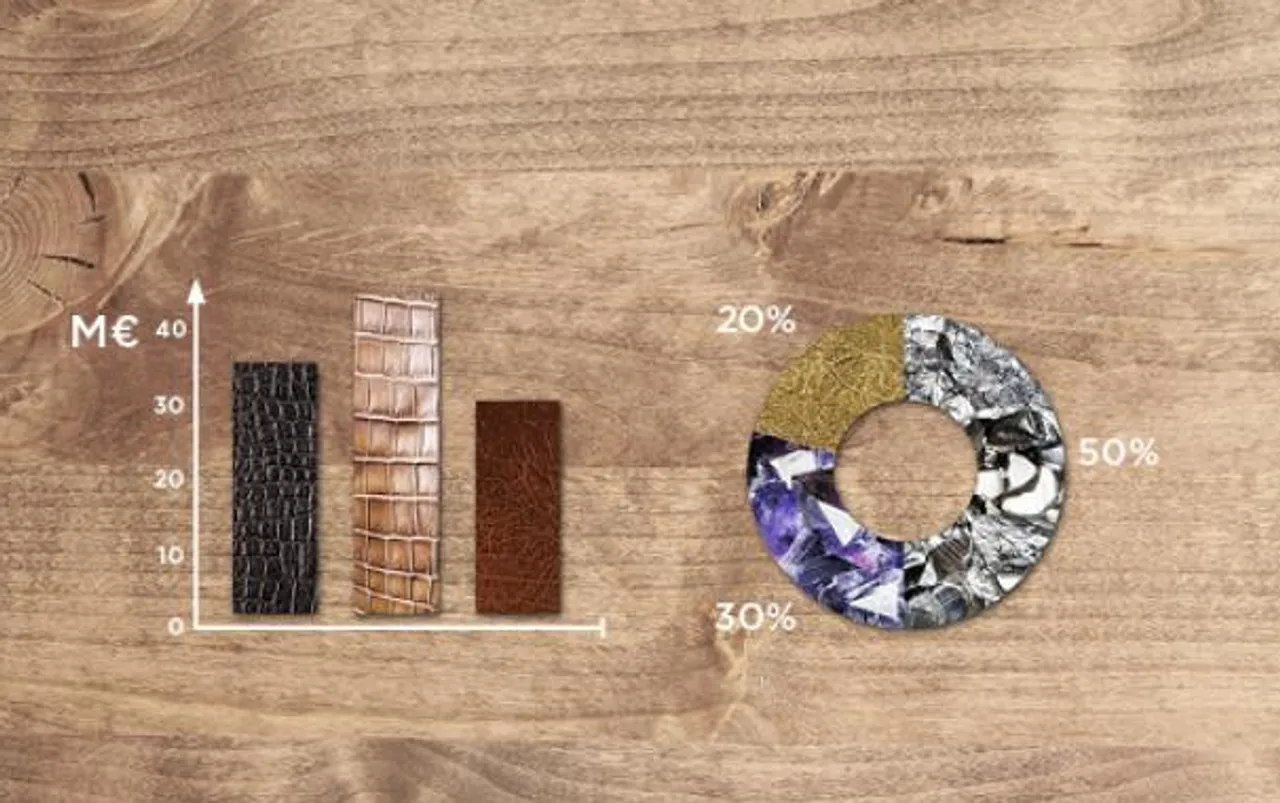 Adidas, L'Oréal, Hennes & Mauritz, Marks & Spencer, Kering and Unilever have been recognized as six of the world's most sustainable corporations, according to Corporate Knights' most recent Global 100 index, published at the World Economic Forum in Davos recently. Kering is the only luxury corporation to be included in the 2016 Global 100, and placed second within the index's Textile, Apparel & Luxury Goods sector.
This marks the Group's first inclusion in the Global 100 and is based on the evaluation of its sustainability performance in 2015, a year during which Kering Group notably published its first Environmental Profit & Loss results and open-sourced the tool's methodology. Kering's performance rating is based on the evaluation of twelve quantitative Key Performance Indicators, inclusive of carbon productivity, innovation capacity, leadership diversity, corporate tax strategy and the dependence of executives' remuneration on the corporation's sustainability targets.
The Corporate Knights' Global 100 is recognised as the joint best index in the world, according to the Branding Institute, for its relevance, insight, trustworthiness and convincing methodology. The index is devised from a starting universe of 4,353 listed companies who represented a market capitalization greater than $2 billion (USD) on 1 October 2015.
"Kering is very honored to be named one of the Global 100 most sustainable corporations in the world here in Davos today. With 2016 to mark the redefinition of Kering's current Sustainability Targets, and the beginning of our strategy's next chapter, we are entering a crucial period of evaluation and analysis. Such cross-industry benchmarks are thus of heightened importance, motivating us to drive our Group toward even greater economic and environmental efficiency," said Marie-Claire Daveu, Chief Sustainability Officer and Head of international institutional affairs of Kering.
In September 2015, Kering was also recognised as an industry leader in the 2015 Dow Jones Sustainability Indices (DJSI) World and Europe, heading up the Textiles, Apparel & Luxury Goods sector for the second consecutive year.
Re-published from
MySocialGoodNews.com
as part of CSRlive's collaboration with
Your Mark On The World