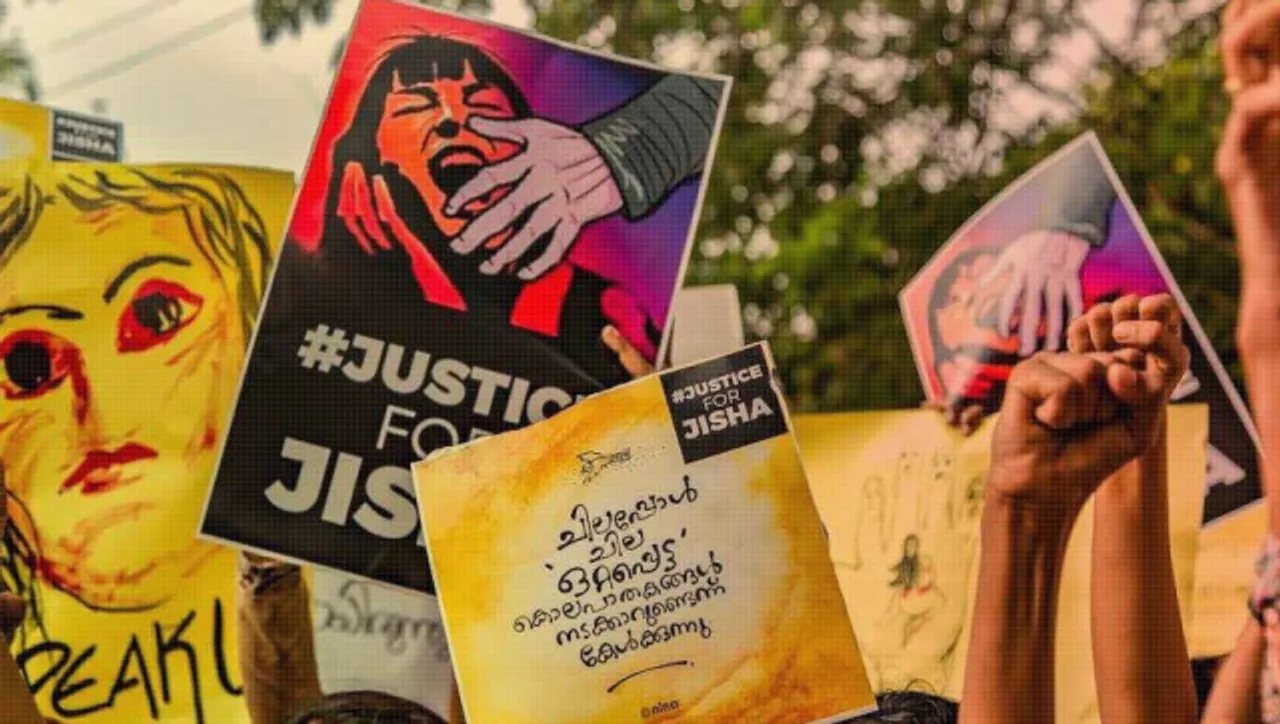 This week, CSRlive supports BitGiving in their campaign to raise funds for Jisha's family.
#JusticeForJisha - By the Bitgiving Campaign Team:
16th December always sends shivers down our spine. Nirbhaya's story always makes us think of the brave-heart, and ask for stronger laws against rapists. 
When we thought the nation would emerge stronger, and stricter action would be taken, 30-year old law student Jisha was raped and brutally killed in Perumbavoor.  
Jisha was found dead at her home, with thirty wounds on her body, and post-mortem reports reveal that her intestines had come out and was attacked by a sharp object. She suffered stab wounds on her chest, chin, neck and the back of her head.
The ugly realities of caste will draw upon us pretty soon, when we demand for justice. We stand strongly by Jisha's family, and pray for #JusticeForJisha, and hope that our country will not indulge in such acts because of caste, colour or religion.
We at BitGiving are raising funds for Jisha's family, and the funds will be transferred to the Joint Account of the District Collector and Rajeshwari (Jisha's mother)'s account. 
Want to Fund this Project?
Visit BitGiving.com
here
 and support the cause.