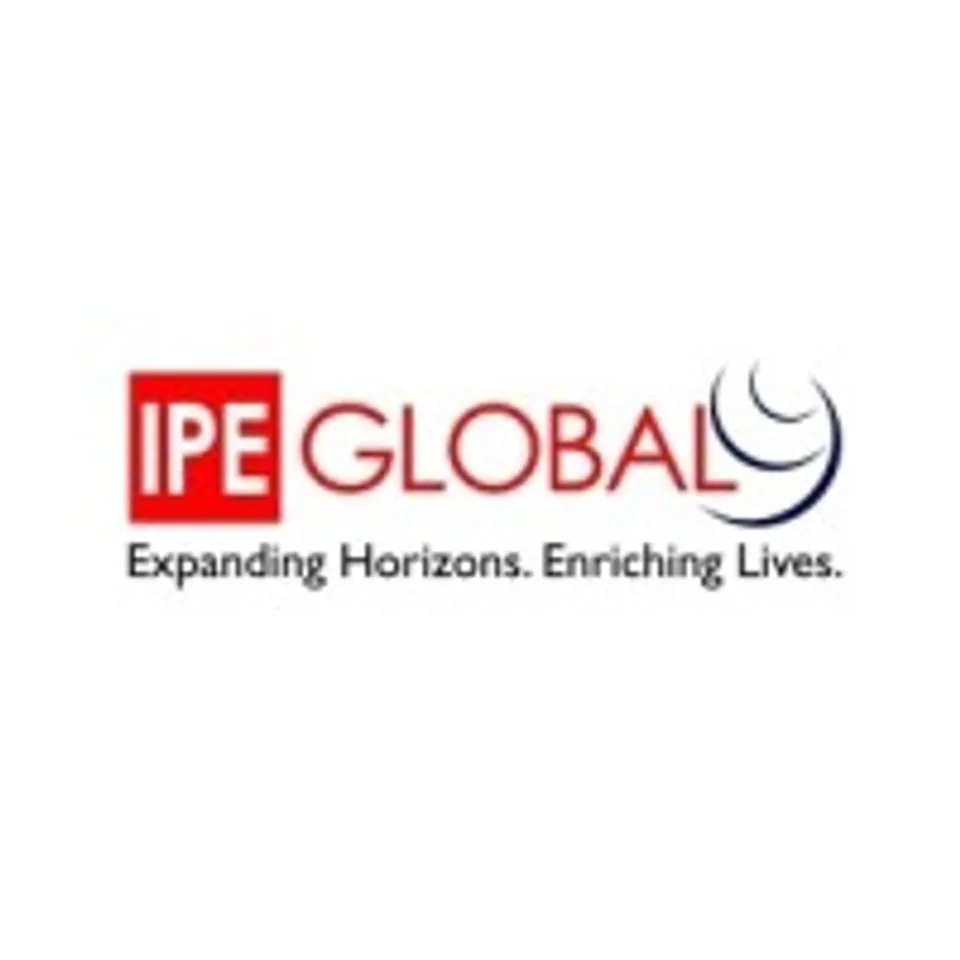 New Delhi: IPE Global, in its endeavor to create a knowledge base across relevant stakeholders in India, launched the first edition of the IPE Global Annual Leadership Engagement Programme around the theme of 'Development and Sustainability' recently. The engagement programme has been designed to encourage discussion around current economic events and address, in particular, the sustainability concerns and a viable model for the development space in the country. Some of the key attendees at the event, Mr. Onno Ruhl (Country Director India, World Bank) and Mr. Amitabh Kant (Secretary, Department of Industrial Policy and Promotion) the man behind the successful 'Make in India' campaign delivered an address on the need for realizing our socio-economic and environmental goals towards securing global public good.
Mr. Onno Ruhl, said, "This is a great opportunity for us to explore the myths about trade-offs between development and sustainability. It seeks to touch on how all of us can contribute to sustainability bringing opportunities for innovation and job creation." With India at the cusp of change, Mr. Kant whose 'Make in India' campaign has been very crucial in sustaining country's growth momentum through beefing up the manufacturing sector, also addressed the need to give impetus to the various development projects in India. "We are delighted to launch the first of its kind Annual Engagement Programme in the Development sector. There is a need to realign the efforts of the sector and the government and evaluate the development projects in the country. IPE Global has been growing as an organization providing development consultancy to government, bilateral and multilateral agencies. The engagement programme seeks to bring together industry leaders towards reorienting our awareness system to address sustainability and the related economic development", as shared by Mr. Ashwajit Singh, Chairman & Managing Director – IPE Global
The company also aimed at commemorating global leaders and thinkers who have significantly contributed to the ever-evolving development sector of the country. IPE Global announced their 'Development Sector Excellence Awards 2015' across various categories such as Corporate Social Responsibility; International Relations; Government Department; NGO and Bilateral/Multilateral Donor Agency. Experts from civil society and public institutions came on board to extrapolate the requirement and reforms to develop India's economic landscape and thereby, emerge as global players. The awardees are -
Tamanna Foundation – NGO category for the path breaking work carried out by Tamana Foundation in mainstreaming differently abled children and making them self-reliant
Her Excellency Ms. Gennet Zewide Ambassador Extraordinary & Plenipotentiary Federal Democratic Republic of Ethiopia - International Relations category for the inspirational work carried out by her on global dialogues on women's issues, and improving relations between Ethiopia and India;
Cairn India – CSR category for their path-breaking work in impacting communities through their CSR programs;
About IPE Global
IPE Global is a development sector consultancy that works with multilateral, bilateral, governments and development agencies in sectors which include Health, Nutrition and Water & Sanitation, Urban Development, Education and Skill Development, Private Sector Development, Infrastructure Development, Forest Governance, Agricultural Development, Tourism, Heritage and Conservation. The organization focuses on six practice areas, Democratic Governance, Grant and Fund Management, Monitoring Evaluation and Learning, Social and Economic Empowerment, Economic and Public Financial Management and IT and e-Governance. It is headquartered in Delhi, India with four international offices in United Kingdom, Kenya, Ethiopia and Bangladesh. It has undertaken more than 700 projects for international agencies including the World Bank, ADB, UNICEF, UNDP, DFID, USAID and JICA.