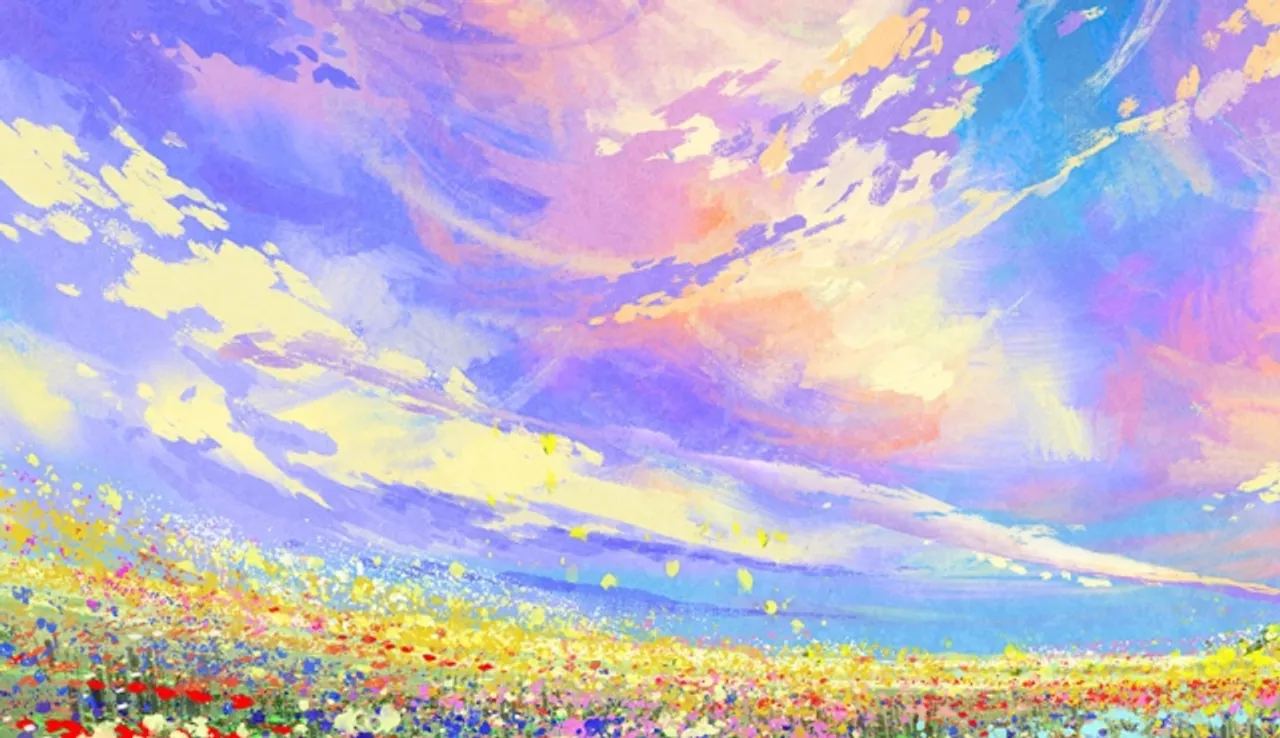 Cambridge (May 12, 2016): Sustainability is increasingly important for a growing number of investors, as evidence mounts that companies' environmental, social, and governance (ESG) performance has an impact on their long-term financial success. The findings are part of a new global study by MIT Sloan Management Review (MIT SMR) and The Boston Consulting Group (BCG), released today in a report titled Investing for a Sustainable Future: Investors Care More about Sustainability than Many Executives Believe.
A survey of more than 3,000 executives and managers from more than 100 countries showed that managers' and investors' perceptions of sustainability are out of sync. Seventy-five percent of senior executives in investment firms agree that a company's sustainability performance is materially important to their investment decisions, and nearly half would not invest in a company with a poor sustainability track record. However, only 60% of managers in publicly traded companies believe that good sustainability practices have an impact on investment decisions.
"There's a communications gap," says coauthor David Kiron, executive editor of MIT SMR. "We found that investor relations professionals in companies are not really talking to investors about the value of sustainability to the bottom line, even though investors place real value on sustainability performance."
According to the study, data availability is an important driver of increased investor engagement with sustainability. In the past, limited access to information led sustainability-focused investors to develop exclusionary strategies, identifying and shunning, for instance, companies that harmed the environment. Today's investors, armed with richer data and more sophisticated analytics, can take a more inclusive and nuanced perspective. Furthermore, in the wake of this improved data availability, 75% of investment community respondents feel that increased operational efficiency often accompanies sustainability progress.
"Unfortunately, too few companies are prepared to benefit from more-sustainability-savvy investors. This year's research showed that while 90% of executives see sustainability as important, only 60% of companies have a sustainability strategy in place, and just 25% have generated a clear business case," says Knut Haanæs, a BCG senior partner and founding leader of the firm's Sustainability practice. "And a clear business case is at the core of a company's sustainability story for investors."
At the same time, the study shows that sustainability indices appear to be losing their luster. Although they have been a mainstay for many years (for example, Dow Jones and NASDAQ sustainability indices date back to 1999), corporate executives seem to care more about these lists than investors. While more than 90% of corporate respondents from listed organizations say their companies promote inclusion on these lists, only 36% of investors say that a company's inclusion in a major index is an important factor in investment decisions.
The report suggests several steps for business leaders to meet the needs of the sustainability investor:
Build awareness of sustainability challenges and programs—both within companies and among stakeholders, including investors.
Identify and analyze material issues and create alignment within the organization to ensure an integrated response.
Invest in and focus on tangible and measurable sustainability outcomes instead of positions on ratings lists.
Formulate a strategy once tangible sustainability measures have been established.
Incorporate the sustainability strategy into the overall corporate strategy, including a clear business case or proof of value.
Engage investors and a broad range of stakeholders to discuss the company's sustainability strategy and progress.
Join the authors of the sustainability research report on May 26, 10:30 AM ET for a free, live webinar and Q&A. Register for the webinar here.
For more details, visit the Sustainability & Innovation website or download a copy of the full report.
About MIT Sloan Management Review
MIT Sloan Management Review leads the discourse among academic researchers, business executives, and other influential thought leaders about advances in management practice, particularly those shaped by technology, that are transforming how people lead and innovate. MIT SMR disseminates new management research and innovative ideas so that thoughtful executives can capitalize on the opportunities generated by rapid organizational, technological, and societal change.
About The Boston Consulting Group
The Boston Consulting Group (BCG) is a global management consulting firm and the world's leading advisor on business strategy. We partner with clients from the private, public, and not-for-profit sectors in all regions to identify their highest-value opportunities, address their most critical challenges, and transform their enterprises. Our customized approach combines deep insight into the dynamics of companies and markets with close collaboration at all levels of the client organization. This ensures that our clients achieve sustainable competitive advantage, build more capable organizations, and secure lasting results. Founded in 1963, BCG is a private company with 85 offices in 48 countries. For more information, please visit bcg.com.
Re-published from
MySocialGoodNews.com
as part of CSRlive's collaboration with
Your Mark On The World