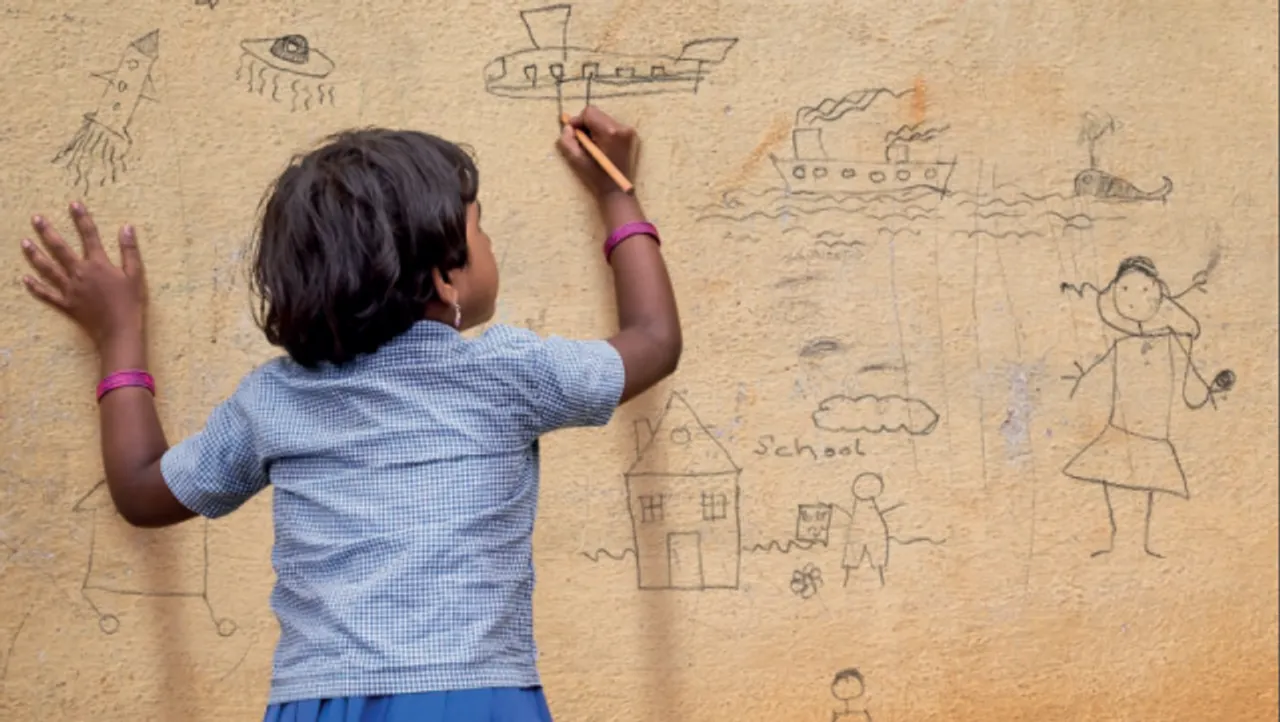 The Infosys Foundation has released it's report sharing details of the key initiatives executed by the Foundation in the areas of education, rural development, healthcare, arts and culture, and destitute care in the year 2016-16. Here are a few highlights from the report. You can view the full report here.
Education: The Foundation set up the Infosys center for Artificial Intelligence at IIIT-Delhi and also partnered with a number of academic institutions across the country to institute chair professorship. It also collaborated with Vivekananda Kendra Vidyalayas (VKV) to support seven schools in Arunachal Pradesh and two schools in Assam that would directly benefit around 3,000 students.
Healthcare: Associated with the Trans-disciplinary University to revitalize India's medical heritage through the conservation of 6,560 species of medical flora and documentation, and scientific translation of their associated traditional knowledge. The Foundation also joined hands with Penn Nalam, a non-profit organization, to assist them to build a breast cancer research institute to study, detect and potentially, find a cure to the disease.
Conservation of endangered species: The Foundation has associated with the  World Wide Fund (WWF) for the conservation of the Olive Ridley, oldest living turtles in India which are regarded as a living fossil fuel based on its survival through centuries of evolutionary process.
Arts and Culture: The Foundation, in partnership with the Bharatiya Vidya Bhavan (BVB), supported at least 20 Indian artists by sponsoring their concerts in U.K in fiscal 2016. The Foundation also organized the Lakshmeshwar Utsav to celebrate the archaeological restoration done at Someshwara.
Destitute Care: The Foundation collaborated with Prerana, a non-for profit voluntary organization in Mumbai, to work towards achieving their mutual objective of steadily eliminating the bane of human trafficking.
Rural Development: Under the Swachh Vidyalaya program, the Foundation has successfully completed the construction of 365 separate and fully functional toilets for boys and girls in 110 schools.