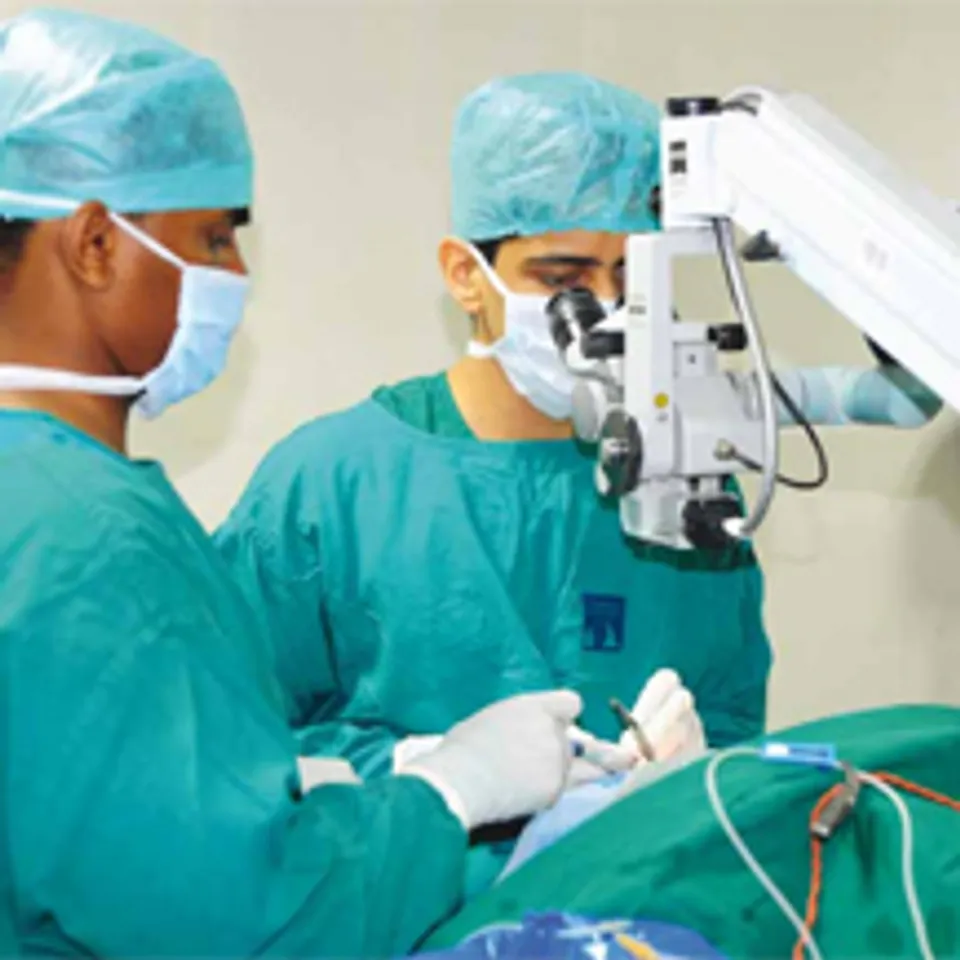 KOLKATA, March 17, 2016: Infosys Foundation, the philanthropic arm of Infosys, has signed a Memorandum of Understanding (MoU) with Asia Heart Foundation, to enable the adoption of robotics in healthcare. As part of the MoU, the Foundation has granted INR 8 crore to the Asia Heart Foundation.
The grant will be used to purchase high-end equipment – namely the IS 3000 da Vinci Si system to enable robotic surgeries. The da Vinci system of surgery facilitates affordable and high quality, minimally invasive surgeries to a large number of people who currently do not have access to it. The new robotic surgery facilities sponsored by Infosys Foundation aim at reducing morbidity in complex surgeries and the Average Length of Stay (ALOS) for keyhole and laparoscopic surgeries.
In addition, a part of the fund will be utilized for training surgeons and provide research opportunities for making use of robots in complex surgeries as well as indigenizing the production of such technology in India. Asia Heart Foundation will endeavor to conduct over 1500 surgeries by training approximately 97 surgeons over the next seven years, benefitting more than 1900 patients.