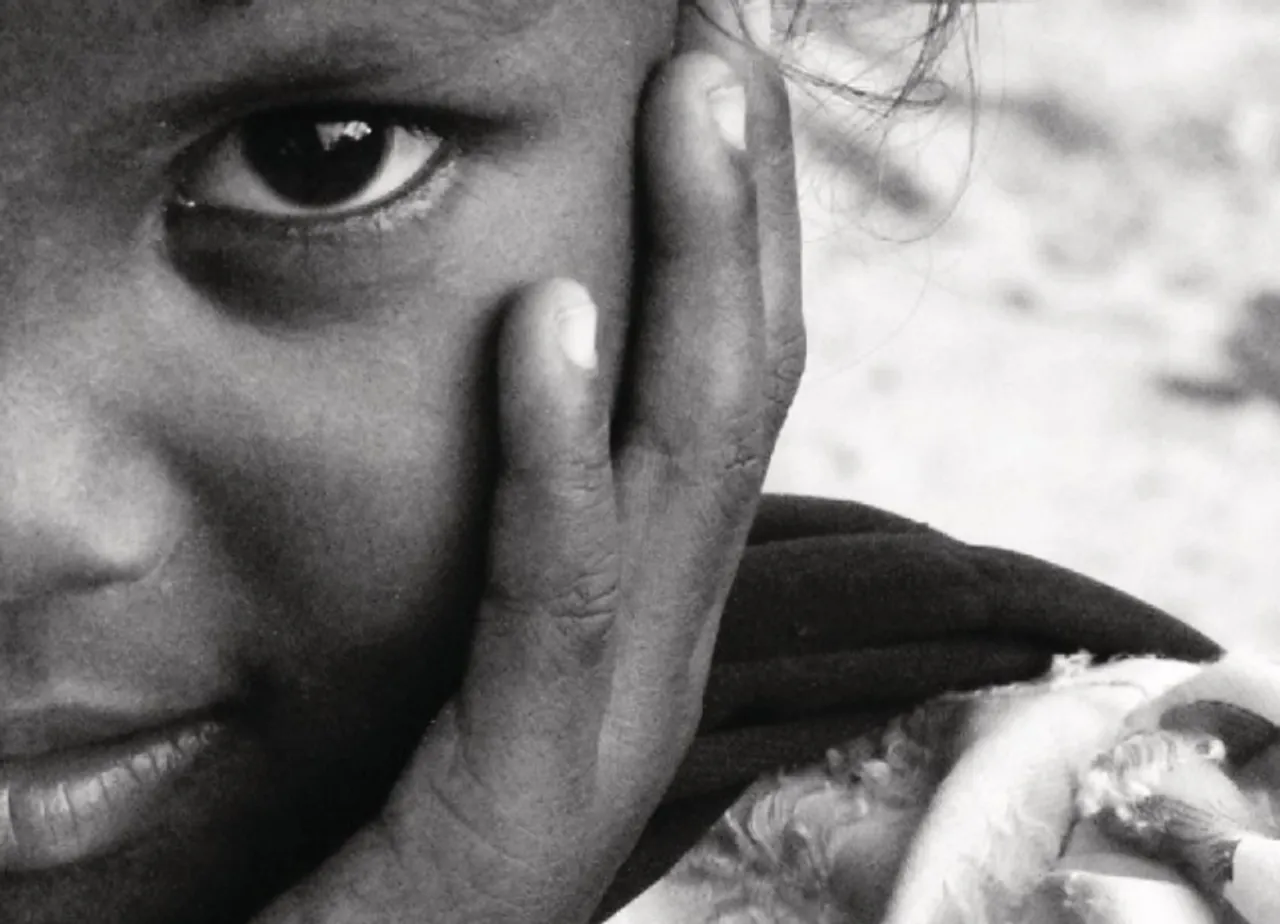 Millions of benefactors of social sector in Inda will suffer if corrective steps aren't taken immediately by both social sector and the govt to build trust and partnership among the concerned stakeholders -claimed a Position Paper released recently in Pune by social venture catalyst Vibha. In order to regain the confidence of the general public the Indian NGO sector has a huge trust deficit to climb- the Position Paper stated.
The Position Paper 'NGOs and Growing Trust Deficit and its Impact on the Community in India' argues that Indian NGO sector has long been under scrutiny due to a lack of transparency, accountability, and credibility. And that in recent years stories of 'dummy' NGOs set up simply to attract donations for the founders have contributed to this suspicion. Recent government efforts to crack down on foreign-funded organizations, including revoking the FCRA licenses of over 9,000 NGOs, and investigate NGOs they feel are subversive to economic stability, have fueled a growing mistrust amongst the general public, corporations, and other donors. The Position Paper also states the challenges and the opportunities lying ahead for the NGO sector in India.
The Position Paper was unveiled by Ron Victor, President, Vibha, Zankhana Patel, Director - Vibha India and Keyur Shah, Director – Fund Raising, Vibha on the eve of the 4th edition of PRAGATI-2015, that offers a common platform for NGOs, CSR community, Social entreprenuers and Govt, which was held held at YMCA Pune from 1st – 3rd October. The latest edition of bi-annual event has been organised by Vibha, a US-based, India-centric social venture catalyst, in association with Confederation of Indian Industry. The three-day event saw a high-profile business delegation share the platform with social entrepreneurs, NGOs and government representatives on one platform with a mission to 'Connect, Share and Leverage'.
Unvelied on the eve of the 4th edition of PRAGATI-2015, the Vibha Position Paper addresses the challenges and the opportunities lying ahead of the NGO sector in India. Left to Right-Ron Victor, President, Vibha, Ms. Zankhana Patel, Director, Vibha India & Mr Keyur Shah, Director, Fund Raising, Vibha
"We at Vibha strongly believe that every social sector organization should be regulatory compliant and should enforce high levels of internal checks and balances to gain trust of not just the government, but also of the donors and even benefactors" said Ron Victor, President, Vibha.
"Online fundraising platforms have also recently emerged as a credible source of fundraising which allows the donor to see where their money is being utilised for. Online fundraising can be far more effective than call-in strategies" added Keyur Shah, Director – Fund Raising at Vibha.
The press conference also saw discussions on the challenges faced due to CSR funding in India. Corporate Social Responsibility can contribute Rs 20,000-25,000 crore every year to social development in India. However, only around 30 per cent of private firms collaborate with external nonprofit agencies to carry out CSRs; most CSR funds are given to the corporation's own foundation, focused around the welfare of rural communities around the area where they operate. CSRs can be narrow and inflexible, and unwilling to support innovative projects.
The team from Vibha also stressed upon creation of a rating agency for NGO sector in order to make agencies more credible, transparent and efficient. Talking to media on the rating agency Zankhana Patel, Director, Vibha India said, "We believe that the time has come for an organization like 'Charity Navigator' in India that can rate each and every social sector organization. On the part of the organization, they should publish the past three years of tax filings, and income and expenses statements on their web site. Such exercise of transparency helps in building the credibility of the organization."
She also emphasised on the adoption of technology to make social organisations more transparent. "Technology makes it easier to access information, exchange ideas and collaborate with organizations across the globe, and spread awareness about one's work. It can also be used to shape public opinion and counter some of the negative perceptions of the NGO sector. Sharing information on projects and fund appropriation with the general public in an easily accessible way can display transparency and earn back trust" Zankhana added.
Information technology can be used to bolster projects by giving the poor unprecedented ways to access information, and NGOs should focus on building the capacity of communities to use these technologies for their own betterment.
About Vibha
Vibha, a US-based, India-centric social venture catalyst, has so far raised and disbursed nearly $13 million, and has supported more than 300,000 children through 250 grassroots projects in India and the US; with a total force of 2200 volunteers in 20 cities across India and US.