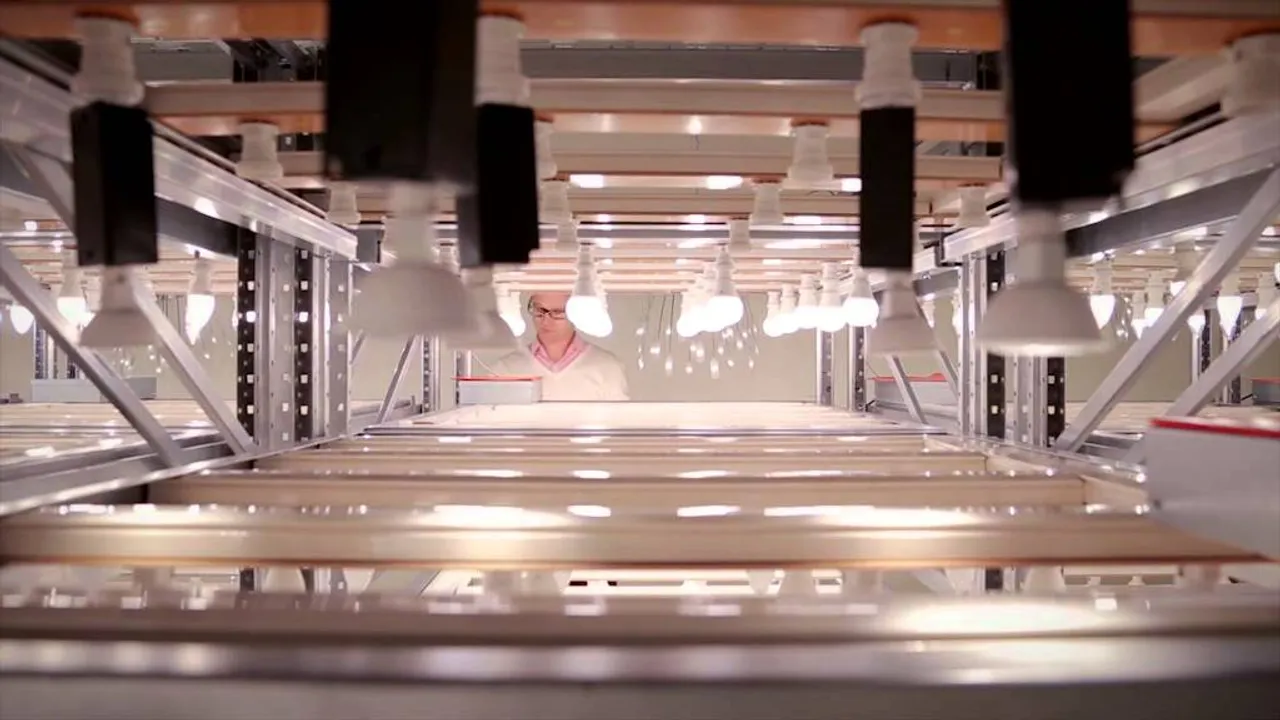 A bold move that was announced by IKEA in 2012 has finally come to fruition. As of September 1, 2015, all IKEA stores are selling only LED bulbs and lighting to enable customers to live a more sustainable life at home.
According to a study* conducted by IKEA U.S. in 2012 and again in 2015, consumers are more open to purchasing LED bulbs and lighting:
In 2015, 64% of Americans purchased at least one LED light bulb for their household, compared to 49% in 2012. And in 2015, 51% of Americans have purchased several LED bulbs for their home, up from 39% in 2012.
Still there is an opportunity to improve Americans' understanding of the benefits of LEDs. 68% of Americans still do not know that LED bulbs can last an average of 20 years and 34% don't realize that LEDs use less electricity than other bulbs.
"LED is a light revolution. With household electricity bills continuing to rise rapidly and global energy consumption increasing, the LED lighting will have a big impact. Building on our belief that everyone should be able to afford to live more sustainably at home, we will make sure our LED prices are affordable for the many," says Steve Howard, Chief Sustainability Officer, IKEA Group.
Since 2013, IKEA U.S. customers have purchased 7.6 million LED bulbs, helping them collectively save nearly $3 billion in energy costs. LED is a light source which uses 85 percent less energy than incandescent bulbs and can last up to 20 years. LED offers high quality light and solutions for different lighting between warm or cool light.
"At IKEA, we believe that everyone should be able to afford to live a more sustainable life at home and save money on their energy bills. Also using less energy reduces greenhouse gas emissions that contribute to climate change. Changing a light bulb may seem like a small action but many small actions can lead to a big change," commented Lars Petersson, IKEA U.S. President. "Note that if one million people changed one bulb each into an LED this would be equivalent to taking 6,700 cars off the road or planting 17 million trees per year. That's significant," Petersson added.
IKEA is also working to reduce its use of energy and to use more renewable energy. The goal is to produce as much renewable energy as the total energy IKEA consumes globally by 2020. As of the end of 2015, IKEA renewable energy investments in the U.S will produce four times more energy than IKEA uses in U.S. operations. Recently, the IKEA Group and IKEA Foundation committed $1.12 billion to accelerate the transition to a low-carbon economy and to support communities most at risk. This follows an IKEA Group commitment to invest $1.9 billion in renewable energy by the end of 2015.
*Survey Methodology Notes
The IKEA survey was conducted by Wakefield Research (www.wakefieldresearch.com) among 1,000 nationally representative Americans, ages 18 and older, in July 2015, using an email invitation and an online survey.