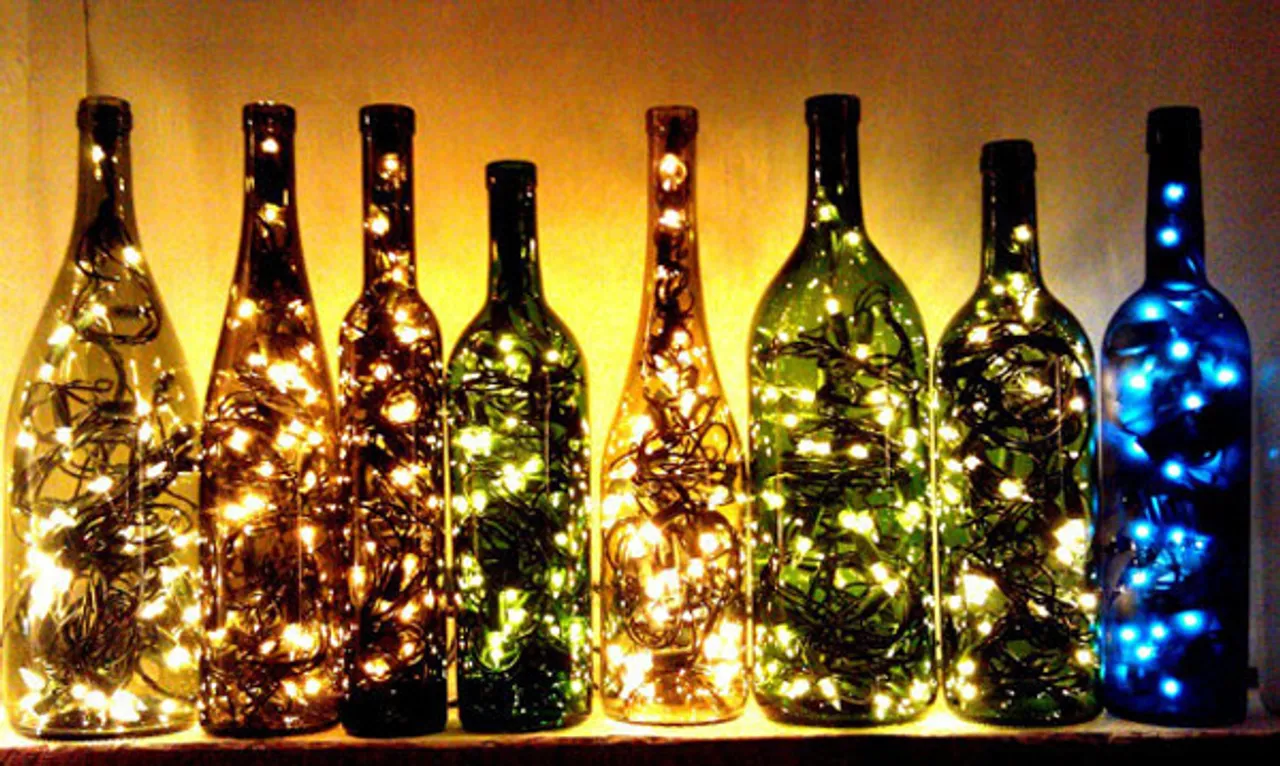 When Ikea's chief sustainability officer Steve Howard declared that the world had reached "peak home furnishings" his comments once again ignited the conflict-of-interest debate that plagues many a sustainability team whose efforts might seem at odds with the core strategic mission of the business in which they sit.
How do we to continue voicing concerns about over-consumption, resource scarcity and the destruction of the world's natural assets while our business continues to sell lots of (cheap) stuff that people don't really need?
Of course, many people – Ikea fans included – agree with Howard; the west may well have reached peak stuff.
New transactions
But whether those same people are quite ready to transact with the company in new ways (such as sofa leasing) remains to be seen and sales continue to soar at the Swedish chain – €33bn in 2015. The challenge for Ikea and others is to maintain that level of economic success while remaining relevant to a changing consumer base.
A similar conflict of interest has dogged the energy sector for the past decade. All of the big six UK energy firms have worked hard to attract many more customers by "selling" electricity and gas savings – not an easy thing to do when the only real market differentiator remains price.
Nowhere is the issue more pertinent than in the alcoholic beverage sector, though. As the evidence pointing to alcohol-related illness mounts, the industry has some hard choices to make. Just this week, Cancer Research claimed that the number of people diagnosed with cancer in the UK has risen by 12% since the mid 1990s, thanks in no small part to at-home drinking habits.
Responsible branding
It's clear that drinks companies – from Carlsberg to Diageo – have no choice but to push a moderate-drinking message. As well as it being the right way to do business, the industry faces threatened legislation, which demands action to change consumer behaviour. But that can also encourage people to buy into their brands and, ultimately, continue to buy their products.
Last week, Heineken unveiled a new marketing campaign in Ireland, a market that has traditionally shied away from moderate drinking messages. Managing director Maggie Timoney says the company has a "moral obligation" to promote responsible drinking "so that in 15, 20 years' time, the footprints in the sand will be that we'll have made it uncool to be drunk in Ireland".
A new TV advert, fronted by the slogan "Moderate Drinkers Wanted", features a number of women lamenting the fact that so many men are drunk. They sing Bonnie Tyler's "I Need A Hero" and it ends with a man declining the offer of another drink.
Meanwhile, Tennent Caledonian, one of Scotland's oldest companies, has just announced plans to display the calorie content on the can of its popular Tennent's lager (each 500ml can contains 152 calories, in case you're interested).
No choice?
But it is the prediction by drinks companies that social and cultural acceptance norms will shift in the future that makes a sales and marketing strategy based on moderate drinking seem much less of a gamble than it would have been five years ago.
Plus, no company wants to be on the wrong side of legislation and playing catch up. Better to act now and maybe look slightly out-of-kilter with society than fail to act at all and look entirely unacceptable in the not-too-distant future.
Originally published on
Innovation Forum