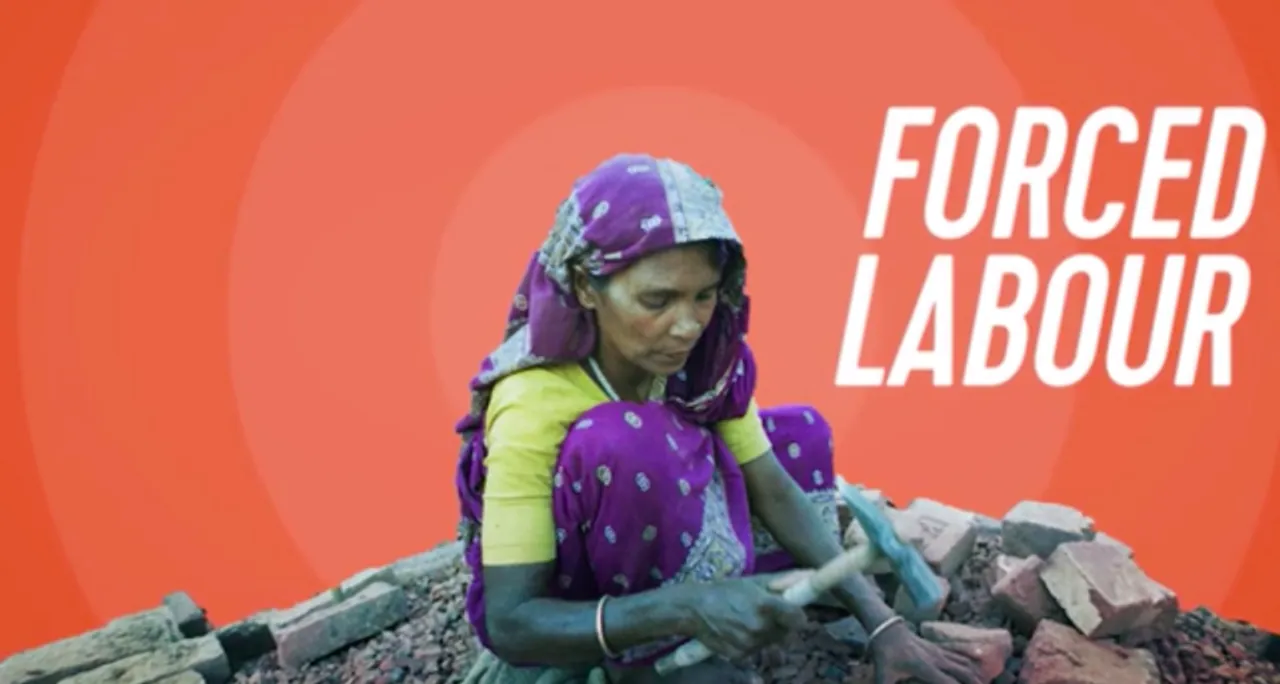 The role of Transnational Companies (TNCs) has exponentially expanded over the last few decades. Value chains (i.e. intra-firm or inter-firm, regional or global, and commonly referred to as Global Value Chains-GVC's) are shaped by TNCs that account for around 80 per cent of global trade. It is clear that the role of corporations has evolved in a way that transcends national laws.
Yet, TNCs still lack international legal responsibility commensurate with their role and influence in international and domestic affairs.
Can TNC's be made liable when human rights occur in supply chain?
It has been well established that Transnational Corporations have human rights obligations in supply chain as contained in the norms and other relevant instruments like principles of UNGP. Despite the documentation of these obligations the challenge lies in the enforcement mechanisms. This has proved challenging under self-regulation at national and international levels.
Though some efforts have been made by enforcing human rights obligations on TNC's through the back door by reliance on law but the fact still remains that only human rights law can provide a proper frame work for human rights obligation and the accountability of TNC's for such violations.
How should a Human Rights Frame work for TNC's look like?
A combination of factors has coalesced to bring a rapid and significant increase in the importance of human rights for businesses. Macro-economic factors such as globalization and privatization; technological advances including developments in information technology; and the rise of stakeholder groups in developed nations have all contributed to a fundamental change in the perception of business role with respect to human rights.
It clear that as a result of the enormous challenges in terms of enforcement, no single mechanism (voluntary self regulation or binding law) provides the answer, hence there is the need for a more comprehensive framework.
Framework:
Having an International Legally Binding Instrument on Transnational Corporations (TNCs) and other Business Enterprises with respect to human rights.
Obligation and primary responsibility to promote and protect human rights and fundamental freedoms lies with the State, and that States must protect against human rights abuse within their territory and/or jurisdiction by third parties, including transnational corporations (TNC's).
While the obligation of States to regulate business activities within their territorial jurisdiction is clear, on the other hand States' obligations regarding corporate conduct acting abroad remain unclear. This should be adequately defined and clarified.
At the national and international levels, there should be enactment of hard law instruments that address the obligations of corporations to respect human rights with direct accountability of TNC for human rights violations in supply chain in any part of the world.
There is a pressing need to build National and international mechanisms for access to remedy, including international judicial cooperation, with respect to Human Rights violations by TNCs and other business enterprises.
There should be adequate and regular human rights impact assessment in supply chain by TNC's.
TNC'S should be required by states to submit reports on the impact of its activities on human rights in supply chain and where states are not diligent in this regard, personal complaint to the commission should prove effective of a states lack of due diligence.
TNC's should have their Internal codes and guidelines, with provision for a reporting system that should be sent to all stakeholders. This includes the creation of a new corporate function dedicated to addressing human rights.
These measures would further put the required pressure on TNC's to respect, protect and fulfill their human rights obligations.
Sarobindo Malhotra is a co-founder of Advisory for Sustainable and Responsible Business (ASRB). Based in India, ASRB team has more than 70 years of collective work experience. They apply thought leadership and global networks across the areas of sustainability to develop solutions for businesses. ASRB's work explores how to scale solutions to social, environmental and governance challenges.