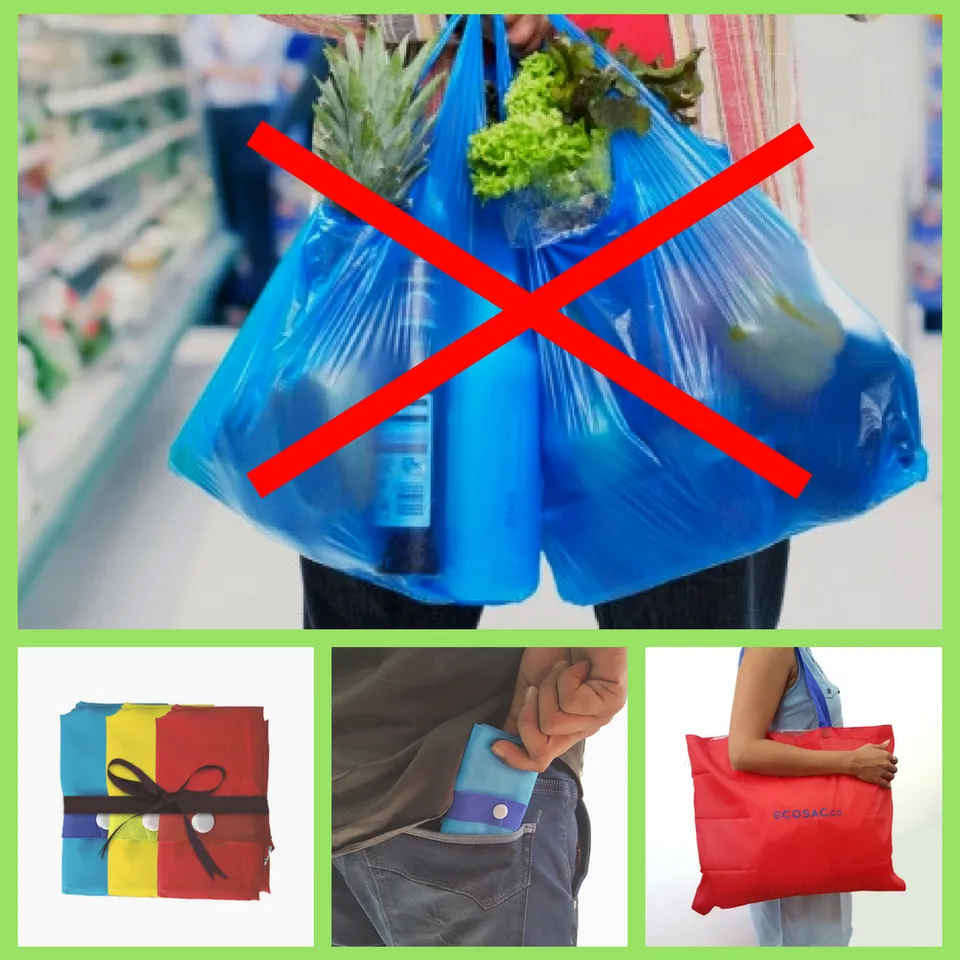 With growing awareness amongst people, there has been enough noise (apart from that of the firecrackers) about celebrating an Eco-friendly Diwali. While we all wish to save the environment, a list of Better alternative ways to celebrate festivities in an eco-sensitive manner can bring about a sea change.
Below are 7 ways how you can save the environment while you rejoice the festivities.
1. Festival of Lights
Swadesi diyas & kandils are the good old ideas for spreading lights during Diwali. If you're still looking for options – coconut shells and orange peels can be used as DIY diyas. For electric lighting, you could use Made in India bulb lighting or LED lighting.
2. How to control Pollution
Air, Soil, Noise – Environment pollution is at the peak during the festival. Why burn money on crackers? Instead, lend a helping hand to the old neighbor or treat a meal to the stray dog in the building. Pollute the environment with goodness.
3. Ecofriendly Shopping
When you do Diwali shopping carry ecofriendly bags such as cloth bags, jute bags or canvas bags. Best alternative and a perfect replacement to plastic bags are Ecosac bags. The bags are colorful, trendy, foldable, washable and also retain shape. They dry within 15 minutes of washing and can be literally carried in your pocket.
4. Recycling Waste
A very crucial step is where every festival is bound to generate a lot of waste in terms of flowers, garlands, mithai boxes, plastic wrappers. Diwali can be the best time to cultivate the habit of dividing the waste into two separate bins i.e dry waste & wet waste. Wet waste can be used for composting.
Nowadays residential societies have adopted these methods and are doing it religiously which is helping the environment go green. You could also send the plastic (banned in Maharashtra) to Rudra Environment Solutions.
5. Spread Smiles
Spend some time with the family over making and then devouring the Diwali snacks. Indulge in making Rangoli. Spend some time at orphanages or old age homes like Aasara, Desire Society, Asha Sadan, Anandvan etc.
6. Green Gifts
Thinking of what to gift your loved ones this season? A token of love and care is all you should be thinking of. Plants beautify the surroundings and help balance oxygen levels.
7. Biodegradable Plates and Glasses
With friends and family visiting us the amount of disposable waste is bound to increase. Use of biodegradable plates and glasses lessens the efforts and doesn't harm the environment.