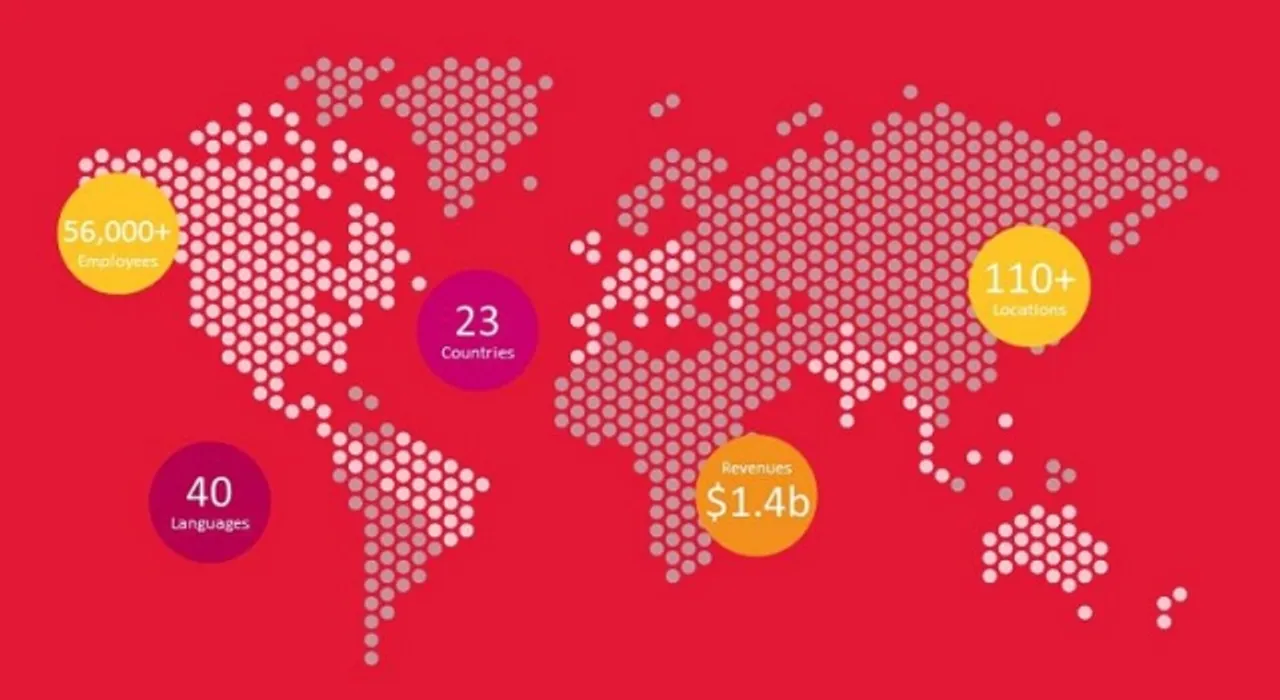 In the last couple of decades we've seen that corporate social responsibility, or CSR, has become an important part of top companies' strategy. Consumer studies in recent years have shown that there is an expectation that companies will participate in CSR initiatives. According to findings from the "2015 Cone Communications/Ebiquity Global CSR Study", nine-in-ten consumers expect companies to do more than make a profit, but also operate responsibly to address social and environmental issues.
It is no different in the Business Process Outsourcing (BPO) industry. In developing countries, such as India or the Philippines - two favorite outsourcing offshore destinations for the Fortune 500 - the BPO industry has a significant impact on the local economy. For example, In India, it represents 9.5 percent of the GDP (Gross Domestic Product) and employs 3.5 million people; hence there is an even greater expectation towards the BPO companies in these nations.
Being a big industry in these emerging economies has positive aspects for CSR: it can deliver positive social outcomes not only in local communities, but also for a whole country. Job generation is one of the ways that the BPO industry can directly impact the communities. The other way is by conducting a socially responsible business.
And in order to help companies around the globe engaging in socially responsible business practices, the United Nations launched in 2000 the Global Compact, a voluntary initiative which helps corporations to better align business strategies and operations with universal principles on human rights, labor, environment and anti-corruption.
The Global Compact provides guidelines for responsible practices - the Ten Principles - that can be easily implemented by any company, regardless of its size. Currently, more than 8,000 companies worldwide are participants of the Global Compact and every year many other top companies join this initiative. It is a genuine attempt to encourage corporations that have considerable influence in their markets to integrate the principles into their strategy in an effort to move cooperatively towards responsible business practices, which is the case for the BPO industry in some developing countries.
Sitel, a leading company in the BPO industry, recently embraced the Global Compact principles in the 21 countries and more than 100 communities where it operates. Sitel engages local employees, communities, clients and develops partnerships that results in meaningful social changes. Community development and the fair treatment of employees can positively impact on retention and quality of services - two well-known problems of the BPO industry. One of Sitel's initiatives to support community development is called "Sitel Footprints," in which Sitel helps surrounding communities by investing in local programs that support education and employment readiness. Examples include language skills for newcomers to the job market and the underemployed and also investing in schools for orphanages in Latin America.
BPO companies are also increasingly mobilizing and encouraging employees to volunteer in their local communities. It gives the employees a sense of purpose and engagement in a cause that they find meaningful, and also demonstrates that the companies care and are looking beyond profitability.
But probably the most important aspect of it is that the companies can affect change and have a positive and lasting impact on the society. It's a fair way to repay to the society that allowed the BPO industry to thrive.
Susana Vigaray is Assistant General Counsel at Sitel, and has been recently appointed as Global Corporate Social Responsibility Director. She is a passionate and enthusiastic lawyer who has worked in New York, Paris and Madrid, her home town, and where she is currently based.