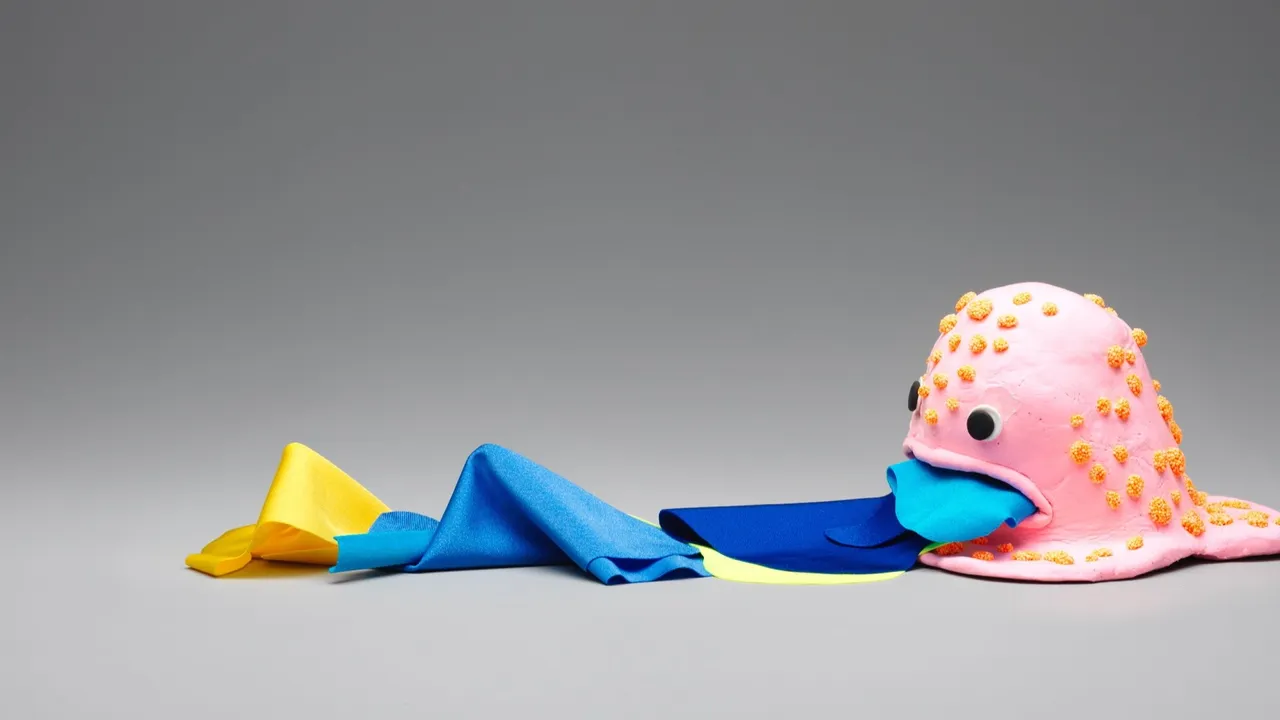 NEW YORK, February 2016, (BUSINESS WIRE): The five winners of the first ever Global Change Award have been selected by the expert jury. The ideas range from creating new textile out of citrus juice by-products and an online marketplace for recycling of textile leftovers to using microbes to recycle waste polyester. Now, the global public is asked to allocate the €1 million grant between the winners in an online vote starting 1 February at globalchangeaward.com.
The Global Change Award was introduced in August by the non-profit H&M Conscious Foundation, and is the first challenge for early stage innovation in the fashion industry. By catalysing bold, pioneering ideas the overall goal is to protect the planet by closing the loop for fashion.
"The response of the first Global Change Award is overwhelming. Over 2,700 innovators from 112 countries shared their ideas to help close the loop for fashion. The winning innovations are important contributions in the journey towards a circular fashion industry. Now, we invite the public to use their voice and influence how much funding each idea should get," says Karl-Johan Persson, board member of the H&M Conscious Foundation and CEO of H&M.
The votes will have a real impact as they determine how the €1,000,000 grant will be distributed. The idea that gets the most votes receives €300,000, second most votes receives €250,000 and third, fourth and fifth most votes receive €150,000 each. Everyone can vote at globalchangeaward.com February 1st-7th. The voting result and the people behind the winning innovations will be revealed at a grand award ceremony in Stockholm, February 10th, and on globalchangeaward.com on February 11th.
"The Global Change Award rewards truly out-of-the-box thinking in utilizing advanced technological approaches to make the fashion industry more sustainable – for example, creating less environmental waste and using less energy – while making fashion products that are even more appealing. In this sense, the five winning innovations all have the potential to be truly game-changing," says Ellis Rubinstein, President and CEO, The New York Academy of Sciences and member of the Global Change Award jury.
For more detailed information about the innovations and how to vote, visit www.globalchangeaward.com
Press Release Source: