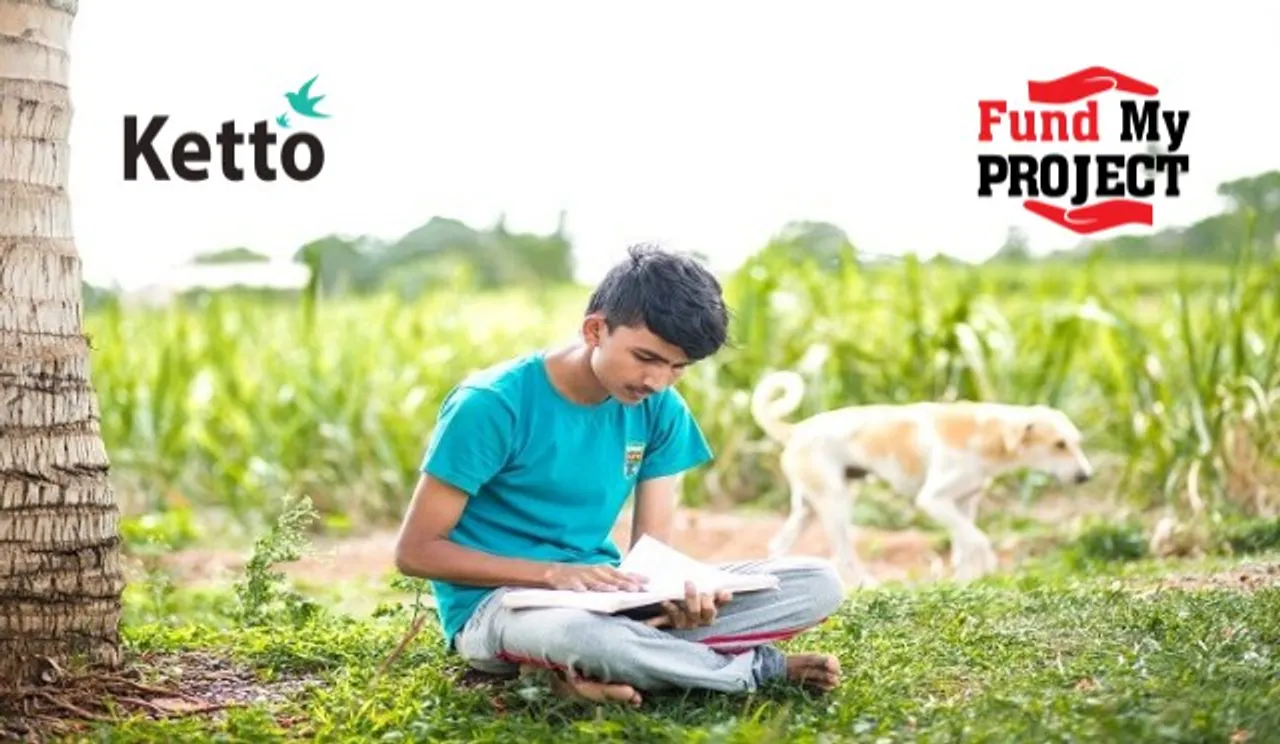 Here's how your CSR Funding can help ensure that bright underprivileged students do not have to give up their education simply because of a lack of funds.
This cause is featured on Fund My Project as part of CSRlive.in's collaboration with Ketto.org
Project by: Help A Child
Funding Required: INR 2 Lacs
Category: Eligible CSR activity as per Companies Act 2013, Schedule VII
(ii) promoting education,...
Here's what the folks at Help A Child have to say about their project:
Help A Child's vision is of a nation where all young bright minds have the opportunity to continue their higher education and excel, regardless of their economic background.
We work towards this goal by providing scholarships to highly motivated,meritorious and underprivileged students. Our students come from a variety of backgrounds, from slums and villages, their parents may be laborers, weavers, watchmen or domestic servants. Some students are orphans or belong to single parent families, many work part time to help their families survive. Despite these insurmountable odds they have shown an ability and a will to succeed as well as a talent that should not be wasted simply because their family does not have the financial resources to help them continue their education.
We also ensure that our donors are fully aware of where exactly their funds are being channelized. Sending out of periodic progress reports of their sponsored child as well as letters from the children to their donors is also looked into by us.
We aim to reach out to those who need our help the most, to ensure that they do not have to give up their education simply because of a lack of funds. We believe that education is the best way to end the cycle of poverty, ensuring a better future for our beneficiaries.
Please be a part of building their future.
Want to Fund this Project?
Visit Ketto.org here and support the cause.
Looking for funding?
If you have a social project that's high on innovation and impact, but running low on financial fuel, do write in to Nidhi Singh at nidhi@csrlive.in with your proposal, and we'll feature it on FUND MY PROJECT.