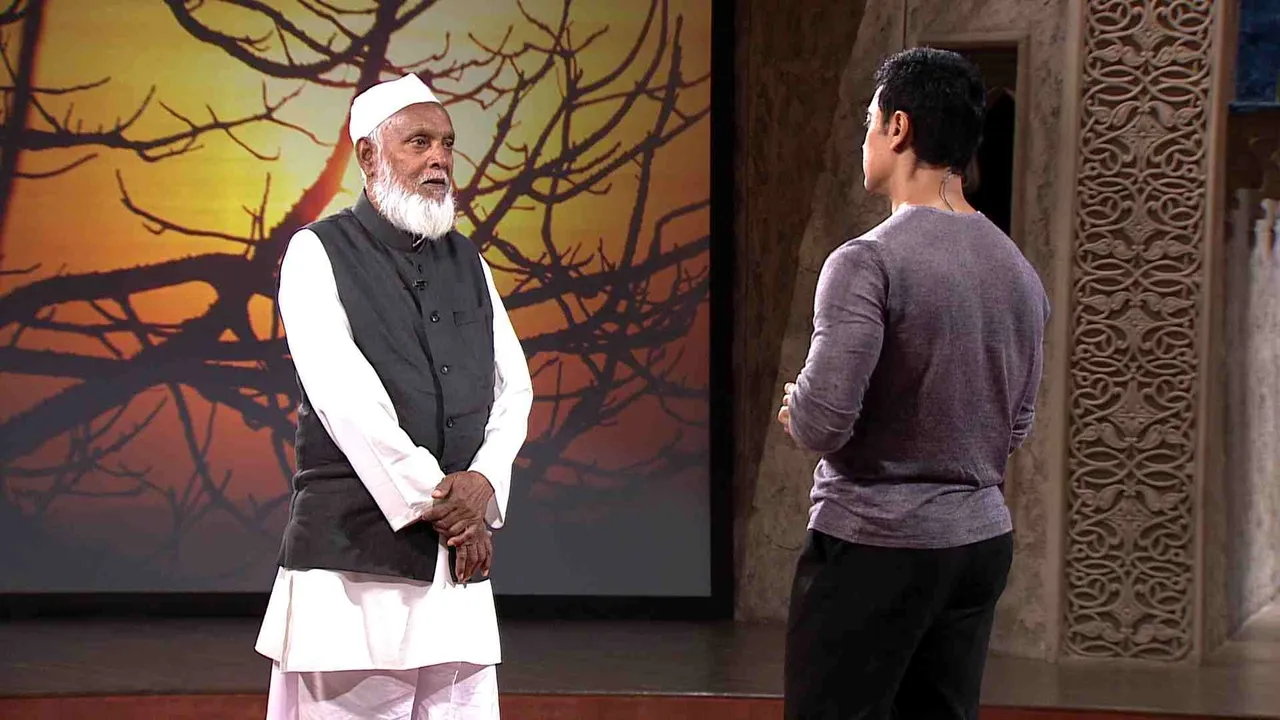 Here's how your CSR funds can help Faizabad's Shareef Chacha, who performs last rites of unclaimed bodies according to their religion.
This cause is featured on Fund My Project as part of CSRlive.in's collaboration with Ketto.org
Project by: Shoulder to Shoulder Foundation
Funding Required: INR 1,00,000
Here's what the folks at Shoulder to Shoulder Foundation have to say about this project.
Who is Shareef Chacha?
Meet Shareef Chacha who lives in Faizabad/Ayodhya. What makes this 80-year-old extraordinary is his selfless service to give the dead their due dignity. And he does that by cremating or burying destitute unclaimed bodies as per their religious rituals and has been doing so for 25 years, ever since he found the body of his murdered son. But the poor soul has been facing issues- of funds and labour and is in need of help. Shoulder to Shoulder, a Lucknow-based citizen's group that works for communal harmony, has set up this fundraiser for him. 100% of the proceeds will be transferred to Shareef Chacha.
Shareef Chacha was featured on the TV show Satyamev Jayate some years ago. Watch the first two minutes of the video featured above.
Want to Fund this Project?
Visit Ketto.org here and support the cause.
Looking for funding?
If you have a social project that's high on innovation and impact, but running low on financial fuel, do write in to Nidhi Singh at nidhi@csrlive.in with your proposal, and we'll feature it on FUND MY PROJECT.