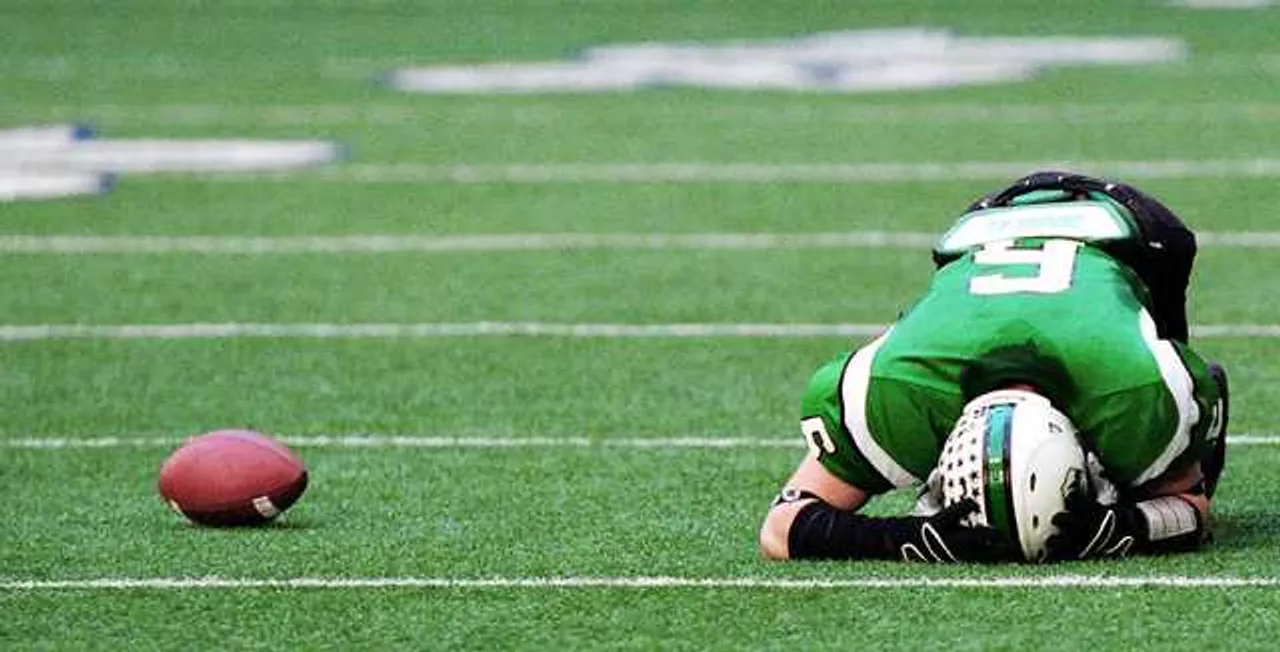 Mention the term "corporate social responsibility" and you might hear something like: "It's dead", "CSR has stalled", or "CSR has not fulfilled its potential. It has failed us."
Why? Because even at its best, CSR is only a partial solution with incremental changes that are not putting society and business on a strong footing to enable nine billion people to live well on the planet by 2050. Despite the efforts of the past two decades, CSR is still marginal to corporate strategy — siloed and largely irrelevant to a company and its workforce.
Plugging in by rewiring business
Fortunately, this "sterile" environment has paved the way for a new corporate vision — the Social Purpose Company. After investing in and measuring CSR strategies for a decade or more, many leading companies still found only modest impacts and the need for an accelerated model to achieve social impact at greater scale. They then rewired their business so that their growth is a positive force in society, and realized competitive advantage in doing so.
They've rewired their business so that their growth is a positive force in society…
Further, they adopted a compelling and aspirational core purpose or mission that goes beyond making money to create value for both business and society. This core purpose — their contribution to society and the greater good — shapes and informs the companies' essential reason for being. For some, it transcends maximizing profits and shareholder value, and for others it is the means by which they create value and grow. Either way, it becomes a shared intent by everyone in the business, guiding the decisions of leaders and employees across the company.
While I was on the Board and then Chair of Vancity Credit Union (the largest community credit union in the world) in the 1990s, we traversed this path. For eight years we had a CSR strategy and by 2000 we had the metrics to finally understand our social impacts.
What we found shocked us: We had only managed to shift a fraction of our business to social impact. Meanwhile we were branding ourselves as a social mission company. This stark dose of reality kickstarted a quest to identify Vancity's core purpose and embed it throughout everything the credit union does. Even employees are hired for their alignment to these central values. Today, Vancity is a world leader in values-based banking with over 30 percent of its commercial assets invested in its mission and more on the way.
What goes around
Recently a newly merged company hired me to help it develop a corporate social responsibility strategy. Listening to the leaders, however, I heard a distinctly different philosophy; they wanted to be multipliers of good in their market and have their company's growth foster prosperity in the region. In other words, a virtuous circle whereby creating social value would in turn drive business value, and vice versa.
Using a version of this tool I created, I proposed that rather than a CSR strategy, a social purpose strategy might be more effective in defining their core purpose and achieving their goals. Intrigued, they asked for examples of companies that had gone this route. Surprisingly, two of the three companies I studied were explicit in the use of this virtuous circle business model. Here is Unilever's approach (below) — the Unilever Sustainable Living Plan — which I call its Theory of Social (and Business) Value Creation:
MEC (Canada's leading speciality outdoor retailer) is another example of a company whose core purpose is expressed as a social purpose. Adopted by its board in 2011, MEC's core purpose is to "inspire and enable everyone to lead active outdoor lifestyles."
The Theory of Social Value Creation at MEC:
Studies have shown that, amongst the many benefits of active and outdoor recreation, active people are healthier and happier, active children are better adjusted and learn better, and the stress of daily life is mitigated by spending time outdoors and in natural surroundings. By integrating our business and purpose we mobilize our customers as change agents and brand ambassadors. This increases demand for our products and services. … We also understand that our biggest negative impact on the ecology that we care about and the places in which we play are the chemicals and processes we use to make our materials. We endeavor to understand these inputs and processes and through mitigation offer our customers more sustainable product options. With growing demand for our products, our revenues increase and we can invest further in our core purpose and increase our positive impacts. By doing business with MEC, our customers become part of our social change effort and help us to increase our capacity to do more.
I developed this virtuous circle business model (above) as a strategic tool to engage senior leaders in discussions of how being a social purpose company can help manage risks and generate growth.
The undeniable appeal of Companies that do good
Arguably, businesses that become forces for good in society will benefit in the future from the social license to grow. As Edelman outlines in its global "Good Purpose" research, when price and quality are equal, social purpose ranks as the most important factor in selecting a brand — over design, innovation and brand loyalty. Social purpose as a purchase trigger when quality and price are equal grew 26 percent from 2008 to 2012. The millennial generation, which makes up the future workforce and customer base, is especially attracted to social purpose companies.
…stakeholders increasingly look to business to play a stronger role in driving inclusive prosperity within the earth's limits.
Indeed, businesses such as Vancity, MEC and Unilever find that focusing on social purpose creates internal alignment, engages and mobilizes employees, attracts customers, drives innovation and differentiation and enhances profitability.
Expectations of business and its role in society have changed. As society faces more serious challenges — from climate change to resource scarcity to rising inequality — stakeholders increasingly look to business to play a stronger role, particularly in driving inclusive prosperity within the earth's limits. To do so, business will need to re-engineer its operating models, reinvent its strategies, and engage in disruptive innovation. It's the businesses with a sustainable or social purpose at their core that will lead the way and not only survive, but thrive.
Having a "Sustainable/Social Purpose" is one of the 19 Qualities of a Transformational Company, global research that Coro Strandberg conducted for Canadian Business for Social Responsibility on next-generation CSR practices. 
This article first appeared on Sustainable Brands
Coro Strandberg is the Principal of Strandberg Consulting, Canada, which provides strategy advice to companies and industry associations that seek to integrate social and environmental considerations into their purpose, governance, operations and supply chains to create business value and societal benefit.