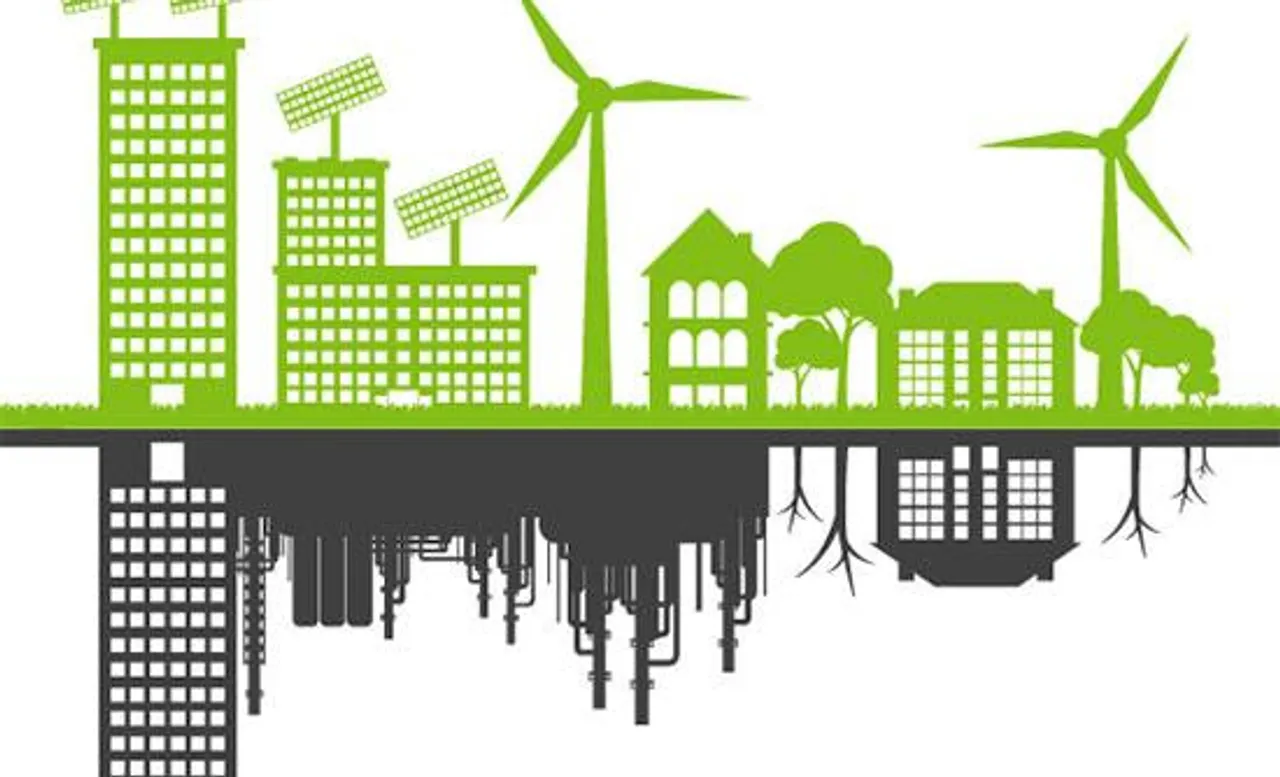 What: Green Drinks - A Discussion on GREEN BUILDINGS & INNOVATIVE TECHNOLOGY
Where: Training Room @ Aditya Birla Finance Limited, Elphinstone Road, Mumbai
When: 2 December, 2015
Why: Green Drinks is a network for everyone in Mumbai who wants to stay in touch with fellow sustainability professionals and enthusiasts across industries, including corporates, entrepreneurs, academics, government representatives and students. You can join the monthly Green Drinks Mumbai chapter meet-ups: 2 hours, informative and inspiring opening talk, plenty of people and a joint passion for the environment.
The session will begin with an introduction to Green Buildings by Pavithra Mohanraj / Carolien Klep followed by a discussion on what green buildings do and how they are shaping up in India. 
Balasubramanian Viswanathan from GIBSS will then go on to discuss some of the innovative technology being used in green buildings, with a focus on geothermal systems (which have been recognised by bodies such as WWF, MNRE and FICCI). He will share with the group the work done by GIBSS in reducing carbon and water footprint in over 300 buildings across India. 
Mr. Viswanathan will also share case studies of this technology in action and discuss the benefits of deploying this technology in large residential communities and smart cities.
Organized by: Green Drinks network is part of 600+ Green Drinks chapters around the globe. The Green Drinks movement is a self-organising network that is meant to be simple and unstructured.
For more information about the event, visit: http://greendrinksmumbai.blogspot.in/