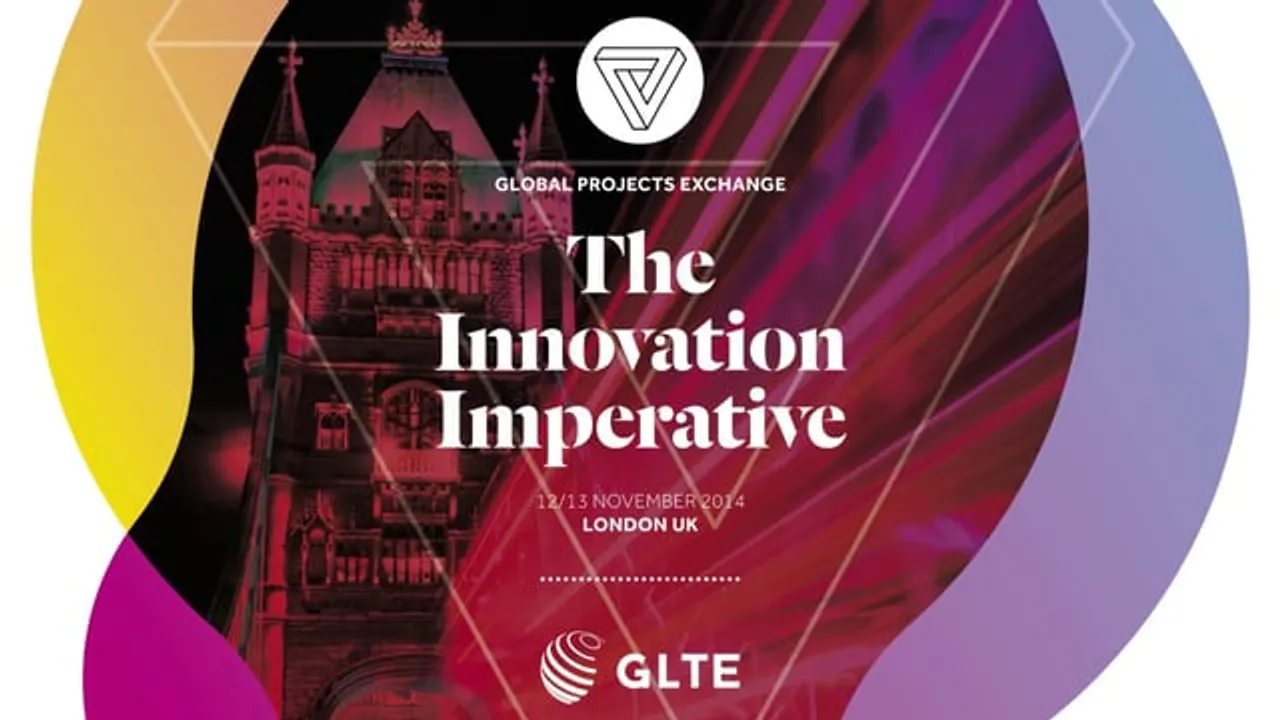 What: GLTE Global Projects Exchange 2015
Where: New York
When: 17-18 November, 2015
Why: The Global Projects Exchange (17-18 November 2015) brings together leaders in business, finance, government, academia and civil society to explore where and how business and policymakers can come together to help drive prosperity and sustainable growth. The programme will focus on levers of change - including the energy transition, new forms of finance and leadership for the 21st century - that demand innovation and collaboration spanning both the public and private sectors.
Leaders speaking at the Exchange include:
·  Felipe Calderón, chair, Global Commission on the Economy and Climate; and former president of Mexico
·  Lisa Jackson, vice president, environmental, policy and social initiatives, Apple
·  Merit Janow, dean of SIPA, Columbia University (pictured)
·  Jeffery Sachs, director, Earth Institute, Columbia University
·  Joseph Stiglitz, co-chair, Columbia University Committee on Global Thought
·  Glen Moreno, chairman, Pearson
·  Per Heggenes, CEO, IKEA Foundation
·  Remi Eriksen, CEO, DNV GL
·  Peter Coleman, CEO, Woodside Energy
The launch of the post-2015 development agenda at the end of September and COP21 in Paris provide an opportunity to develop a new set of policy priorities for a global growth agenda - and The Global Projects Exchange 2015 aims to facilitate timely and important discussions in New York.
Organized by:  The event is co-hosted by Xyntéo and Columbia University's School of International and Public Affairs (SIPA).