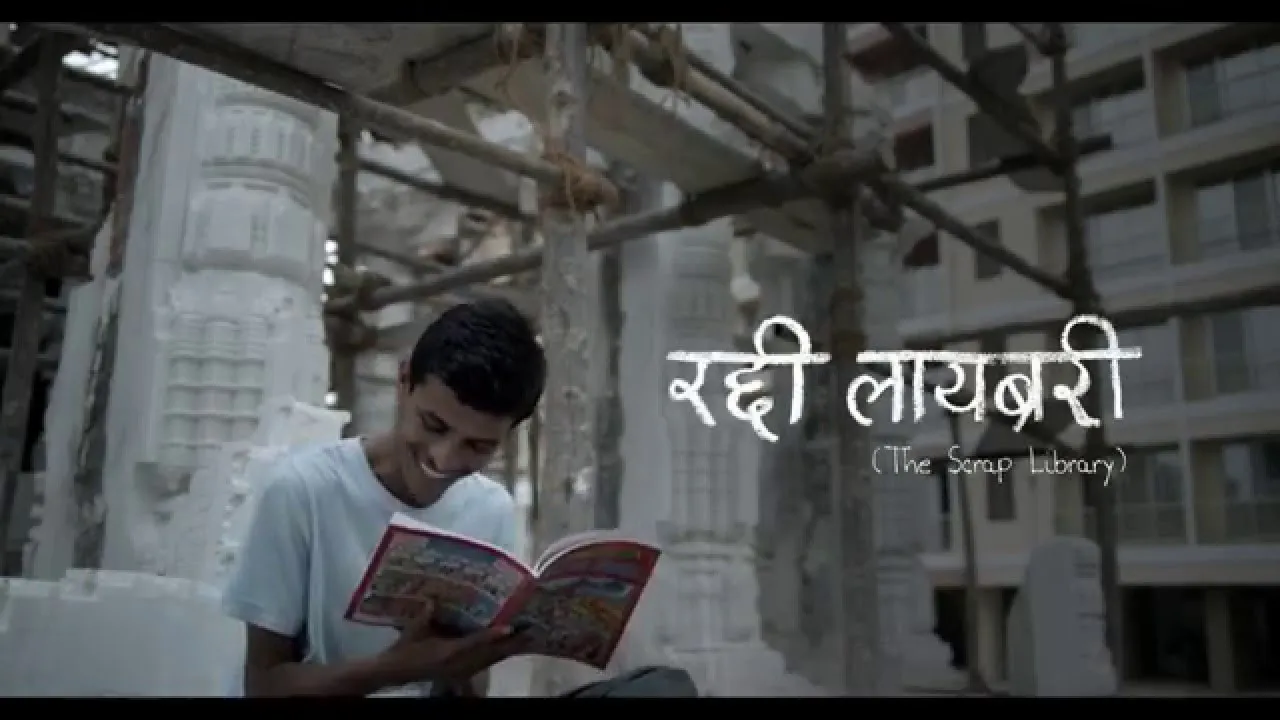 The Skill India movement has been gaining momentum with an aim to improve livelihood within the country, especially in the rural areas. Now, you too can be a part of this movement and help transform the lives of underprivileged yet deserving youth. All you have to do is participate in ICICI Academy for Skills' nationwide referral programme, 'Gift A Livelihood'.
Under this programme, people can refer deserving candidates to ICICI Academy through www.giftalivelihood.com and help them get trained in vocational courses so that they can earn a sustainable livelihood. Post referral, ICICI Academy will enroll all eligible and suitable candidates for its courses, which are provided free. At the end of the training, ICICI Academy will also facilitate employment which will help them lead a life of dignity.
Chanda Kochhar, MD & CEO, ICICI Bank said: "We recognized skill development as an important area of focus as part of our efforts in the nation's socio-economic development. Bridging the critical gap between manpower availability and employability is important to provide sustainable livelihood opportunities for all to grow and prosper. Since, the ICICI Academy for Skills is a national project, we would like to involve as many people as possible in it. We are therefore launching this new initiative, Gift a Livelihood. This is a referral programme where anybody who comes across an individual who can benefit from ICICI Academy's training programme can refer them through this channel for skill training."
ICICI Academy offers 12 week vocational skill building programmes that focus on industry-relevant and practical aspects to make the youth employable for the industry. In addition, training is also provided on communication skills and financial literacy. The courses being offered are Selling Skills, Office Administration, Web Designing, Retail Café Operations, Electrical & Home Appliance Repair, Refrigeration & AC Repair, Pumps & Motor Repair, Central Air coniditioning, Paint Application Techniques, Tractor Mechanic, Lab Assistant at Diagnostic Centres, Two & Three Wheeler Service Technician and Retail Sales. These courses are conducted at 22 centres across the country, out of which 10 centres are exclusively for the training of women.
An underprivileged candidate has to pass at least standard VIII and be between 18 and 30 years of age to become eligible for these courses. In addition to training, ICICI Academy provides uniforms, meals and all relevant course material to the trainees free.
ICICI Academy has tied up with various industry leaders who as 'Knowledge Partners' help in co-creating the course curricula and content, setting up practical training laboratories and training of trainers. It has also tied up with industry partners to provide employment opportunities to the trained youth.
By March this year, 36,000 students would have passed out of ICICI Academy which came into being in 2013 with 100% of the trained youth securing jobs with various organisations including reputed corporates like Bluechip Corporate Investment Centre Ltd, Infinity Retail (Croma), Eureka Forbes, Minda Furukawa Electric Pvt Ltd, Café Coffee Day, Janalakshmi Financial services Pvt Ltd, leading private banks and insurance companies.