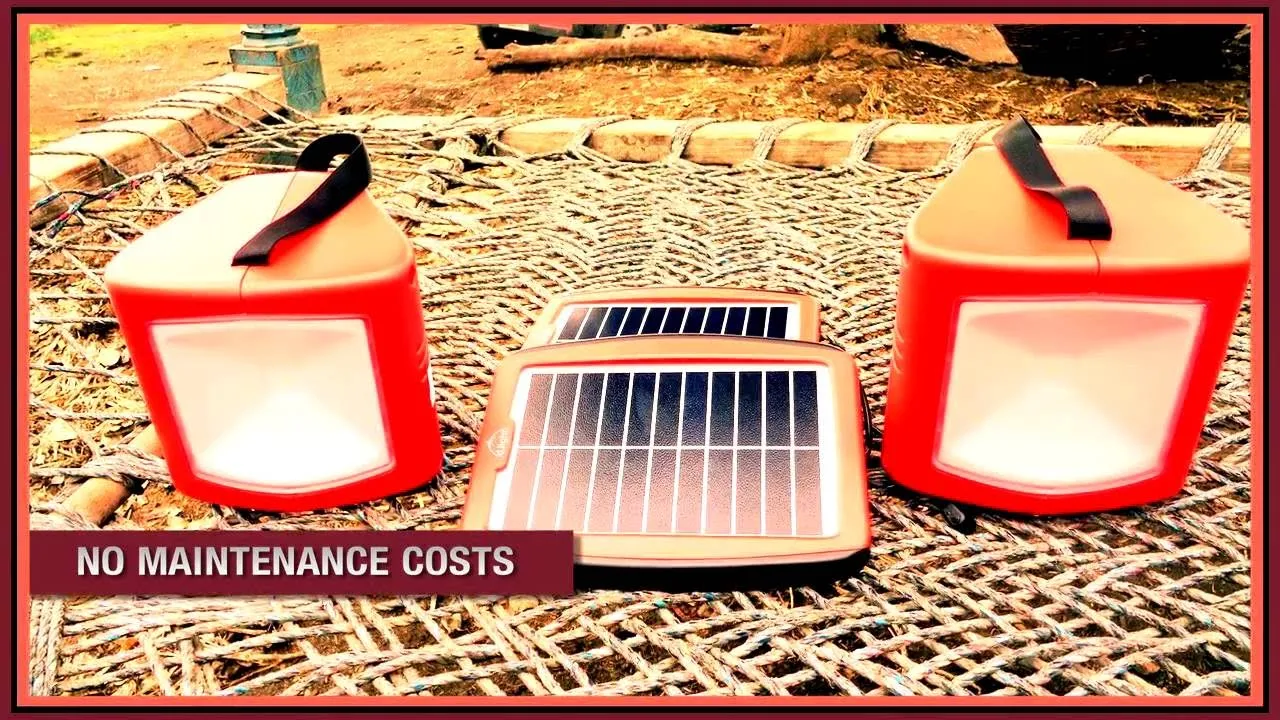 Mumbai (September 20, 2016): Future Generali India Life Insurance has initiated its first CSR project in Maharashtra. This project has been launched in partnership with The Energy Resource Institute (TERI) to provide clean lighting to un-electrified households through the Light a Billion Lives (LaBL) campaign.
Lighting a Billion Lives is a global initiative that facilitates access to clean lighting for poor communities across the world. It was launched in 2008, and enables communities to transition from harmful kerosene based mediums to cleaner, more efficient and sustainable lighting alternatives through an entrepreneurial model of energy service delivery.
The Company adopted 7 hamlets (small villages) in the Jalgaon block of Buldhana district in Maharashtra, which covered over 140 households and over 500 villagers. The financial contribution was used to erect solar panels for each household in the targeted villages, with each household getting two solar connections – one for electricity and one for mobile charging. The solar lanterns provide a sustainable option for electricity where kerosene lamps have been used for decades. This initiative has not only helped them reduce health hazards but enabled them to be more productive.
The solar lantern which gives 6 hours of powerful light, enables them to carry out their daily chores, cook in proper light and also helps them safeguard their fields at night. The solar panel has been installed on the roof of every house so the villagers do not need to travel long distances to charge the lanterns or pay any maintenance cost.
Pradeep Pandey, Chief Marketing Officer, Future Generali India Life Insurance said "It has been our endeavour to give back to society in every way possible. It was indeed a great opportunity for Future Generali India Life to partner with TERI on the Light a Billion Lives campaign. This initiative has helped in replacing the use of kerosene/paraffin based lanterns with cleaner, more efficient and reliable solar lighting devices. With the installation of solar lanterns, these villagers are now able to use their after evening hours more productively and there has been significant reduction in health hazards that were caused due to smoke and soot. This has also facilitated the creation of cleaner indoor environments and further improved livelihood opportunities. While we have taken a small step towards making a difference to society, we aim to launch this on a larger scale reaching out to many more villages with fullest participation from our employees as well as our customers."