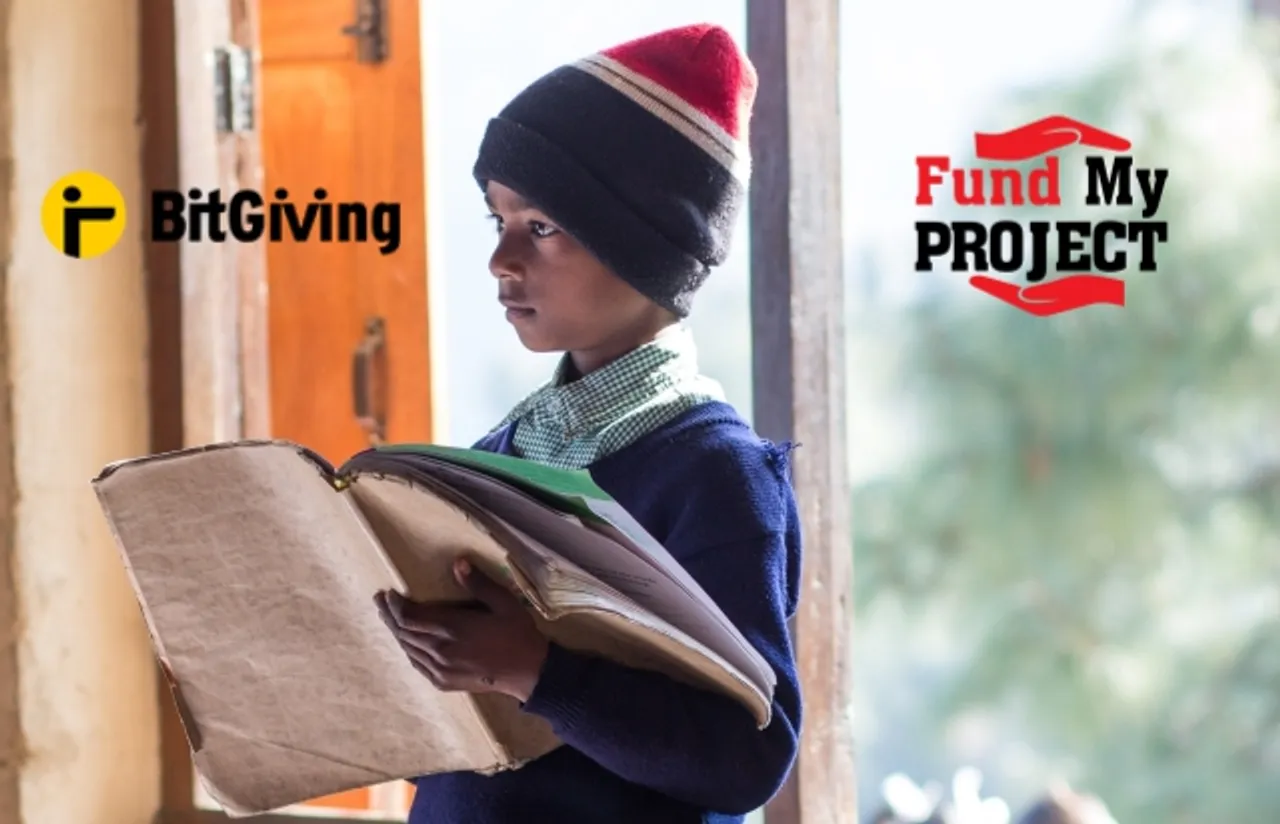 Here's how your CSR Funding can act as an enabler for great learning experiences and provide infinite opportunities for children and youth alike in Rural Kumaon!
This cause is featured on Fund My Project as part of CSRlive.in's collaboration with BitGiving.com
Project by: Aarohi Bal Sansar (ABS)
Location: Rural Kumaon, Uttarakhand
Category: Eligible CSR activity as per Companies Act 2013, Schedule VII
(ii) promoting education, including special education and employment enhancing vocation skills especially among children, ...
Funding Required: INR 2 Lacs
Here's what the Organization is saying about what they do and how you can contribute:
Aarohi Bal Sansar (ABS) serves as a base to broaden the learning experiences of not only the local children of the area but also of their families and budding young teachers. It is an inclusive Hindi-medium school till class 8, where admission is granted to all children whatever their background, social status or religion. Started in 1994, with just 2 teachers and 8 students, today it serves 160 children from 14 villages. It has 21 members of staff. Our vision is "holistic development of personality in a joyful environment", ensuring every child at ABS is nurtured with no fear and freedom to learn.
Children at ABS come from very low income groups and hence lack access to good learning resources at home. ABS, a charitable school, does the best it can in providing good infrastructure which includes a library, play grounds, lessons in art & craft, music and dance and even nutritional supplements. The school also has a small computer lab providing opportunities for computer literacy for children from classes 3 to 8 on a weekly basis.
At Aarohi we have believed that access to meaningful learning that has value will be critical to long-term development opportunities for the communities we work with. With this thought in mind, it is our endeavor to introduce adaptive learning techniques to make teaching and learning more effective, more fun and more in tune with the times.
Tablet has proven to be an effective learning measure in this journey towards deeper comprehension - as a tool for curation and creation, a facilitator for learning and assessment. We are, after all, Homo fabers (those who love to create) and Homo ludens (those who love to play, tinker, experiment, learn through trial & error…). We believe that the use of technology will enhance learning experiences for children in rural Kumaon.
What will these funds be used for?
With Rs 2 lakhs as the target amount, we aim to procure 20 Android tablets of standard brands like Dell or Lenovo that have good front and rear cameras and are robust but child-friendly. We plan to use these devices on a rotational basis for classes 3 to 8, supplementing learning in the languages (Hindi & English), mathematics, science and social and environment studies based on extensive learning material available on the web. These tablets will also be used to enhance skills like drawing, basic programming, animation, photography etc.
During the process, the teachers will learn how to curate apps and source material from the web and develop clearer understanding of concepts and principles that they seek to impart to their students. We have constant inflow of education volunteers from India as well as reputed international universities who can help our teachers in getting acquainted with relevant technology.
In time to come, we strongly believe that we will be able to augment the number of tablets available for students and hence, enhance self directed learning in the community. 
Want to Fund this Project?
Visit BitGiving.com
here
 and support the cause.
Looking for funding?
If you have a social project that's high on innovation and impact, but running low on financial fuel, do write in to Nidhi Singh at nidhi@csrlive.in with your proposal, and we'll feature it on FUND MY PROJECT.