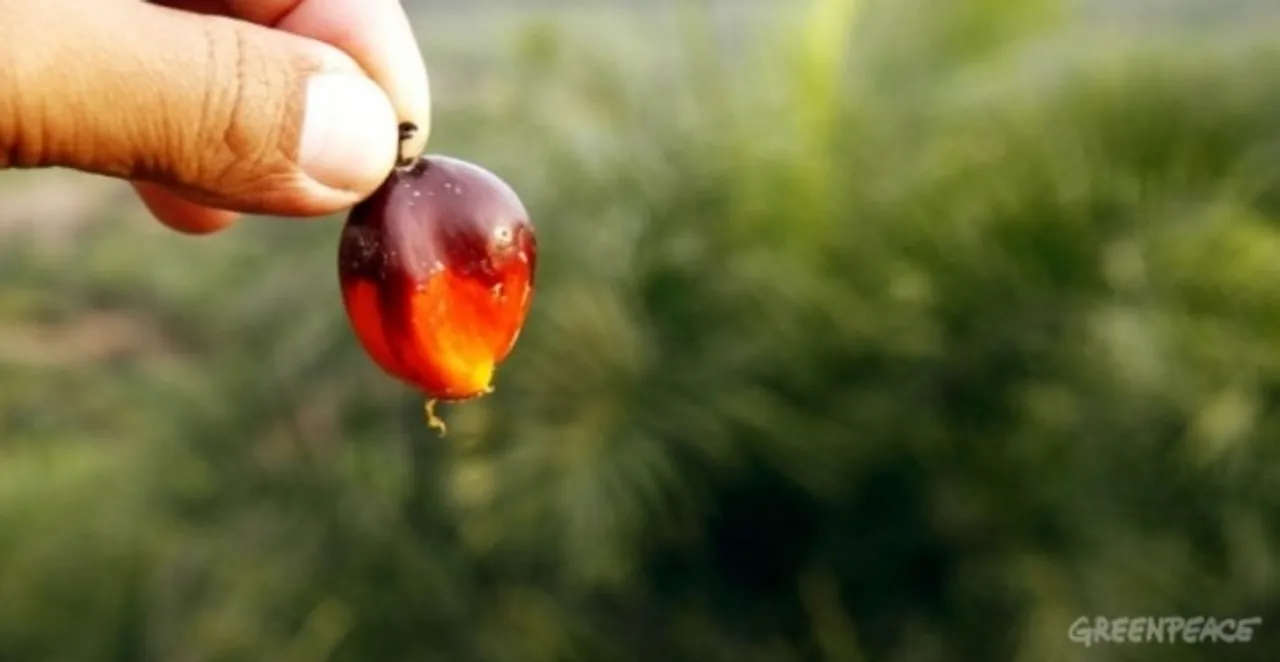 One of the top palm oil producers with almost 500,000 hectares of plantations in Indonesia, Golden Agri-Resources is taking an innovative lead. It has just finalised a four-year plan to trace more than 7m tonnes of palm oil through 489 mills all the way back to the point of origin at the grower's plantation. And in a move that takes transparency to another level, it has promised to report on progress quarterly.
By 2017 it says it will have achieved 100% traceability for GAR-owned mills and then, by 2020, there will be 100% traceability for the independent mills in its chain.
Founded in 1996, the $2.9bn business harvests oil palm trees, processes fresh fruit bunches into crude palm oil and palm kernel, and refines the crude into products such as cooking oil and margarine.
Build on existing goals
The move builds on the impressive efforts of the business to map its entire supply chain to 489 individual mills. Now, initiating a time-bound plan shows ambition that has been little seen across the sector, which has so often been in reactive mode, rather than pressing ahead with proactive activities. To be able to say with 100% confidence where every ounce of palm that is purchased or processed by the company actually comes from, within the next four years, is a lofty ambition.
The project will be carried out in two phases. First, GAR will establish traceability to plantation for the 44 mills that it owns directly and which account for around 40% of its total palm oil supply. This will involve tracing fresh fruit bunches bought by those mills from independent traders and smallholders – 10% of the supply to GAR mills. The remaining 90% of bunches come from known sources such as GAR's own estates and what GAR calls plasma smallholders. This will be completed by the end of 2017.
The second phase, which will run concurrently, is designed to achieve traceability to plantation for the independent third-party mills that supply GAR by 2020.
Farmer cooperation?
To succeed with this more tricky and complex task, the company says it will start a pilot phase involving a GAR-owned mill and an independent mill and use the lessons learned to replicate the process with other mills. This work will focus on tracing smallholders directly and via intermediaries through chain of custody documentation and verification. The engagement will also help identify those suppliers who need the most support in strengthening their practices.
GAR says it is aware of just how challenging this endeavour is, but recognises the long-term benefits the mapping exercise will bring. Agus Purnomo, GAR's managing director for sustainability, says the deepened engagement means it will be able to better assess and minimise risks in its supply chain. "There's also the benefit of being able to explain and demonstrate your impact – something which is harder to define but increasingly valuable in the sector."
The company also acknowledges that the plan will demand the cooperation of thousands of farmers. As such, improving engagement is going to be crucial. The aim is to double or triple the farmers' current low yield of two tonnes per hectare per year and reduce pressure on opening new land.
Expert commentary "The proposed efforts, and groundwork done so far, are important and positive. But, GAR has to demonstrate that it is doing exactly what it says. Traceability per se is not a stand-alone. Stakeholders and buyers will also want to make sure that the company is fulfilling expectations on how they handle the other pieces of the puzzle they have promised progress on such as reducing or eliminating social conflict, conserving high conservation value and high carbon stock landscapes. Putting the ensemble of actions together, per GAR's commitments, is what folks are waiting to see happen." – Richard Donovan, senior vice president and vice president of forestry at Rainforest Alliance
This was first published in Supply Chain Risk & Innovation
Innovation Forum produces high level events and analysis around sustainability trends and opportunities for business. With over 30 years' experience in the sustainability space the Innovation Forum team has developed an extensive readership and broad network of senior CR and sustainability professionals, along with strong ties to companies, NGOs, academics, governmental officials and the media operating in the sector.