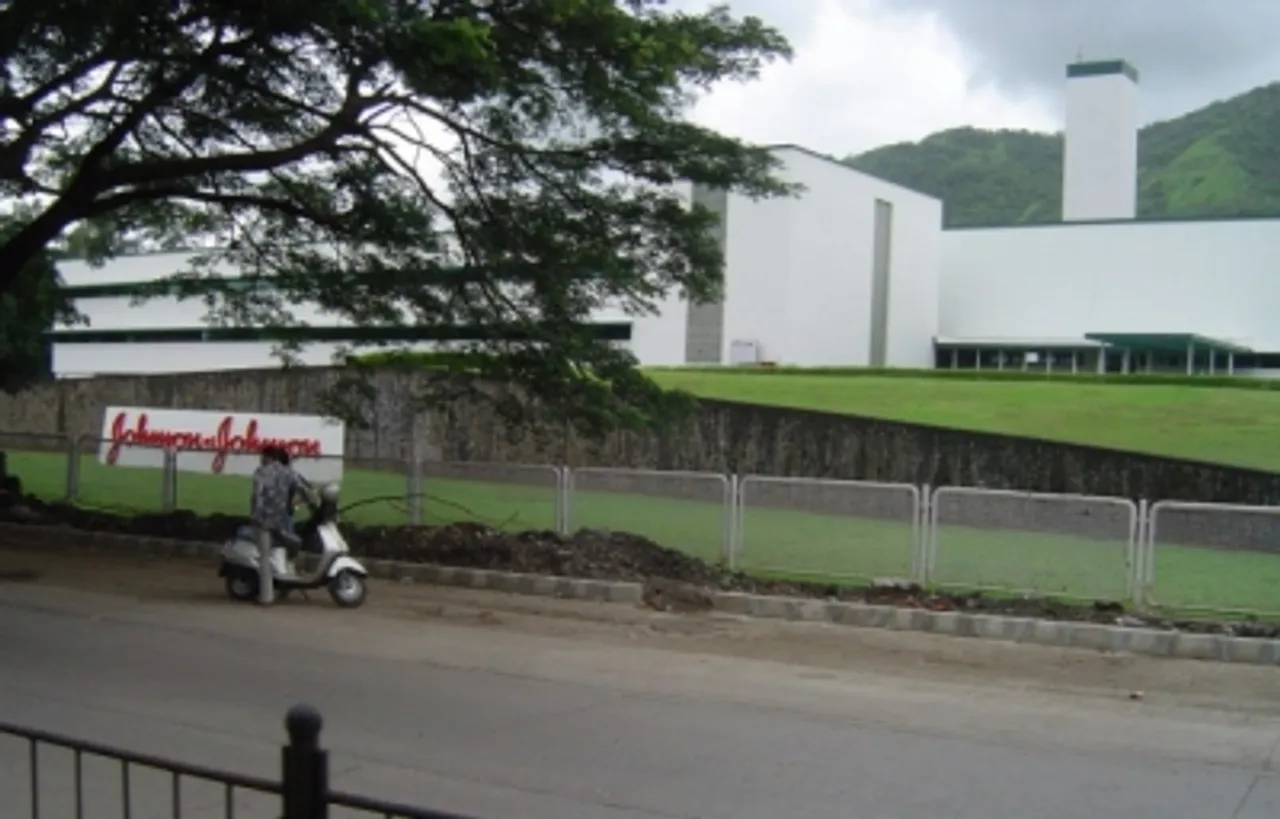 Frost & Sullivan recently concluded the seventh edition of its India Sustainability Summit and the Sustainability 4.0 Awards on 27th May at the Hyatt Regency, Mumbai. Known earlier as the Green Manufacturing Excellence Awards (GMEA), this program was a showcase of the best practices and initiatives adopted by Indian enterprises to incorporate sustainability in their entire value chain with an object to enhance business operations. Commencing in the morning, the summit was a remarkable journey of sustainable practices and their significance across various industries concluding finally with the awards banquet recognizing India's most sustainable enterprises.
Senior executives and thought leaders from various sectors gathered to share their experiences and success stories in their sustainability journey. Mr. Nitin Kalothia, Director – Sustainability Services, noted during his welcome address that managing brand image, creating competitive advantage and cost reduction are the main drivers for adoption of sustainable development practices in organizations. He also highlighted that technological advancements will play a key role is the nation's aspiration to curb climate change. An interesting insight on harnessing HR for business from Genpact India Limited shed light on a new perspective for sustainable growth leveraging HR operations. On the other hand, success stories of innovative product development for a sustainable future were highlighted by Johnson & Johnson Pvt. Limited. The India Sustainability Summit concluded with showcasing of 13 presentations from various sectors and across different pillars of sustainability.
The Sustainability 4.0 Awards 2016 commenced with a keynote from the Chief Guest, Dr. Ajay Mathur, Director General, The Energy and Research Institute (TERI). In his keynote, he stressed on the need of institutional commitment and responsibility of the award recipients toward enriching society. He also articulated how sustainability will keep organizations better positioned by foreseeing the risks and opportunities for growth not just as of today but in the near future, a thought which he reiterated while responding to one of the many questions during his interactive session with the audience.
The awards banquet besides being highly interactive and engaging also recognized the achievements of the award recipients under the umbrella of the Safety, Challengers, Leaders and the Sustainability Factory award categories with Johnson & Johnson Pvt. Limited receiving the highest accolade – The Sustainable Factory of the Year Award.
Inspired by the level of engagement of the audience during the summit and the awards banquet, Nitin Kalothia, Director, Manufacturing & Process Consulting Practice, Frost & Sullivan said, "With climate change being a reality, the global commitment to multilateral agreements have boosted sustainability as a worldwide focus that continues to gain momentum. For businesses in India, it is time to look at smart investments in people and technology more as an imperative rather than a value add".
The event with more than 150 industry leaders in attendance was supported by National Electronic Partner – Bloomberg TV India, National Print Partner – Business Standard and Media Partners – Cargo Connect, Commercial Vehicle, eCargolog, Efficient Manufacturing, Energetica India, Indian Transport & Logistics News, Manufacturing Today, Process India and Sustainability Next.
Recipients of the Sustainability 4.0 Awards 2016
Company Name
Facility Location
Award
Sustainable Factory Of The Year Award
Johnson & Johnson Private Limited
Mulund
Sustainable Factory of the Year Award
Mahindra & Mahindra Limited
Igatpuri
Sustainable Factory of the Year Award - 1st Runner Up
Leaders Award
JCB India Limited
Ballabgarh
Leaders Award - Mega Large Business
Pernod Ricard India Private Limited
Nashik
Leaders Award - Mega Large Business
Hindustan Unilever Limited
Dapada
Leaders Award - Large Business
Hindustan Unilever Limited
Puducherry
Leaders Award - Large Business
UltraTech Cement Limited - Reddipalayam Cement Works
Ariyalur
Leaders Award - Medium Business
United Breweries Limited
Golconda
Leaders Award - Medium Business
Challengers Award
Genpact India Limited
Challengers Award - Mega Large Business
Bharat Aluminium Company Limited
Korba
Challengers Award - Mega Large Business
Henkel Adhesive Technologies India Private Limited
Challengers Award - Large Business
Dr. Reddy's Laboratories Limited, CTO - II
Hyderabad
Challengers Award - Large Business
Lakme Lever Pvt. Limited
Gandhidham
Challengers Award - Large Business
Grasim Industries Limited- Grasilene Division
Kumarapatam
Challengers Award - Large Business
Dr. Reddy's Laboratories Limited, FTO - II
Hyderabad
Challengers Award - Large Business
Schneider Electric Infrastructure Limited
Kolkata
Challengers Award - Medium Business
Philips India Limited
Pune
Challengers Award - Medium Business
Pernod Ricard India Private Limited
Derabassi, Punjab
Challengers Award - Emerging Business
Safety Excellence Award
Johnson & Johnson Private Limited
Mulund
Safety Excellence Award - Overall Winner
Tata Motors Limited
Pantnagar
Safety Excellence Award - 1st Runner Up
Mahindra & Mahindra Limited
Igatpuri
Safety Excellence Award - 1st Runner Up
Dr. Reddy's Laboratories Limited - CTO II
Hyderabad
Safety Excellence Award - 2nd Runner Up
Hindustan Unilever Limited
Dapada
Safety Excellence Award - 2nd Runner Up
Press release source: