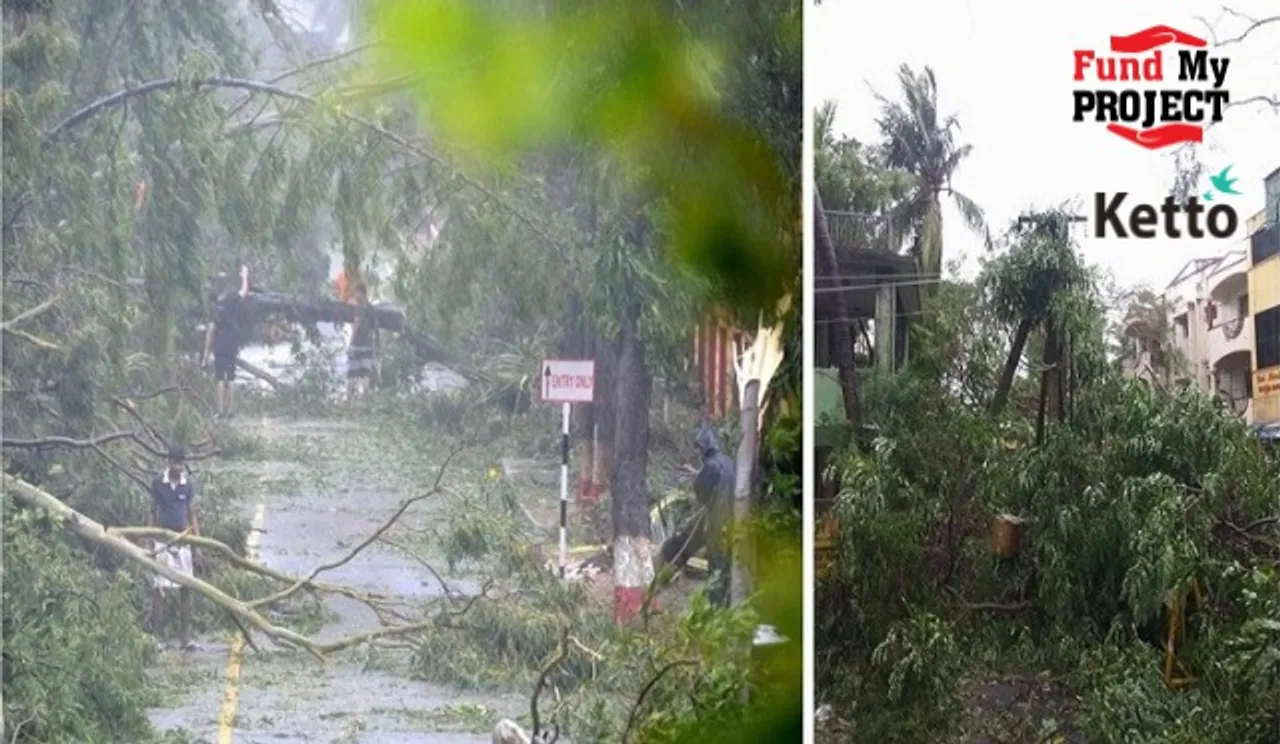 Cyclone Vardah caused devastating impact in Chennai. Help us to help the victims!
This cause is featured on Fund My Project as part of
CSRlive.in
's collaboration with
Ketto.org
Project by: 
Rapid Response
Funding Required:
 INR 4 Lacs
Here's an appeal from the Rapid Response Team
Devastating Cyclone Vardah has caused chaos over the residents of Chennai. As the city experiencing one of the worst cyclones in 20 years, thousands of people living in slum, low lying and coastal areas are in desperate need of food.
Through this campaign, we intend to distribute 10,000 hygienically packed food packets to the cyclone victims in Chennai. The Food packet contains Veg-rice or Chapati-sabji and costs Rs 40/packet.
10000 @ Rs 40/packet = 400,000/-
Rs. 1000 donated by you will help us to feed 25 cyclone victims. So please donate now!
About Rapid Response:
Rapid Response works towards providing disaster relief and rehabilitation services across India. As a disaster relief agency, we help people to survive and rebuild their lives through our food, medical, education, shelter and livelihood programs. Our most recent interventions in Tamilnadu, Assam and Bihar have impacted thousands of lives! All donations to Rapid Response are 50% tax exempt under sec 80G.
Want to Fund this Project?
Visit Ketto.org here and support the cause.
Looking for funding?
If you have a social project that's high on innovation and impact, but running low on financial fuel, do write in to Nidhi Singh at nidhi@csrlive.in with your proposal, and we'll feature it on FUND MY PROJECT.