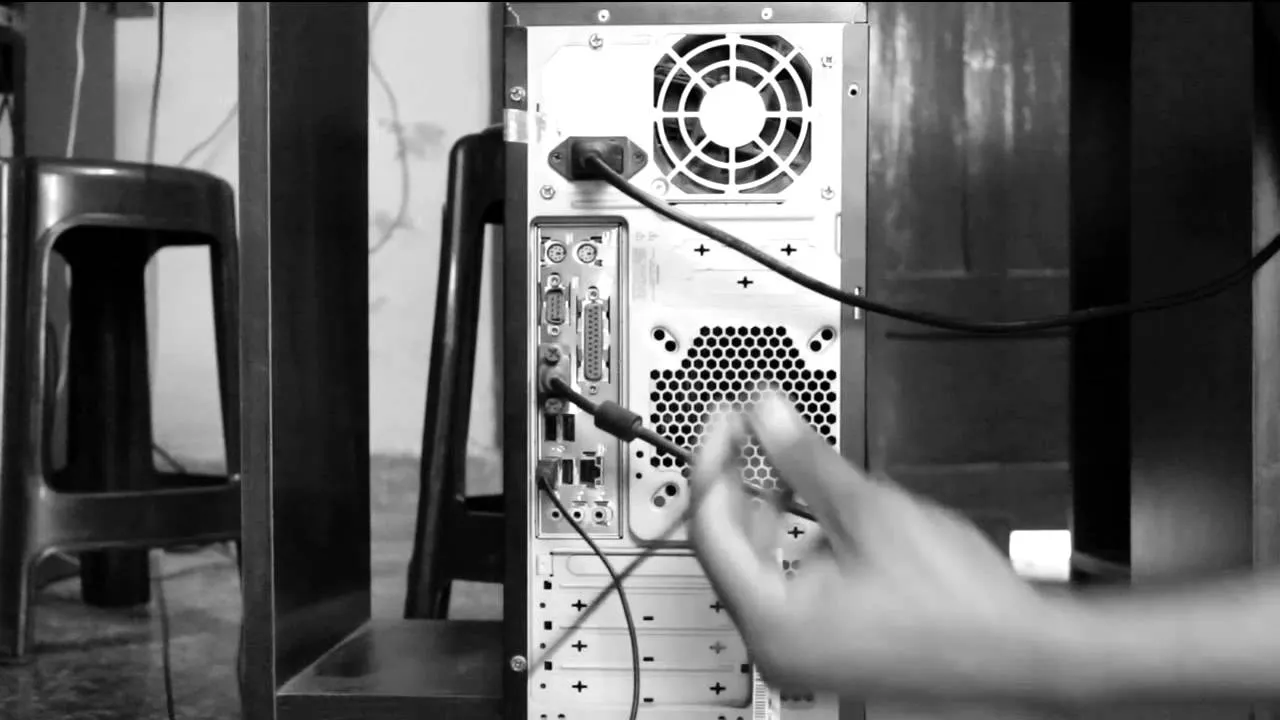 Here's how your CSR funding can help Project Udaan digitalise rural India by setting up computer labs as sustainable entrepreneurial models for women in rural areas.
This cause is featured on Fund My Project as part of
CSRlive.in
's collaboration with
BitGiving.com
Project by:
Enactus SSCBS
Location:
 New Delhi
Category:
Eligible CSR activity as per Companies Act 2013, Schedule VII (ii) promoting education, including special education and employment enhancing vocation skills especially among children,…
Funding required:
INR 2 Lacs
Here's what the folks at Project Udaan have to say about this project.
Udaan is an initiative by Enactus SSCBS. Enactus is an international non-profit student run organization working in over 36 countries to uplift the marginalized sections of our society by developing sustainable business models.
Udaan refurbishes e-waste collected from corporates to set up multipurpose computer labs. It embarked its journey in 2015 when a group of students with courage and creativity decided to bolster the Digital India Mission. Currently, we have five fully functional centres in the states of Haryana and Uttar Pradesh.
Our impact in these villages has been successful due to the cooperation and participation of the Panchayat and village schools. Udaan is a culmination of integrated efforts which strives to create a gambit for the rural population through digital inclusion.
"I had never thought that a woman like me who is a housewife, lives in a small village of Uttar Pradesh, and stays in the house for almost the entire day, would one day be a teacher and educate all the children living nearby and even earn a good sum of money for my family and myself. But life is all about second chances and mine was Udaan.", says Ms. Rashmi, our entrepreneur at Khurrampur.
Stories like Rashmi ji's are not uncommon when it comes to the strata of educated women and more often than not, their education is wasted in the daily monotonous routine inside the four walls.
Despite the education levels in India standing 69% at the secondary level, digital penetration and literacy rates are at a meager 34.8%, indicating the colossal divide between education and technology.
While in the urban setting, 1.85 million tons of electronic waste is dumped every year leading to pollution at alarming levels when most of it can be conveniently reprocessed.
Looking at this triad of problems under the same lens, we brought computer labs depicting the picture of digital inclusion through Udaan to create a surreal setting which is a stark contrast to the harsh ground realities.

These labs present a unique employment opportunity for rural women to earn a dignified livelihood by transforming them to educators and changemakers of their communities. Through these labs, we provide innovative and interactive computer education to rural students at a cost as low as Rs. 4 per class. Our centres are not just a geographical space where computer education is taught and services are rendered, but is also an amplitude, a room where dreams are converted to concrete foundations of a bright future.
Udaan has the potential to change rural classrooms and communities and all this change awaits your contribution. We need your help and Support NOW. 
Your support can transform the educational experience for students across rural India. We are setting up a target of 2,00,000/- which is the minimum requirement for a computer lab including expenses of the following:
refurbishment of second hand systems Rs. 25,000
classroom furniture Rs. 35,000
educational material Rs. 30,000
wiring and inverters Rs. 1,00,000
website Rs. 6,000
pamphlets and flexes for Rs. 4,000
Want to Fund this Project?
Visit BitGiving.com here and support the cause.
Looking for funding?
If you have a social project that's high on innovation and impact, but running low on financial fuel, do write in to Nidhi Singh at nidhi@csrlive.in with your proposal, and we'll feature it on FUND MY PROJECT.