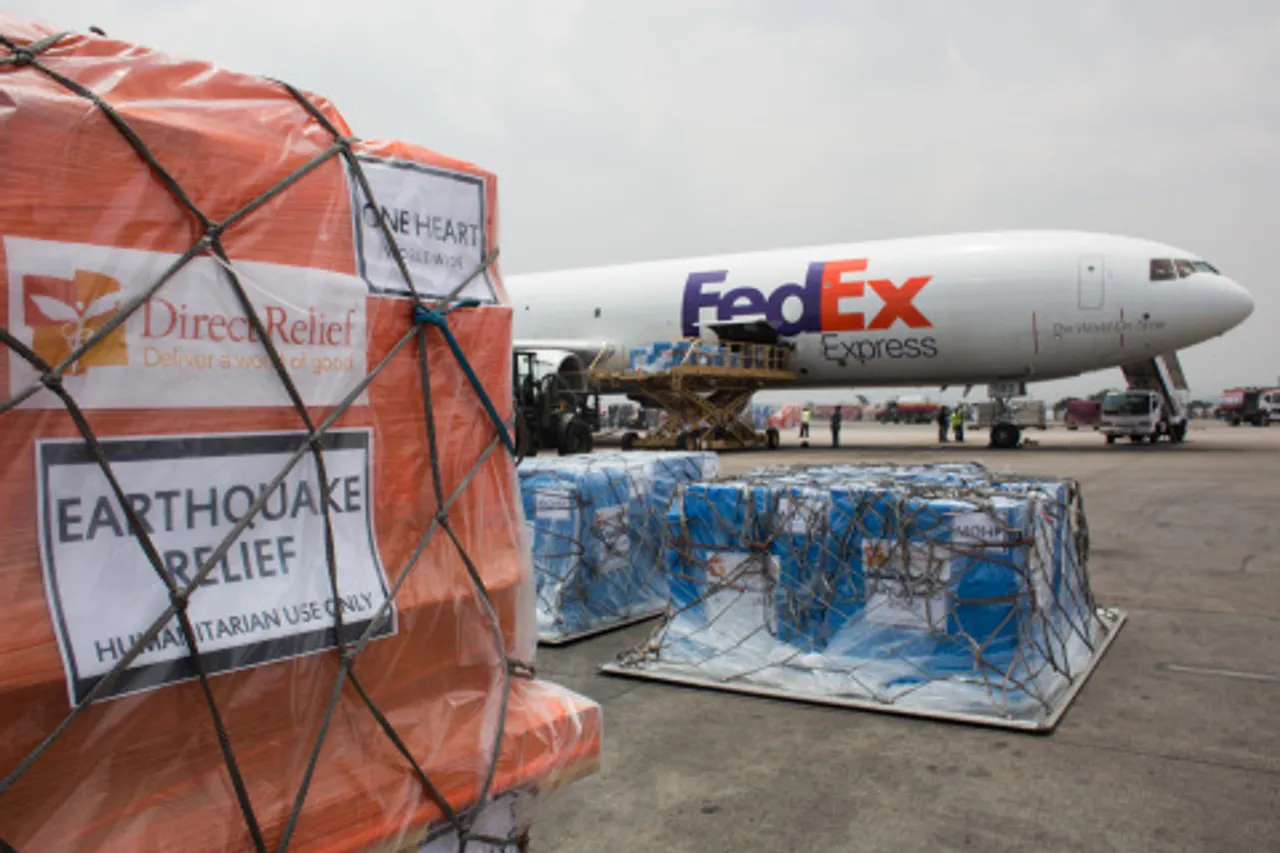 MEMPHIS, Tenn., February 2016, (BUSINESS WIRE): FedEx Corp. (NYSE:FDX) recently unveiled its new global giving platform, FedEx Cares. The company will invest $200 million in more than 200 communities by 2020 to create opportunities and deliver positive change around the world.
"FedEx and our team members have a long history of supporting the communities where we live and work," said Patrick Fitzgerald, senior vice president, FedEx Integrated Marketing Communications. "This new strategy builds on that heritage and takes it to the next level by focusing on ways we can use our operational strength and business expertise to address social challenges."
FedEx Cares will focus on five pillars of strategic investment to strengthen communities:
Delivering for Good: Using the company's global network to deliver resources where they are needed most in times of disaster and for special shipments.
Sustainable Transportation: Developing solutions that connect the world responsibly and resourcefully.
Employment Pathways: Providing pathways to success for young adults in underserved populations.
Road Safety: Applying its expertise and global reach in road safety to protect pedestrians and make roads safer.
Global Entrepreneurship: Advancing women and minority-owned small businesses and continuing to empower the next generation of entrepreneurs, helping them access new markets and grow.
This company giving platform is complemented by FedEx team members who dedicate countless volunteer hours and identify local community investments based on individual needs in each market. In 2015, more than 17,000 FedEx team members took part in FedEx Cares Week, a period dedicated to service projects in the U.S. and regions FedEx serves around the globe.
In celebration of Super Bowl 50, FedEx also announced at a panel with the NFL that $50 million of its $200 million commitment will be in the area of Delivering for Good, which delivers resources where they are needed most.
For more information about the mission of FedEx Cares, visitwww.FedExCares.com and http://about.fedex.com/fedexcares2016.
Press Release Source: