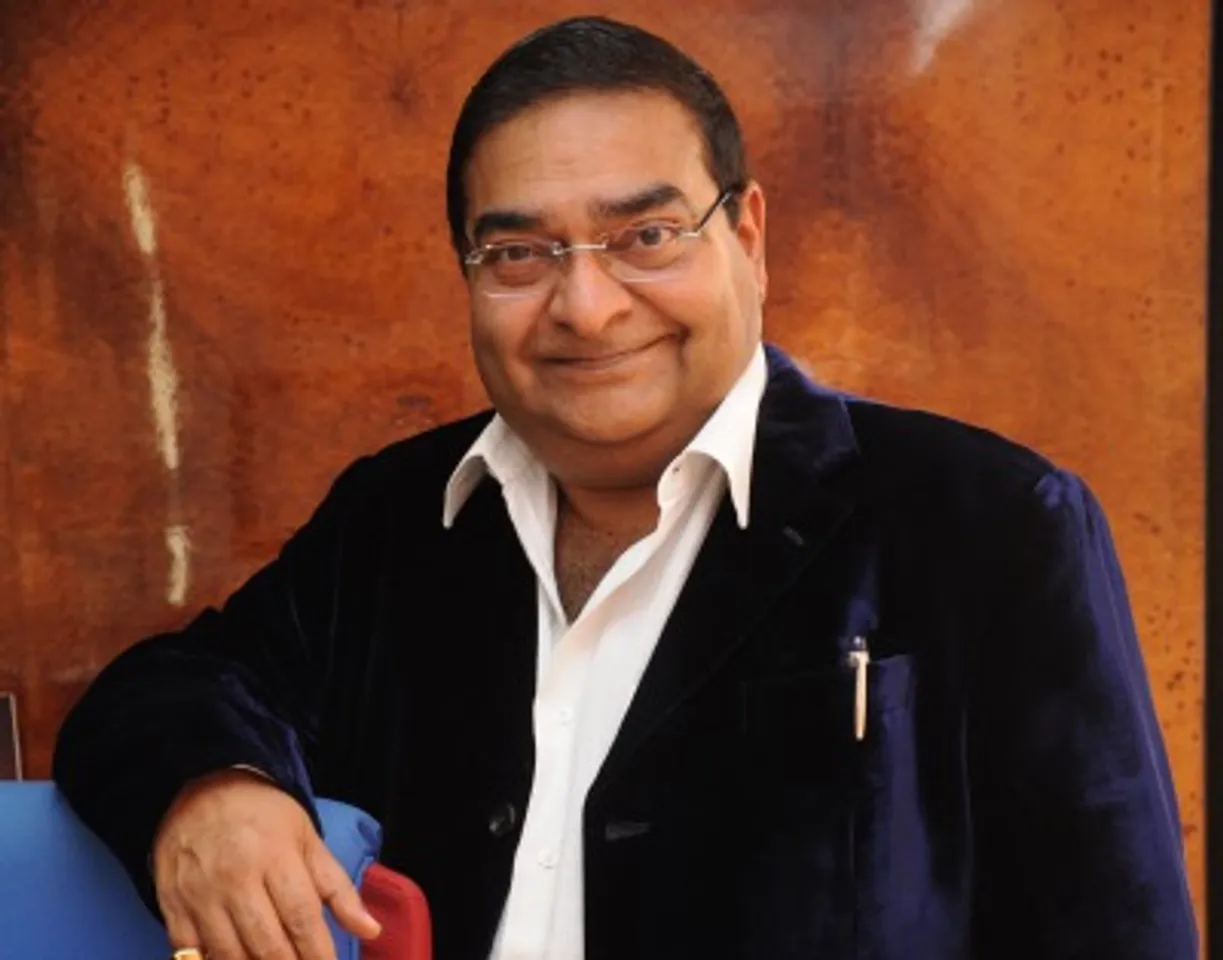 Dr. Mukesh Batra, Founder, Dr Batra's™ Group of Companies shares why it is important to keep CSR at the center of corporate core values and how including alternate medicine in mainstream medication will fill the gap in the healthcare sector, in this exclusive interview with Nidhi Singh, Executive Editor, CSRlive.in
How is Dr Batra's Positive Health Awards working as a force for good? How has it changed the lives of the winners?
In my 40 years of medical practice, I have learned that the biggest motivator for a patient who is suffering from a life-altering illness is another patient has overcome the illness. Another big learning for me is the 'triumph of human spirit'. I have seen critical cases where there was little to no scope for recovery for the patient where his will to live has worked much more than any medicine to nurse him back to health. Thus 'triumph of human spirit' plays a big role in the process of healing.
Hence, back in 2004 when we launched our 50th clinic, we wanted a landmark event to celebrate what, for us, was a landmark occasion. Dr Batra's™ Positive Health Awards were set up to do to recognize and honour exceptional stories of patients that will inspire people to do better and make them realize how blessed they truly are. It brings about an attitude of gratitude.
Over the past few years many past Positive Health Awardees have received National recognition. Our 2009, PHA awardee Gauri Gadgil who has Down's Syndrome went on to act in a Marati movie titled "Yellow" which was based on her real story and 2012 PHA awardee Deepa Malik went on to win the silver medal at the Paralympic Games 2016 held recently. Our 2014 PHA winner, Lakshmi who was an acid attack survivor also walked the ramp at the London Fashion Week.
It's a matter of great pride for us that the seed of an idea sown 10 years ago has grown into a moment of such magnitude.
As part of its CSR, Dr Batra's has been providing free medical care for the underprivileged. How many free clinics are there at present, what is their mode of operation?
Dr Batra's™ Foundation, a CSR arm of Dr Batra's™ Group of Companies, has been making a profound difference to the lives of many orphans, handicapped children and the elderly. We currently have 233 clinics in India, of these 175 selected clinics are open for 1 day of the month for free consultation including medication. The purpose of the Free Clinic is to provide good homeopathy treatment to the un-affording masses.
In addition to this, our doctors visit blind schools, old age homes and animal shelters to offer free medical treatment to all inmates. All CSR activities are funded through a percentage of profits made by the company and voluntary contribution by all employees.
I have realized that keeping CSR at the center of your corporate core values really helps in building a responsible team that is sensitive to the environment they operate in. We have seen instances where doctors even pay out of their pocket during visits to NGO's.
Interestingly, Dr Batra's™ also extends its services of medical treatment to animals. Tell us more about this initiative.
Homeopathy is a very effective form of treatment for animals, however in India there is very low awareness for this stream of medicine for veterinary purpose. In fact, 50% veterinary doctors in UK advocate the use of homeopathy for animals.
Dr Batra's™ Petcare is a fully equipped and technologically advanced animal hospital in Delhi where any condition, be it medical or surgery can be handled. The hospital has been providing world class healthcare services to animals for 3 years now. Currently we have a team of 6 professionals that include a Veterinary Surgeon, Veterinary Assistants and groomers dedicated to the well-being of pets who visit us. We also have a pet shop to buy pet supplies. All surgeons associated with us are highly qualified with a bachelor's degree in Veterinary Science and Masters in Veterinary Surgery. During the 1st year of practice each Veterinarian doctor is accompanied by a qualified Homeopathy doctor in order to ensure that the best possible treatment is offered to pets. All our veterinary doctors also undergo training at our Delhi animal hospital so that they have adequate exposure to critical and emergency cases which helps them tackle all kinds of cases at clinic level.
As per the health ministry, the doctor-to-patient ratio for rural India is 1:30,000, way below the WHO's recommended 1:1,000. How can companies in the healthcare sector contribute in a strategic manner as part of their CSR to address the huge gap between need and availability of healthcare services?
The most pressing problem in healthcare of scarcity of doctors and access to medical care can be addressed by ensuring homeopathy treatment is available in all regions where modern medicine can't be accessed easily. Today, India has about 9.4 lakh allopathic doctors and 7.37 lakh AYUSH doctors of whom 3 lakh are Homeopathy doctors. Including alternate medicine in mainstream medication will lessen the burden on allopathic doctors and will fill the gap in the healthcare.
From a corporate perspective we strongly believe that companies need to rank healthcare and education at the top of their CSR mandate, free camps, free health checkup drives need to be set up in rural areas. All corporates along with government need to spread awareness about the importance of early diagnosis and treatment to avoid a health crisis.