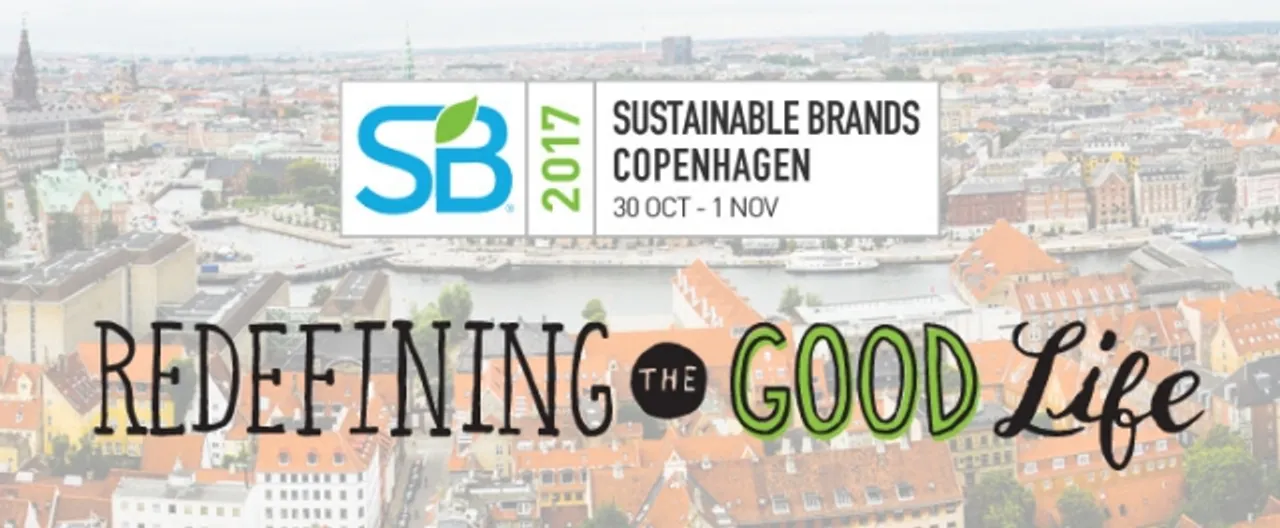 Consumers around the world are becoming more demanding of the brands they buy, looking for new products, services and business models that surprise and delight while also contributing to a healthy environment and society. This year, Sustainable Brands® launched a 3-year global initiative to explore evolving societal aspirations and frame a conversation about the new role for businesses and brands in supporting consumers' journeys toward The Good Life.
Redefining, Redesigning and Delivering The Good Life
In this era of disruption, understanding what 'The Good Life' means to consumers can help businesses succeed. Achieving balance, finding meaningful connections between people, reaching financial independence, and having personal goals are shifting to the forefront of consumers' minds. Brands who innovate and evolve away from marketing, to mattering to people, will thrive.
Sustainable Brands invites you to imagine what 'Good' looks like in the eyes of consumers: Good Homes, Good Cities, Good Food, Good Fashion, Good Packaging and more. SB'17 Copenhagen will bring a diversity of collaborators and many of the world's largest global brands together to share evolving consumer insights.
Tangible, Purpose-Driven Results
Understanding new societal aspirations is the first step toward imagining how brand can proactively respond to today's changing landscape. This October, be a part of the community that brings the entire system into conversation to mobilize your brand to action and find your path to 21st century success. Now a global community of more 1 million business leaders operating around the world, Sustainable Brands is home to courageous optimists who are reshaping the future of commerce worldwide. Review the brochure to learn more about SB'17 Copenhagen.