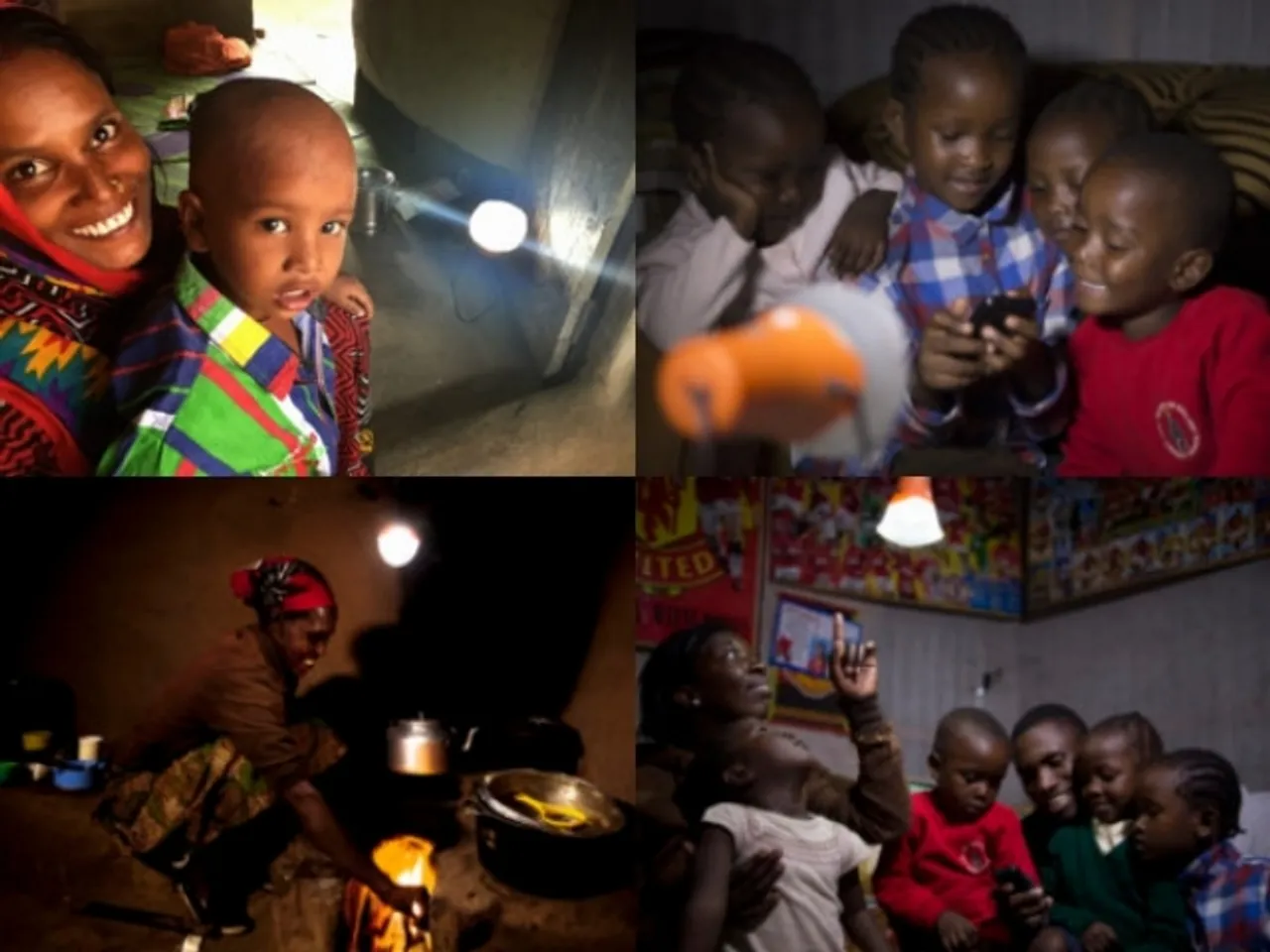 Veteran U.S. social impact investment manager, Developing World Markets (DWM), has invested $60.8 million in 11 businesses promoting renewable energy and climate solutions across Latin America, Africa and Asia. Anchor investors in DWM's ORCA (Off-Grid, Renewable and Climate Action) Impact Note include two faith-based pension funds, The Church Pension Fund and Wespath Benefits and Investments, with each contributing $30 million. Developing World Markets structured the transactions; the investees include off-grid solar operating companies, D.light, Kingo Energy, and Off-Grid Electric, as well as microfinance institutions Saija Finance, Satin Creditcare Network, KMF (Kazakhstan), XacBank, FDL (Nicaragua), Produbanco (Ecuador), Banco Procredit (Ecuador), and FINCA Nicaragua. Invested funds are earmarked for solar home solutions and other forms of renewable energy, as well as CO2 and greenhouse gas mitigation activities. DWM estimates the funding will enable some 200,000 families to access solar home solutions. Worldwide more than 2.2 billion people live without reliable access to electricity.
"The companies financed by the ORCA Note are employing innovative, market-based mechanisms to solve critical development needs. For the equivalent price of what was previously spent on outdated energy sources such as kerosene, low-income individuals in developing countries can access clean, modern renewable energy technology for their homes and families; addressing not only energy, but health issues as well," said Peter Johnson, Managing Partner of Developing World Markets. "DWM is honoured to support these pioneering organizations, and we are in turn grateful for the support of our investors."
The ORCA Impact Note is U.S. dollar denominated with a coupon of 5.85%. Its four year term will run through December 27, 2020. The structuring of the Note was unique in its transparency, as borrowers were pre-identified and noteholders were certain of where and how the proceeds would be used, prior to investment. Since its founding in 1994, DWM has structured and invested over $1 billion into more than 170 companies across more than 50 developing countries.
"The Church Pension Fund was pleased to serve as an anchor investor, which helped bring other investors to the table to provide renewable energy finance loans to social businesses in the developing world. This investment will impact the lives of people on three different continents and is reflective of our commitment to earning a competitive rate of return. We look forward to building our relationship with Developing World Markets as we continue to explore future SRI opportunities," said Roger Sayler, Managing Director and Chief Investment Officer of The Church Pension Fund.
"Wespath was pleased to commit to the DWM ORCA Impact Note, an investment that focuses on providing critical energy access in the developing world," said Dave Zellner, Chief Investment Officer of Wespath Benefits and Investments. "This impact investment, which continues a more than decade-long relationship with DWM, reflects the intent that our global investment activities have a positive impact on society and the environment while earning a market rate of return."
Additional investors in the Note include King & Shaxson (London), Invethos (Switzerland) and Developing World Markets (United States). Law firms McGuire Woods, LLP in the United States and Arendt & Medernach in Luxembourg advised on the transaction.
About Developing World Markets
Developing World Markets (DWM) is an emerging and frontier markets focused, impact investment firm. DWM seeks investments that provide risk-appropriate returns and measurable social or environmental benefits. Since its founding in 1994, DWM has structured and invested over $1 billion into more than 170 companies across more than 50 developing countries. The firm is headquartered in Stamford, CT, USA. For more information visit: www.dwmarkets.com.
About Wespath Benefits and Investments
Wespath Benefits and Investments (Wespath) is a general agency of The United Methodist Church with fiduciary responsibility for the benefit plans it administers and the assets it invests.
Wespath supports benefit plans for more than 100,000 participants around the world, and investments for more than 100 United Methodist-affiliated endowments, foundations and other institutions. Wespath manages approximately $21 billion in assets, proactively incorporating environmental, social and governance factors. Our activities reflect the stated values of the Church and help strengthen financial sustainability across all investments, consistent with our fiduciary obligation to all.
Wespath is the largest reporting faith-based pension fund in the world, and among the top 100 pension funds in the United States. As a sustainable investor, Wespath is committed to active ownership through corporate and public policy engagement, proxy voting and the management of excessive sustainability risk. Wespath's sustainable investment activities are carried out by Wespath Investment Management, the agency's investments division. Learn more at www.wespath.org.
About The Church Pension Fund
The Church Pension Fund (CPF) is an independent financial services organization that serves the Episcopal Church. With approximately $12 billion in assets, CPF and its affiliated companies, collectively the Church Pension Group (CPG), provide retirement, health, and life insurance benefits to clergy and lay employees of the Episcopal Church. CPG also offers property and casualty insurance as well as book and music publishing, including the official worship materials of the Episcopal Church. Learn more at www.cpg.org.
Source:
MySocialGoodNews.com
as part of CSRlive's collaboration with
Your Mark On The World