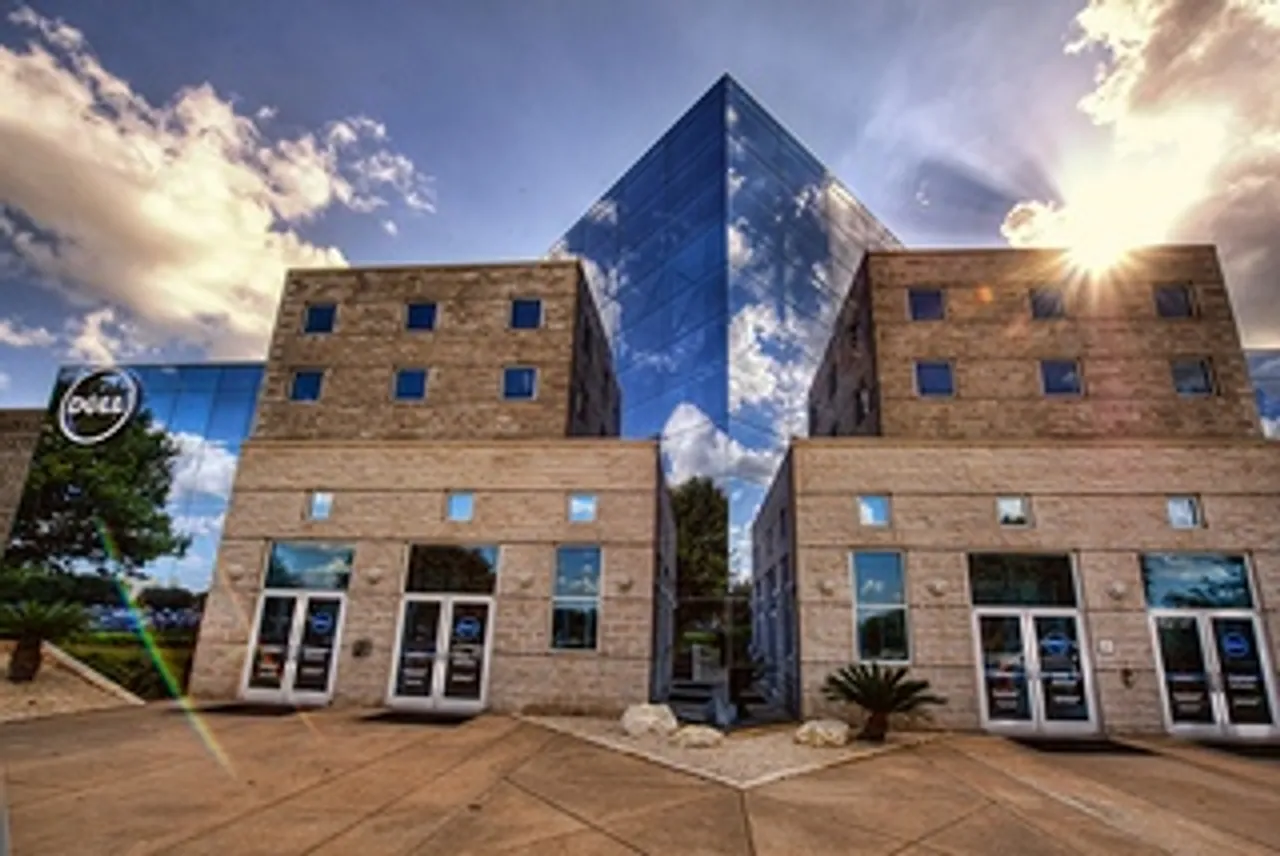 Dell has announced that it has been recognized by the Ethisphere Institute, a global leader in defining and advancing the standards of ethical business practices as 2016 World's Most Ethical Company®.
This year marks the tenth anniversary of Ethisphere and the World's Most Ethical Companies designation, which recognizes those companies who align principle with action, work tirelessly to make trust part of their corporate DNA, and in doing so, shape future industry standards by introducing tomorrow's best practices today.
Dell has been recognized for three consecutive years. Dell is one of only four companies in the Technology category, underscoring their commitment to leading ethical business standards and practices.
"I'm proud of our team members worldwide who act ethically and in the best interest of our customers every day," said Michael Dell, Chairman and CEO of Dell. "We're thrilled for Dell to be recognized as one of the World's Most Ethical Companies."
"Doing the right thing, and winning the right way is personal at Dell. It's the way we do business," said Michael McLaughlin, Dell's Chief Ethics and Compliance Officer. "This award, and the other recognition Dell has received, recognizes Dell's commitment to integrity and our promise to continue to strive to live our purpose and values in all we do."
"From its leadership structure and governance practices to its environmental efforts and employee engagement, Dell takes their role as a corporate citizen seriously," said Ethisphere Chief Executive Officer, Timothy Erblich. "Innovation and their long-term goals for social and environmental change are efforts we support and encourage and align with our goal of improving the human condition. Congratulations to everyone at Dell for being recognized as a 2016 World's Most Ethical Company."
The award from the Ethisphere Institute adds to previous Dell corporate governance recognition. The company in 2013 was presented the Principled Performance Award by OCEG, an industry-leading, non-profit think tank dedicated to assisting companies in achieving their governance, risk and compliance objectives, and in 2014, Dell received an innovation award from TRACE for Dell's innovative third-party program.
Methodology & Scoring
The World's Most Ethical Company assessment is based upon the Ethisphere Institute's Ethics Quotient™ (EQ) framework developed over years of research and vetted and refined by the expert advice from Ethisphere's World's Most Ethical Company Methodology. The EQ offers a quantitative way to assess a company's performance in an objective, consistent and standardized way. The information collected provides a comprehensive sampling of definitive criteria of core competencies, rather than all aspects of corporate governance, risk, sustainability, compliance and ethics.
Scores are generated in five key categories: ethics and compliance program (35%), corporate citizenship and responsibility (20%), culture of ethics (20%), governance (15%) and leadership, innovation and reputation (10%) and provided to all companies who participate in the process.
Honorees
The full list of the 2016 World's Most Ethical Companies can be found here. Best practices and insights from the 2016 honorees will be released in the form of a whitepaper and infographics over the next few months (download the 2015 insights). Organizations interested in how they compare to the World's Most Ethical Companies are invited to participate in the Ethics Quotient.
Re-published from
MySocialGoodNews.com
as part of CSRlive's collaboration with
Your Mark On The World