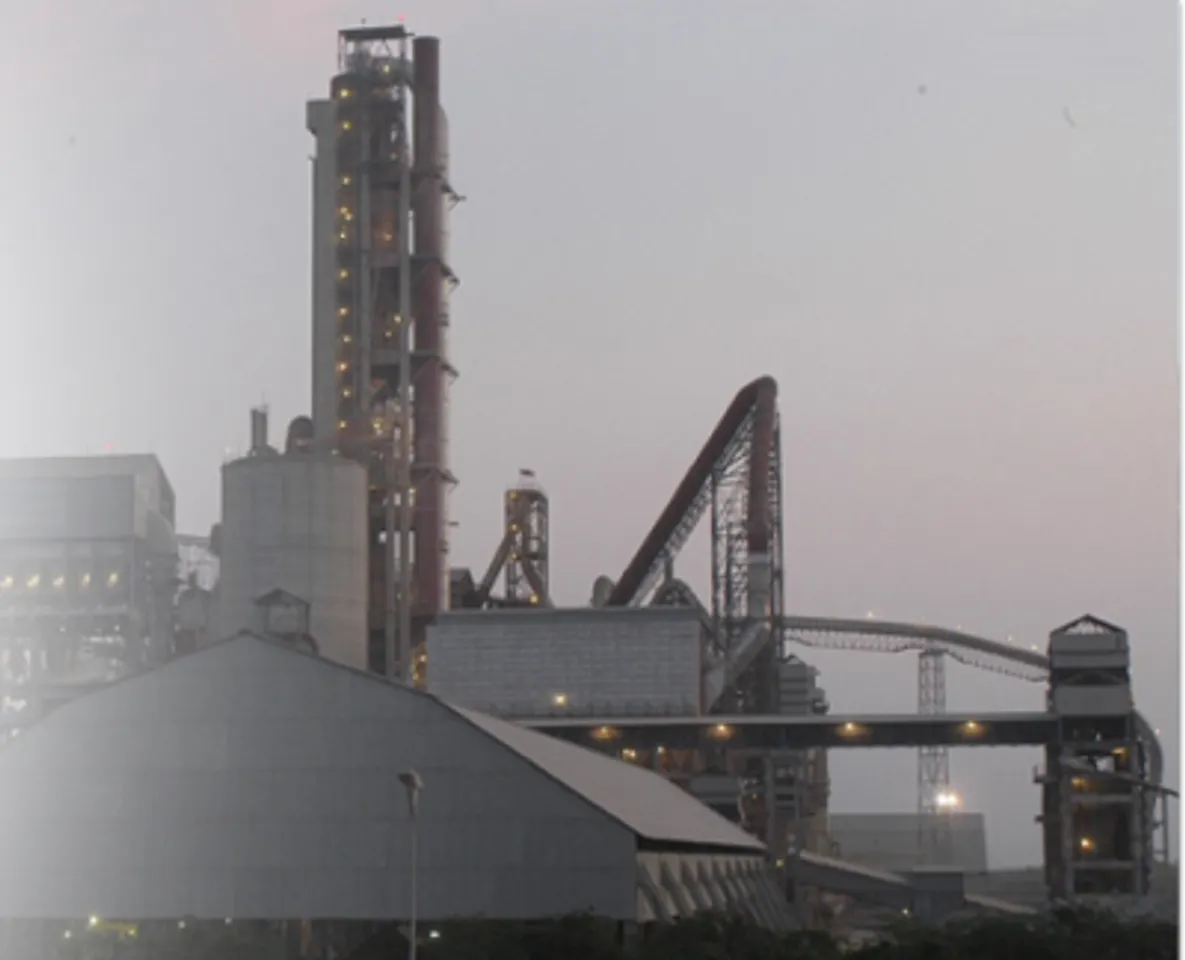 New Delhi (April 25, 2016): Keeping the promise of last December when nearly 200 nations unanimously agreed at COP21 Summit in Paris, to keep the world well below 2°C of global warming, the United Nations hosted a signing ceremony for the Paris Agreement at United Nations Headquarters in New York. The event stressed on the impact the agreement will have on private sector operations and investments, demonstrating how climate action can improve performance, leverage new market opportunities and act as a gateway to growth and innovation. World leaders from across countries like India, China, the United States of America and the European Union were part of the event.
Dalmia Cement  was part of pledge taking among other global industry representatives last year, and was invited by United Nations Secretary-General Ban Ki-Moon to attend the ceremony. Group CEO Dalmia Cement Bharat Mahendra Singhi was invited for a high-level interactive dialogue with other world leaders to action tackling climate change, share learnings from the Paris Agreement and talk about Dalmia Cement Bharat's vision for creating a new, low carbon economy.
Mr. Singhi said, "We have taken several steps to be water positive by conserving more water than what we consume. At the same time we aim to achieve the lowest carbon footprint in cement manufacturing. To conserve mineral resources, we have adopted the strategy of converting waste to wealth. At Dalmia Cement currently 7% of the power is being generated using renewable energy and this is likely to go up to 20% by 2019. The Indian Government has been supportive of initiatives that are in alignment with various policies on sustainability development goals and climate change.
Mr. Singhi, also the co-chair of Cement Sustainability initiative (CSI) in India added "We are committed to sustainability and have partnered with Cement Sustainability initiative of World Business Council for Sustainable Development through which we are able to share the best practices for sustainability." CSI facilitates low carbon technology to reduce greenhouse gas emissions and create a pollution free environment, aiding sustainability.