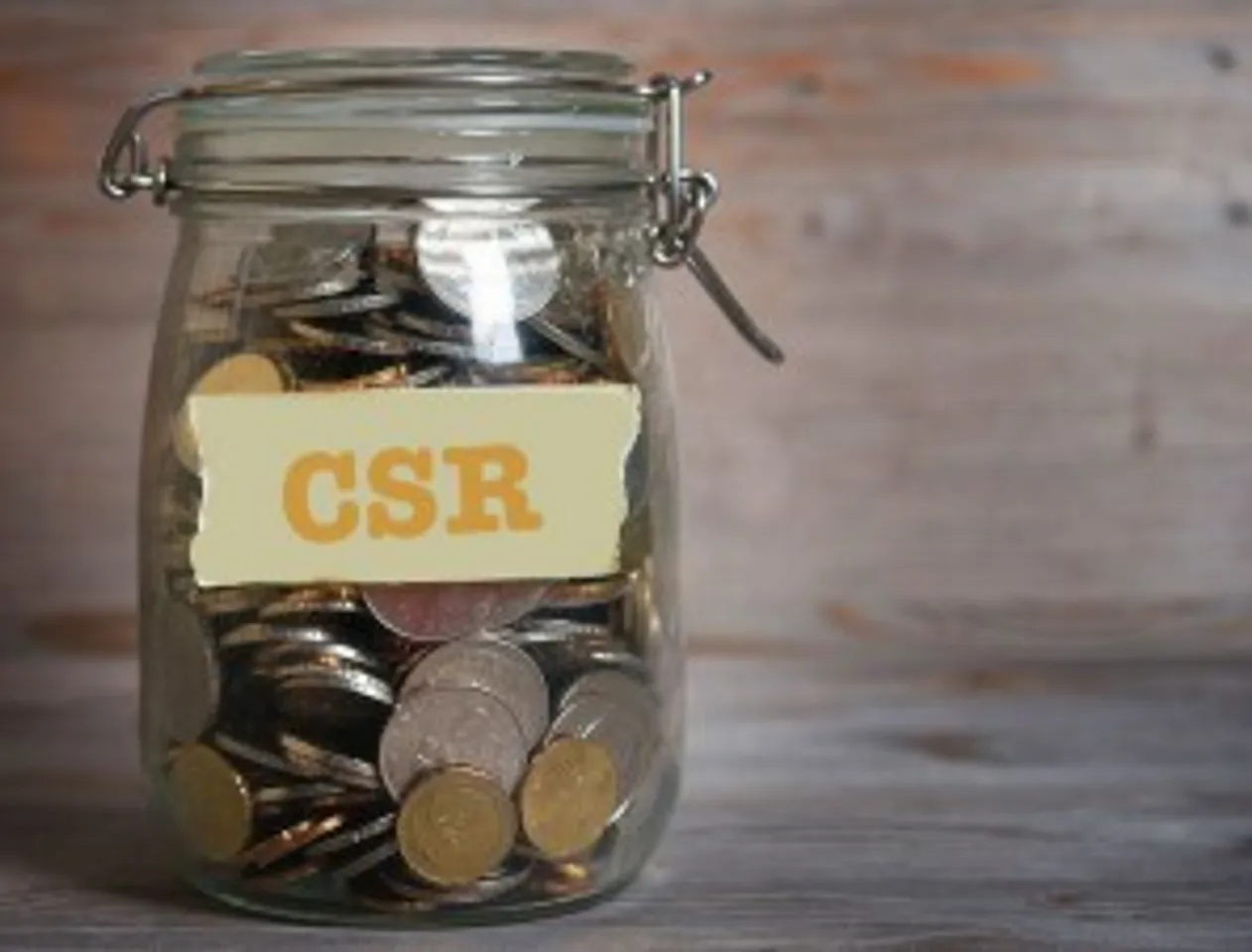 According to data analysed by PRIME Database, around 920 companies listed on the National Stock Exchange (NSE) have invested a total of INR 8,345 crore in FY16 as part of their CSR, up 28% from INR 6,526 crore in FY15 - with education and healthcare receiving a major portion of investment. The unspent amount has also come down over the previous year. Against an unspent amount of INR 2,583 crore in 2014-15, the group of companies spent Rs 1,984 crore less than what was mandated in 2015-16.
Under the new Companies Act, companies with a net worth of INR 500 crore and above or revenue of INR 1,000 crore and above or net profit of INR 5 crore and above have to spend 2% of average net profits of preceding 3 years. Interestingly, about 363 companies had invested much more than required by the law.
Contribution to the Prime Minister's national relief fund witnessed the maximum increase (418%) from INR 168 crore in FY15 to INR 701 crore in FY16. This was followed by spends on hunger or poverty alleviation (66%) and gender equality (38%). A total of INR 2,042 crore was spent towards the promotion of education accounting for 24% of the total CSR spend while, INR 1637 crore was spent towards combating AIDS, malaria and other diseases. CSR spend towards child mortality and maternal health saw the maximum decrease, on the other hand.
Reliance Industries Ltd tops the chart with maximum CSR spend at INR 651.57 crore closely followed by state owned enterprises like NTPC and ONGC. They spent a total of Rs 491.80 crore and Rs 401.80 crore respectively in FY16.
However, it was the small and medium companies (SMEs) that spent a higher proportion of their net profits on CSR activities.
The expenditure also varies sharply across geographies, according to the report. While Andhra Pradesh and Telangana saw total spends of INR 629.7 crore in 2015-16, Maharashtra witnessed CSR spend worth INR 529 crore during the year. Gujarat, Rajasthan and Tamil Nadu occupy the third, fourth and fifth spot. The growth in spending also seems to be in proportion to the size of the states as smaller states and Union territories have witnessed a decline in CSR spend during the period under review.
CSR spend by companies in J&K came down by 63% from INR 183 crore in 2014-15 to INR 119 crore in 2015-16. Arunachal Pradesh, Chandigarh, Andaman & Nicobar, Mizoram and Nagaland, among others, too saw a decline in CSR spend.