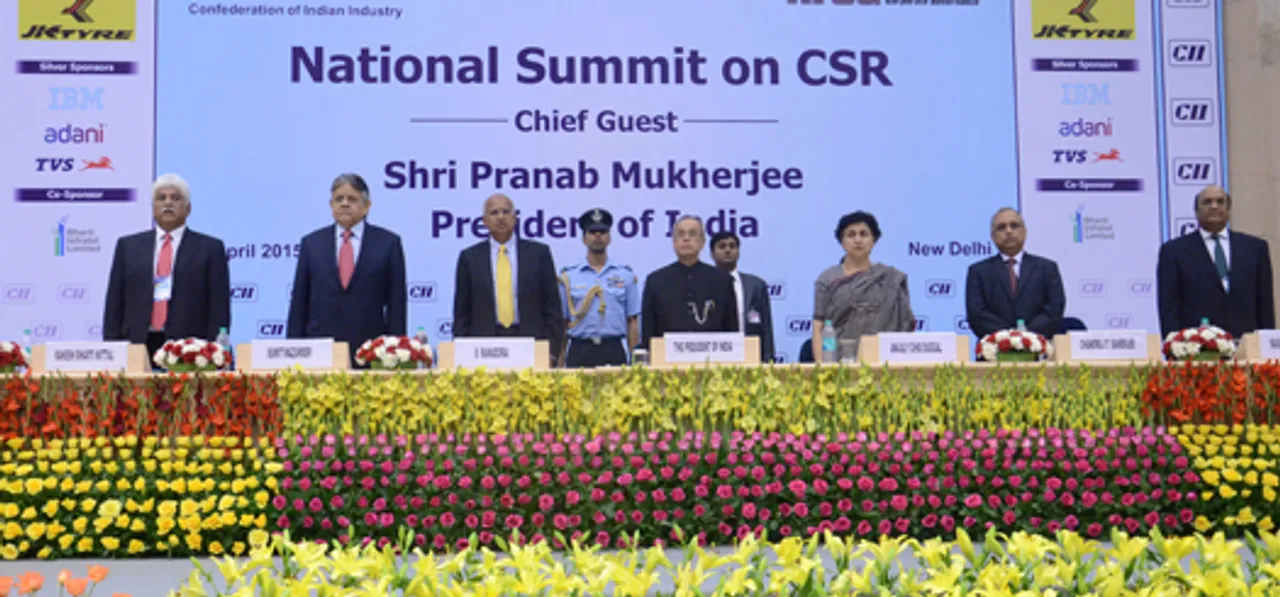 BSE, CII and think tank IICA, have launched the CSR platform Sammaan, a platform to help companies find agencies for carrying out social welfare activities. The platform went live on the Stock Exchange on December 9, with more than 600 projects requiring funds of about Rs 2,000 crore listed on it as of now. Sammaan aims to help corporates undertake effective CSR (corporate social responsibility) initaitives by connecting them with non-profits and NGOs possessing legitimate records.
NGOs looking for CSR funding for their programmes would be required to list on the Sammaan platform featuring their projects, while companies are required to register themselves to access the segment. Hundreds of Corporates have already registered on Sammaan and over 600 projects have been listed by NGOs seeking close to Rs 2,000 crores. Every NGO would go through checking of its documentation, verification of projects by an associate partner or Indian Institute of Corporate Affairs (IICA) and only then get listed on Sammaan. The IICA works with six different ministries to get clearance for each NGO or through a recognised associate NGO partner of Sammaan such as Dasra, Credibility Alliance, HelpYour NGO.
As per the new Companies Act, Corporate companies in India are mandated to spend 2 per cent of their average net profits over the last three years towards CSR. There are 1,294 companies listed on BSE that are required to spend nearly Rs 7,800 crore on CSR activities in the current fiscal. There are about 20 lakh NGOs registered in India but there is a major lack of trust among corporates on their credibility, according to BSE. Listing of NGOs may help address this issue as they would need to follow the listing procedures to be a part of Sammaan.