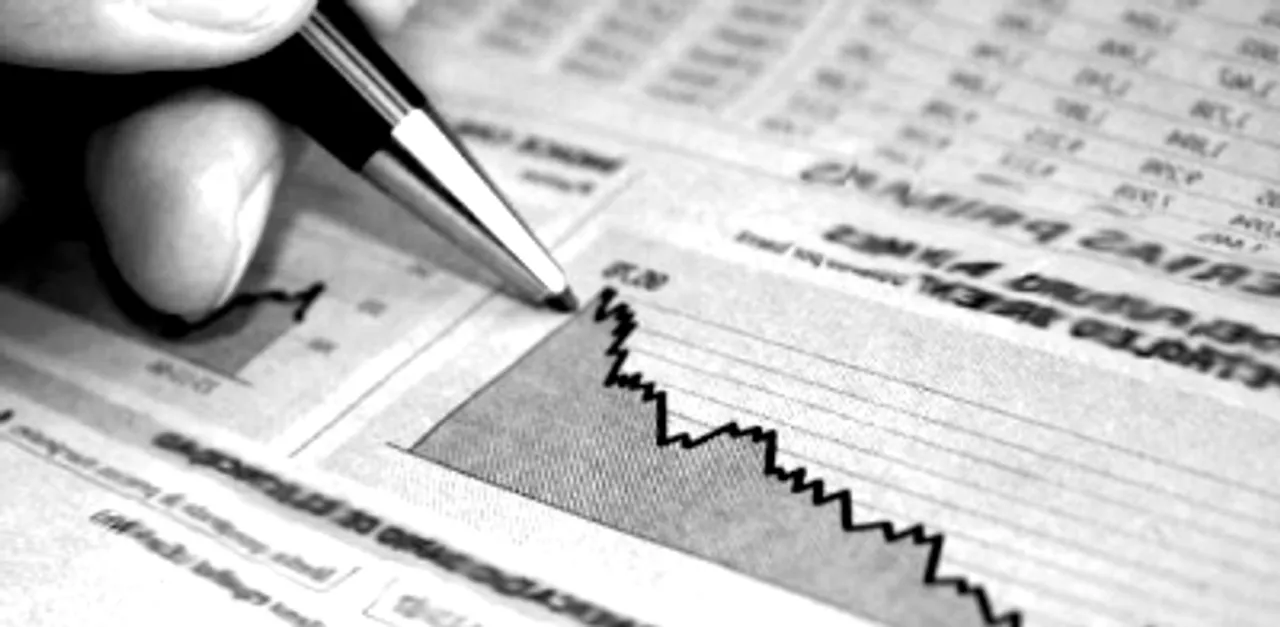 The Ministry of Corporate Affairs (MCA) is in the process of making amendments to AOC-4 XBRL form which is used to submit annual financial statements by Companies. The Form is being tweaked as part of efforts to ensure that CSR spending figures are reported in a proper manner. Xtensible Business Reporting Language (XBRL) is used for communicating financial and business data electronically.
In a recent communication to stakeholders, the ministry has said "AOC-4 (XBRL) for filing annual financial statements is being amended to include mandatory CSR/ CARO related details". CSR refers to Corporate Social Responsibility; CARO stands for Companies (Auditor's Report). Companies would now be required to submit their financial statements in the revised form, which is expected to be made available next month, in respect of financial years starting on or after April 1, 2014. The amended form will help in carrying out data extraction related to CSR spending in a more easier and efficient manner, an official said. Proper extraction of data can help in better analysis about CSR spend by companies.
The CSR Rules 2014, framed under the Companies Act 2013, require companies with a net worth of INR 500 crore or revenue of INR 1,000 crore or net profit of INR 5 crore to spend 2% of their average profit in the last three years on social development-related activities. The Ministry Of Corporate Affairs (MCA) also laid down clear rules and responsibilities on how firms and their boards should handle their CSR affairs.
Government informed Rajya Sabha last month that over 1,900 companies spent a total of INR 8,029 crore towards CSR activities in 2014-15. "An assessment of CSR expenditure of 4,257 companies for the year 2014-15 indicates that 116 public sector undertakings and 1,790 private sector companies together have spend INR 8,029 crore during 2014-15," Minister of State for Corporate Affairs Arjun Ram Meghwal had said.